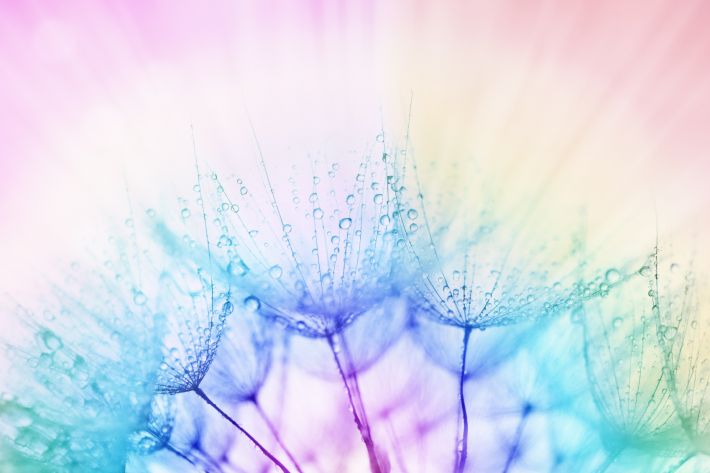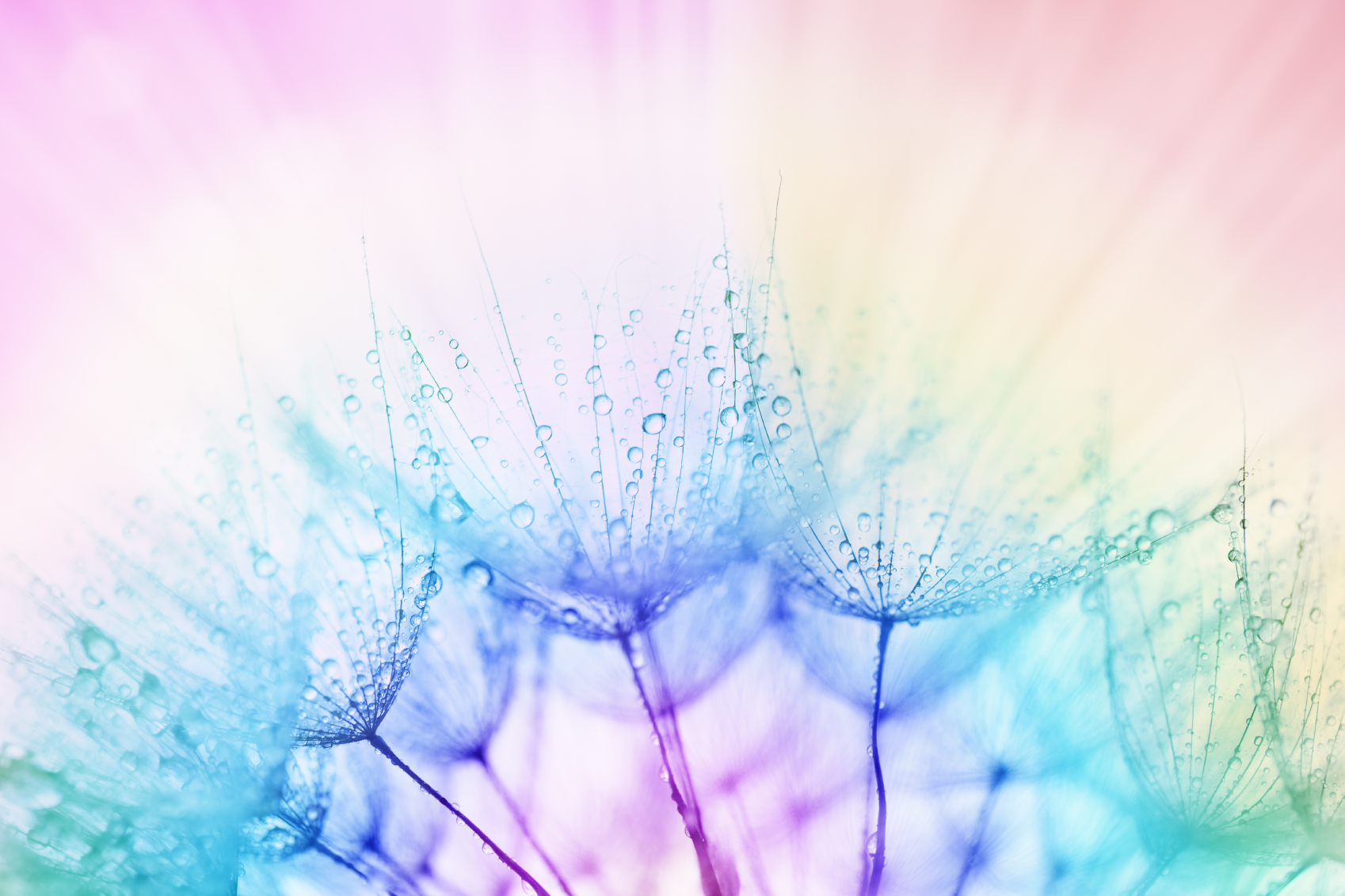 Women's Health
Over the last few years I've developed a real passion researching into the latest treatments for menopause and sharing the best available advice with patients who come to me from across the UK.  I have the British Menopause Society Certificate of Care and I work in a specialist menopause clinic at a London teaching hospital.
As you probably know, menopause is also known as the "change in life" and there have been huge medical strides in terms of managing the distressing menopause symptoms that accompany that change. I find treating the menopause incredibly rewarding.  There are so many women suffering from menopausal symptoms and the solution is really simple!  
I have also become increasingly interested in the complementary benefits between health and beauty.  There's no doubt we feel better when we look better! Fortunately improvements in skin health technologies have now led to a generation of products that originated in the fields of dermatology and plastic surgery. This means I can integrate their application within my private practice.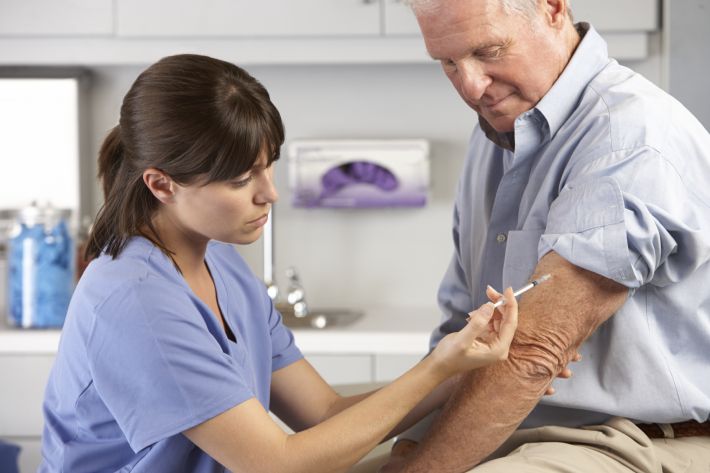 Shingles is a painful blistering rash which is caused by an infection of the nerve area by the varicella-zoster virus. Shingles is not uncommon and can affect anyone but is most common in people over 50.
The pain caused by shingles is most uncomfortable and can last after the rash has gone. Generally speaking the more severe the rash the more common this is - and older people are more susceptible to this condition known as PHN. It usually goes within 6 months but for some the pain can last for years.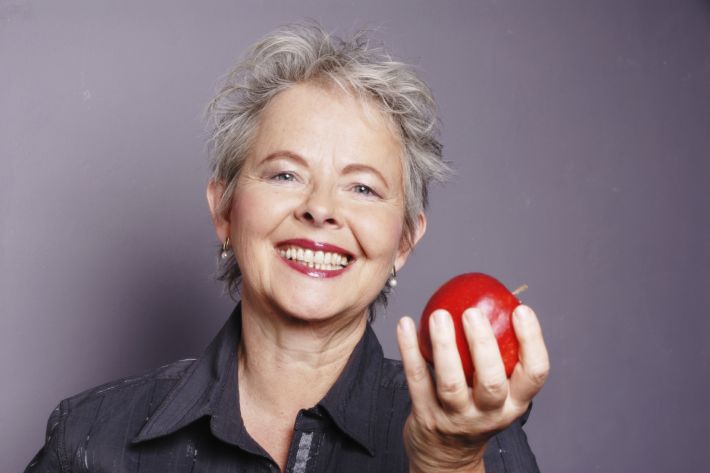 Our non invasive ultrasound scanner allows us to look for two signs of atherosclerosis (furred arteries).
1. Increased CIMT - the thickness of the inner two layers of the carotid artery wall is called the carotid intima-media thickness (or CIMT). Having a high CIMT compared to others of your age will place you at a higher risk of heart attack and stroke.
2. Visible carotid plaque (a fatty build up within the wall of the artery) - the presence of such plaque places you in a higher risk category.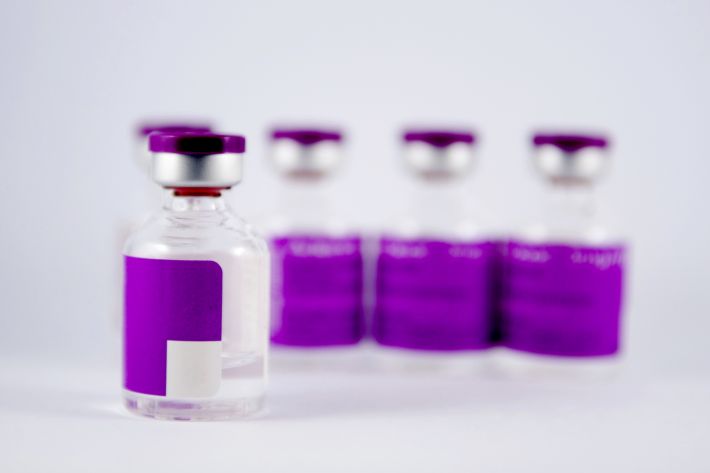 Having a flu injection ensures you are protected against catching flu and developing serious complications.
This is particularly important if you:
are pregnant
have chronic health problems such as asthma, heart failure, kidney failure or hepatitis
have chronic neurological problems such as motor neurone disease or Parkinson's
have diabetes
are suffering with a weakened immune system
have had your spleen removed
If you are the main carer for someone who is elderly or struggling with health issues you might  also consider having a flu jab.