Menopause Specialist – it's official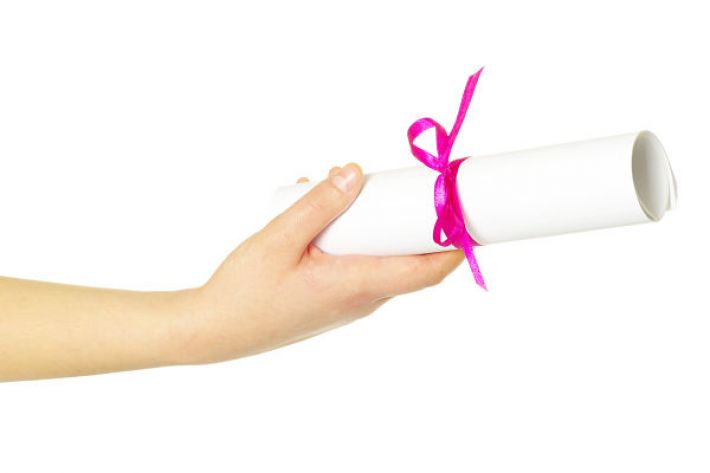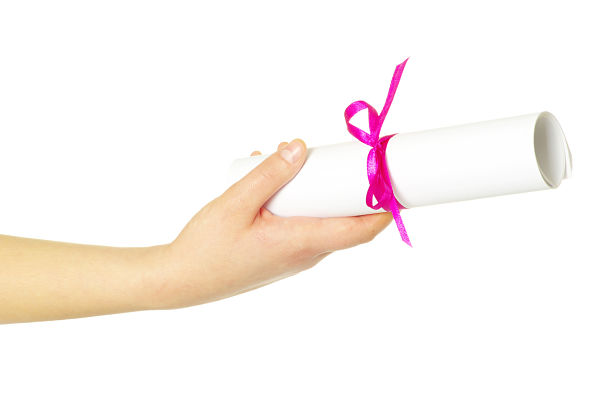 2019-03-85

on

Tue 26

Mar
I'm feeling very pleased with myself as I have just been awarded the advanced certificate of menopause care by the faculty of sexual and reproductive health. 
I started my formal menopause training in 2016 with the basic menopause care certificate.  This involved working at a hospital menopause clinic for 8 weeks, writing up and discussing cases and training with other specialists.
Having completed my basic training, I then took a position at Guys Hospital specialist menopause clinic where I now work once a month.  However I knew I wouldn't be satisfied with the basic certificate so decided to work for the advanced certificate. 
This involved:
doing 30 specialist clinics
writing up a project about a subject of your choice ( mine was looking at women who have had gynaecological cancer then being treated with HRT )
discussing over 50 cases with the Professor in charge of the clinic.
attending other clinics looking at osteoporosis, heart disease in women, skin conditions in women and cancer treatment in women.
I was lucky enough to spend time in clinics with some of the best consultants in London and have learned so much through this experience.  It has been, and continues to be, incredibly rewarding and interesting.
So, now I am officially a specialist. There are plenty of people out there who claim to be specialists but they have no formal training. The next step for me is to be able to share this knowledge with my patients, medical students and other doctors and I very much look forward to doing this. 
So here begins another chapter in my medical career 31 years on! That's the beauty of medicine as a career…..