New Women's Health Strategy in England 2022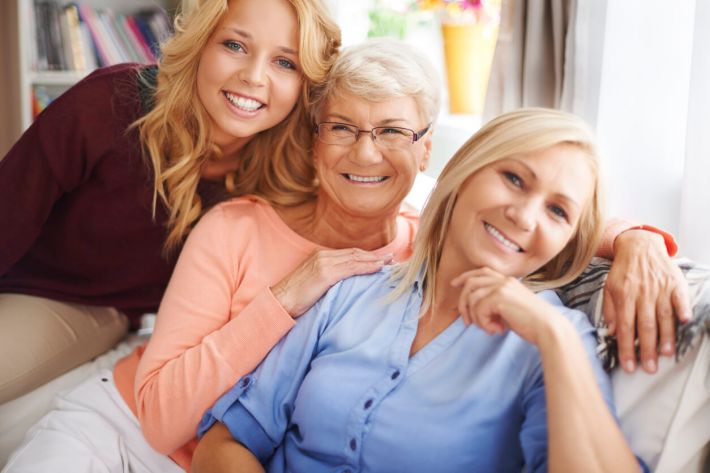 2022-08-237

on

Thu 25

Aug
Women may live longer than men, but did you know that they spend a greater proportion of their lives in poor health and disability than men?
High time then that the policy paper for the Government's first Women's Health Strategy for England was published!
This came about in July of this year following nearly 100,000 responses from women across the country as well as 400 written submissions from organisations and experts in health and care.
What does the policy set out to do?
Essentially the policy sets out a 10-year policy to address the obstacles that 51% of the population appear to face. These are:
Insufficient focus on specific issues like miscarriage and menopause
An under representation of women in clinical trials
A disparity of health education for women across the country
Too many cases where women feel they are not listened to by healthcare professionals (84% of respondents listed this)
Unlike the approach for most medical conditions, this strategy is based on a life course approach which recognises the changing health and care needed by girls and women during their lifetimes.
From puberty to 24
From 25 to 50
From 51 onwards
There is a diagram illustrating this here
How will the policy improve the healthcare of women in England?
The ambitions relating to this 10-year plan include:
Having the concerns of women and girls taken more seriously with an aim to end stigmas and taboos which can lead to a belief that some pains are normal and to be endured
Improving the experience of procedures and better information about the care that women can expect
More personalised care and shared decision making
Improved research into women's experiences of health and care
Better leadership, representation and accountability of women's health expertise in decision making forums
Improved access to high quality, evidence-based, easy-to-understand education on women's health to be available from an early age (74% of those asked said that friends or family were their main source of health information)
That there will be a national and local system-wide approach to women's reproductive health
Ensuring women across all demographic groups have access to good health care information (and not just in digital form); know their health care options and know where to seek support.
Better support in the workplace through information and awareness, and high-quality occupational health services as well as a recognition that women should be able to speak openly about any health issues to management.
Some actions connected to these ambitions have already been set in place. This includes the appointment of Professor Dame Lesley Regan, as the Women's Health Ambassador for England
I was particularly interested to see that feedback to the Government included the fact that information should be made available in a range of accessible format including blogs. I am extremely proud to have offered this service since the spring of 2016!
Did you know that you can visit posts on many health topics by clicking on the purple tags to the right of each blog post?
This is a brief summary of the policy, If you would like to read it in detail it can be found here
We make every effort to ensure that all health advice on this website is accurate and up to date. However it is for information purposes and should not replace a visit to your doctor or health care professional. As the advice is general in nature rather than specific to individuals we cannot accept any liability for actions arising from its use nor can we be held responsible for the content of any pages referenced by an external link.