FOR INDIVIDUALS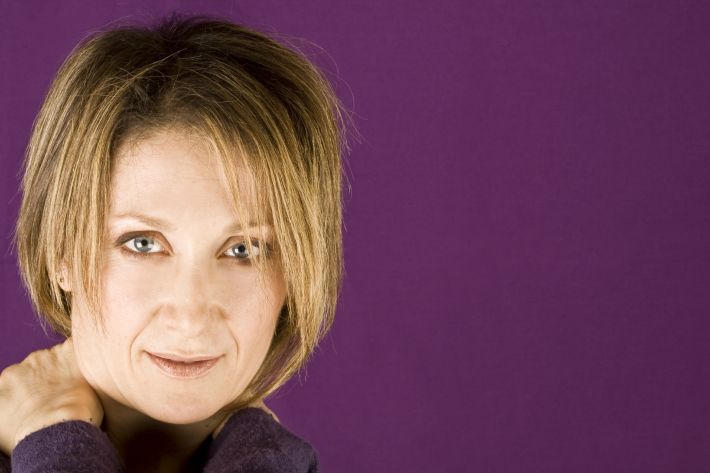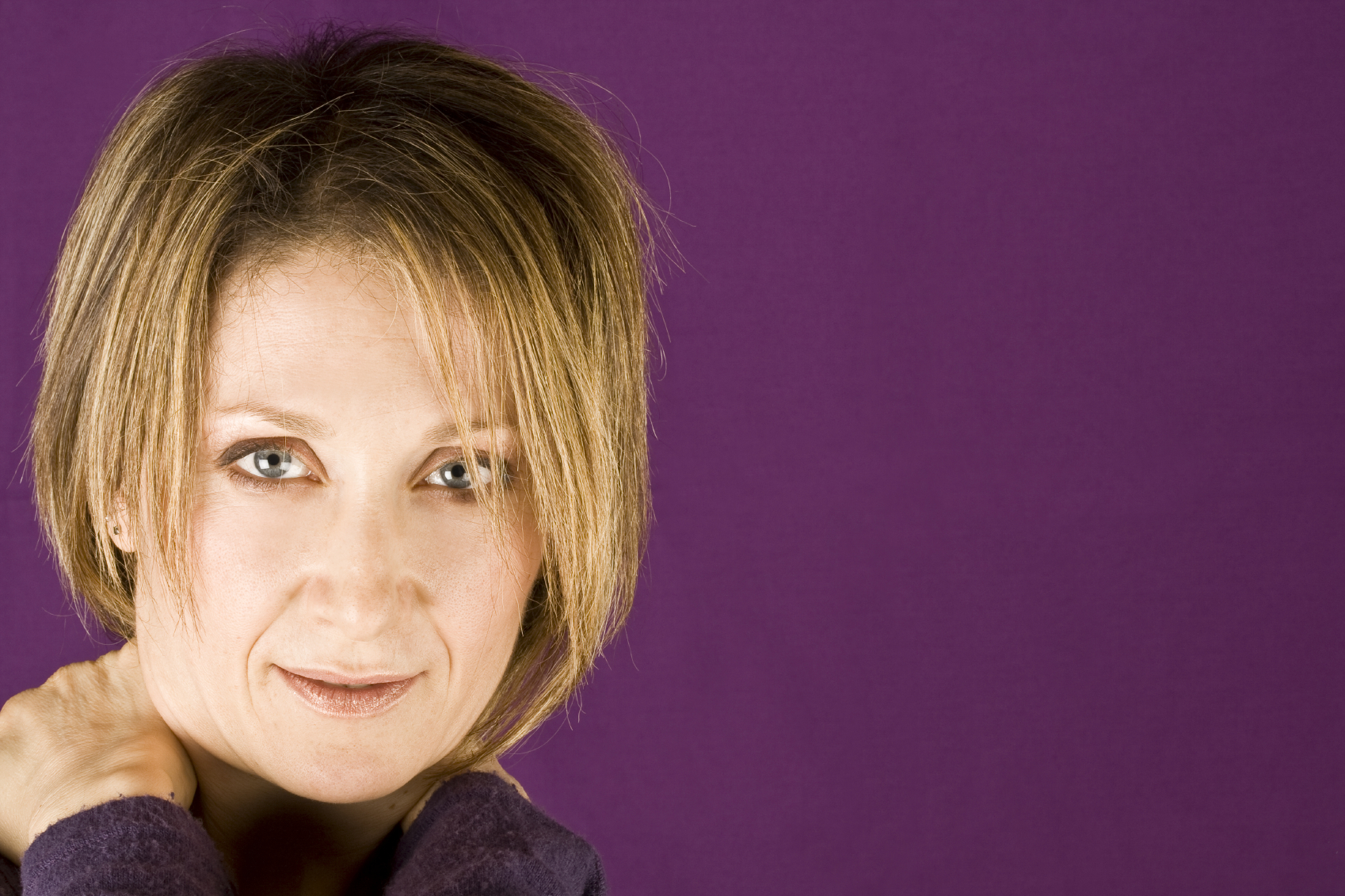 If you require a diagnostic test post consultation we offer the following at our Practice:
ECG, Cardiac tests and Heart Risk Assessment
Ultrasound scan of the carotid arteries to look for premature furring and increased risk of heart disease
Tumour markers and screening for Bowel Cancer and Ovarian Cancer
Cervical smear and HPV testing
Prostate and Thyroid checks
Lung function tests
Memory Testing
Blood testing and blood screening - haematology, biochemistry, cholesterol, and diabetes
X Rays, Mammograms and bone density scanning can be arranged.
We offer flu injections, HPV vaccinations, vaccinations for shingles and all travel vaccines excluding yellow fever.
We provide an exceptionally fast referral system to an established network of excellent consultants. Appointments can often be booked within a day or two and in the case of emergencies we aim for same day referral.
Turn round times
The results of blood tests taken at the Practice will normally be sent to you via encrypted? mail or e-mail within 24 hours. If the results are abnormal we will phone you.
Please allow 24 hours for a repeat prescription. Should you run out of essential medication and cannot immediately see your doctor a pharmacist can normally give you a few day's supply if you take your tablets to show them.
If you need your prescribed medication delivered we would recommend Pharmacierge
Home Visits
Sorry, we are not able to offer home visits or out of hours cover. In the event that you require a home visit either during office hours or out of hours, we recommend Doctorcall - 0844 2570345 (www.doctorcall.co.uk). NHS direct can be contacted on 111 for advice. In a medical emergency, please call 999. You can also visit one of a number of private walk in clinics in London - please go to www.urgentcarecentre.co.uk. If you are seen out of hours, do please let us know the next day.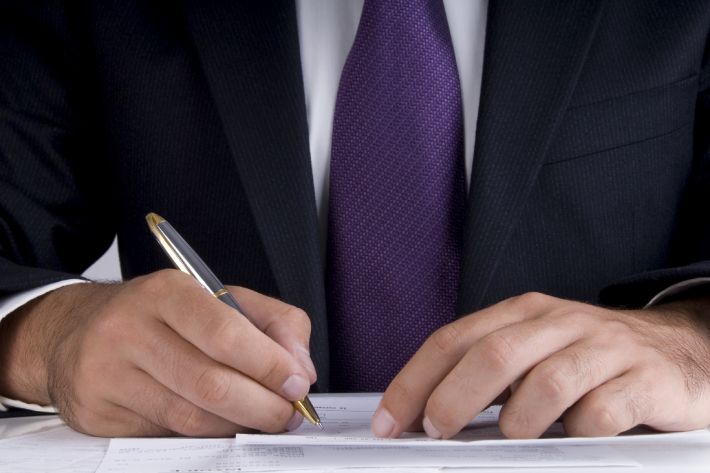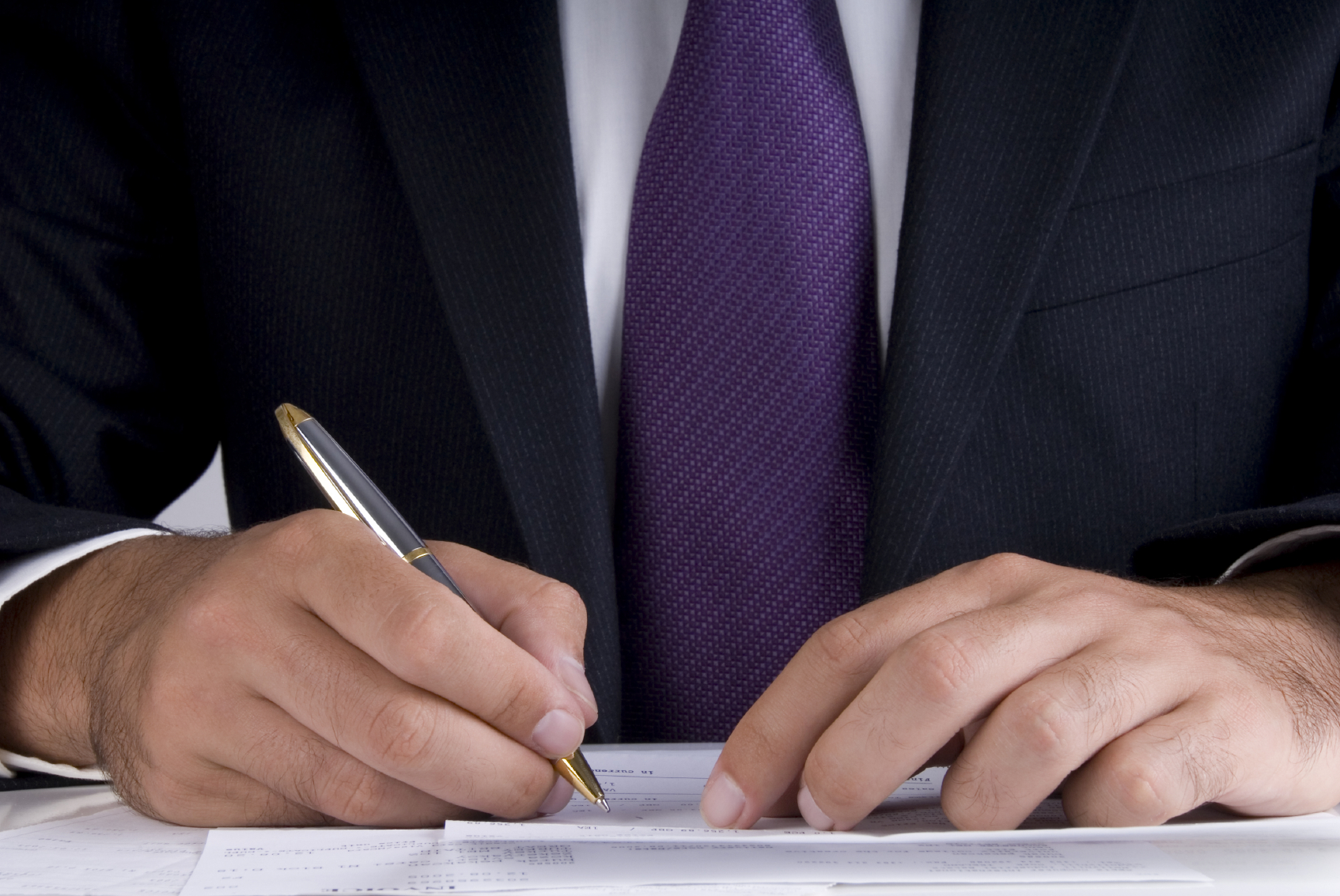 FOR COMPANIES
We are able to offer competitive and comprehensive support to London-based companies of all sizes. This includes: 
Pre-employment medicals 
Fitness/return to work assessments 
Long term sickness reviews and advice 
Executive Screening programmes 
Annual health checks-well man and well woman screening
"I have been coming to Stephanie since she first started in practice and have always found her expert, caring and full of time for each person. In recent years I have also used Stephanie as a company doctor for my 200 staff and have found that an hour with Stephanie regularly saves days off work"