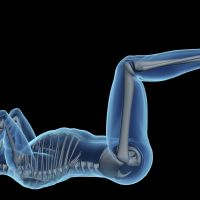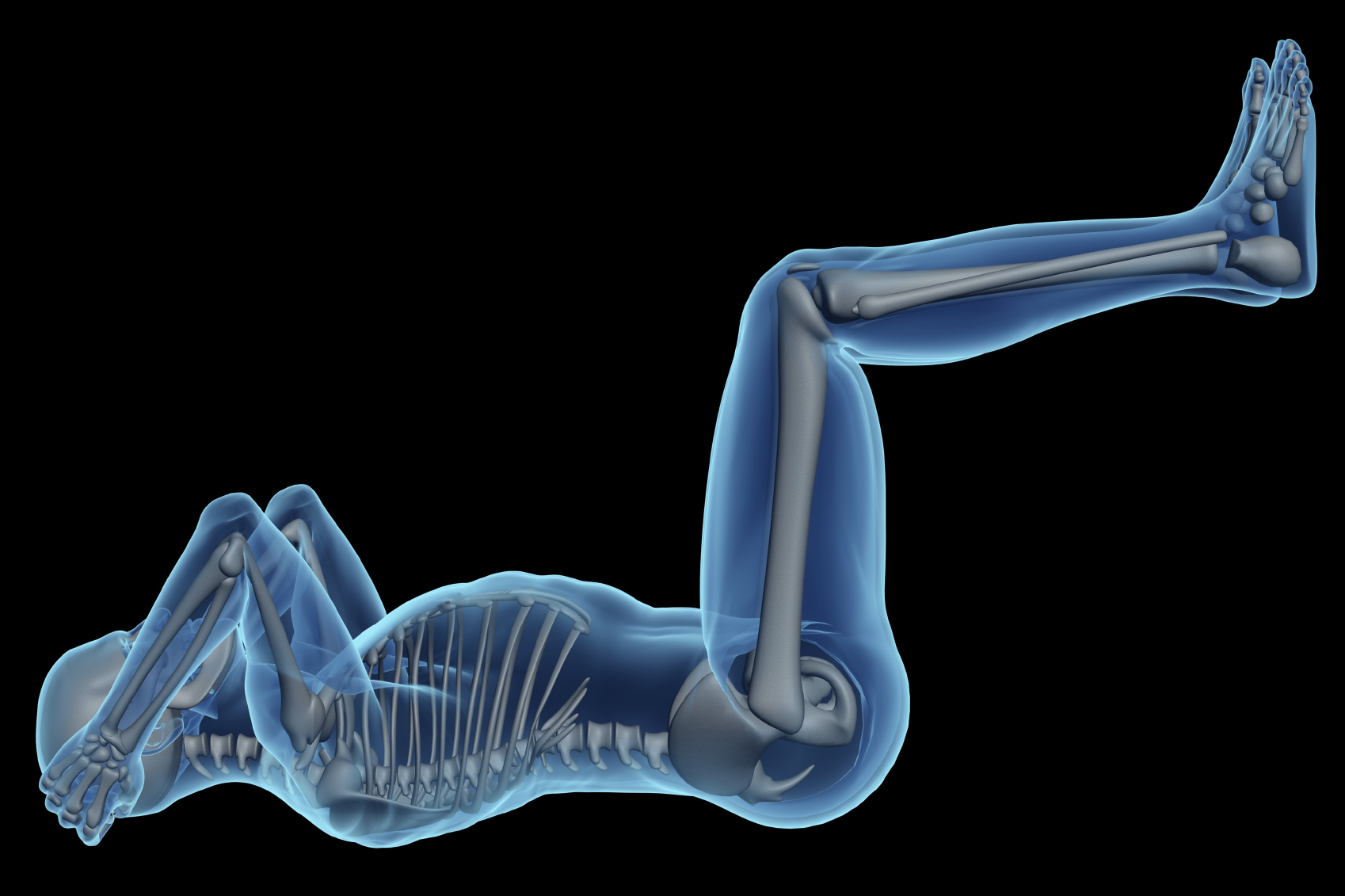 Dr Stephanie Goodwin, The Menopause Guru on

Thu 9

Aug
The older you get the more likely you are to suffer from bone fractures - a bone density scan could help you identify the early signs of this possibility.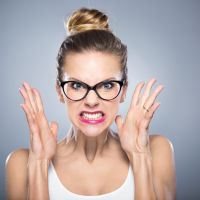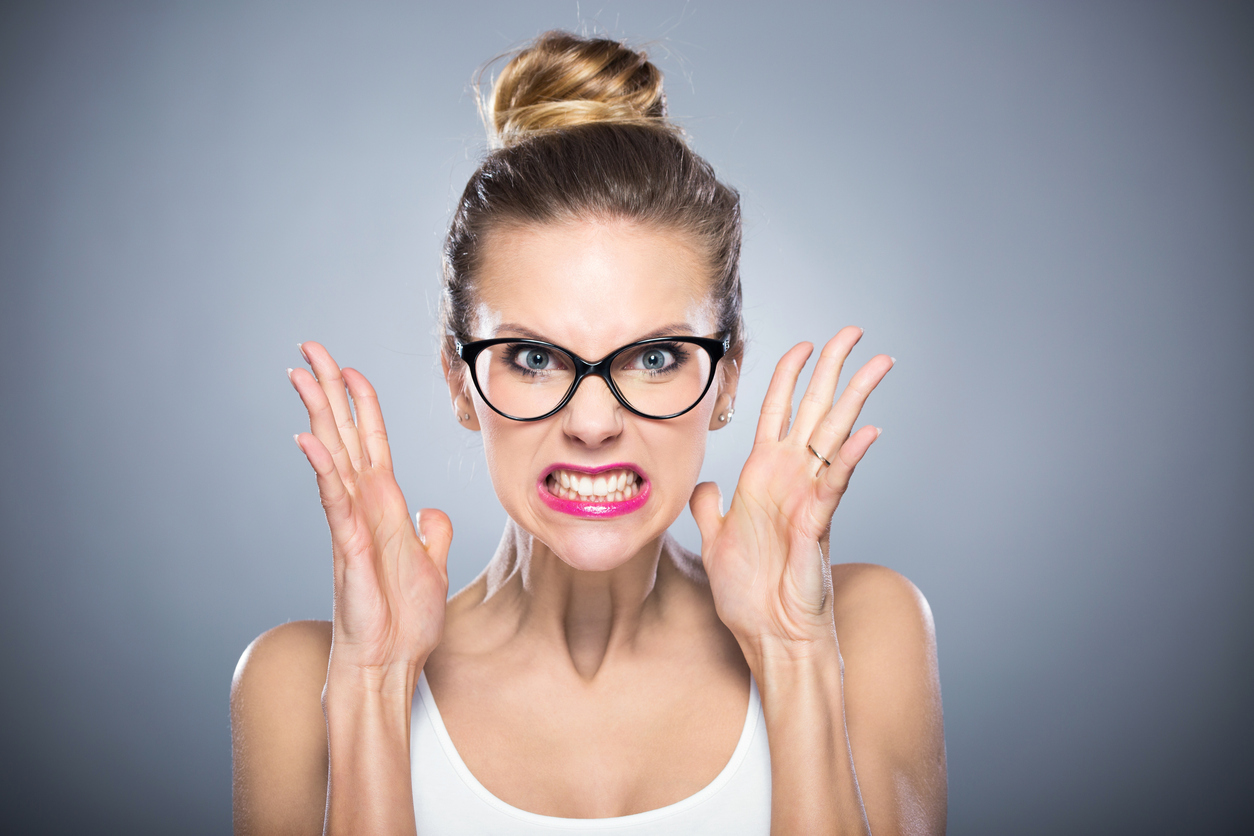 Dr Stephanie Goodman, The Menopause Guru on

Mon 30

Oct
The age of menopause often coincides with increased dental health problems. Is that contributory or coincidental?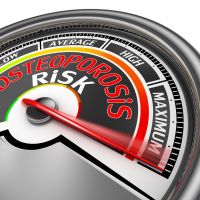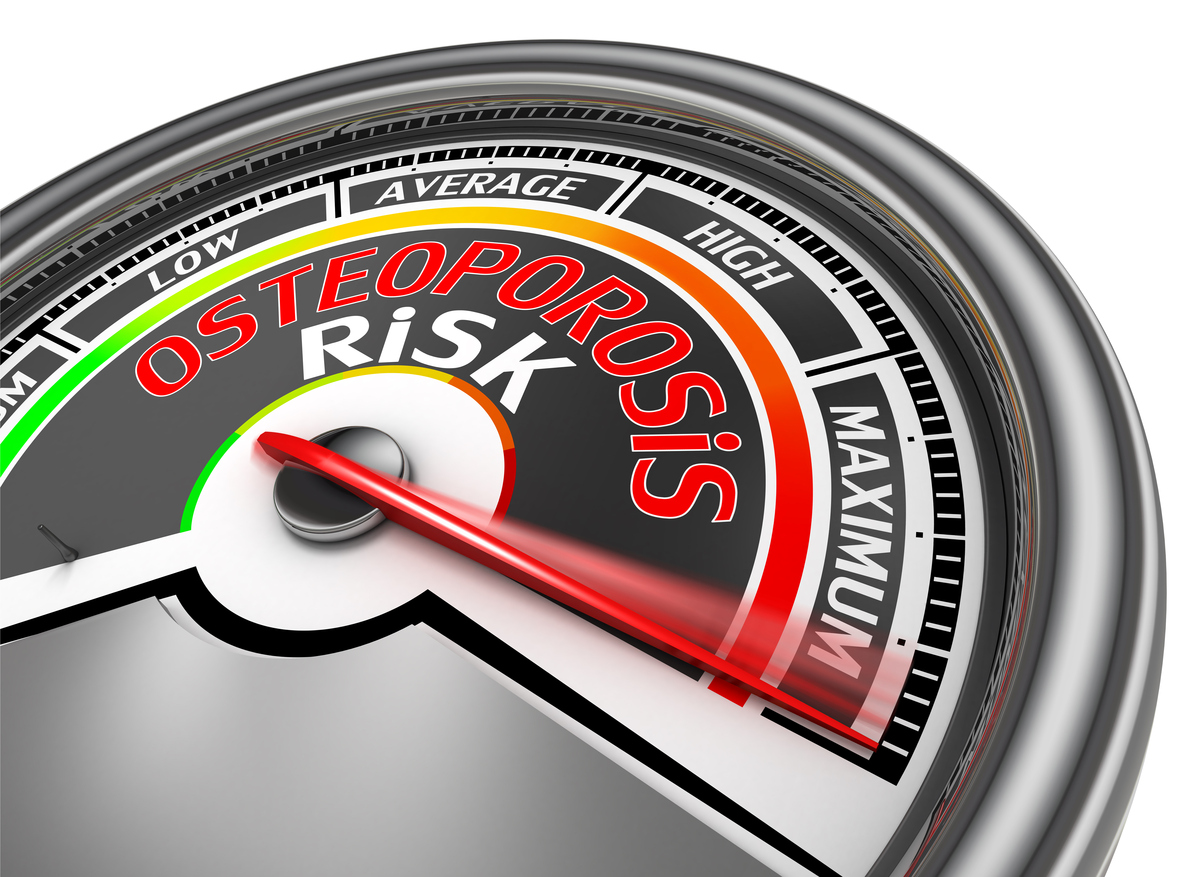 Dr Stephanie Goodwin on

Fri 20

Oct
As the 20th October is World Osteoporosis Day I am playing my part in raising awareness of this condition...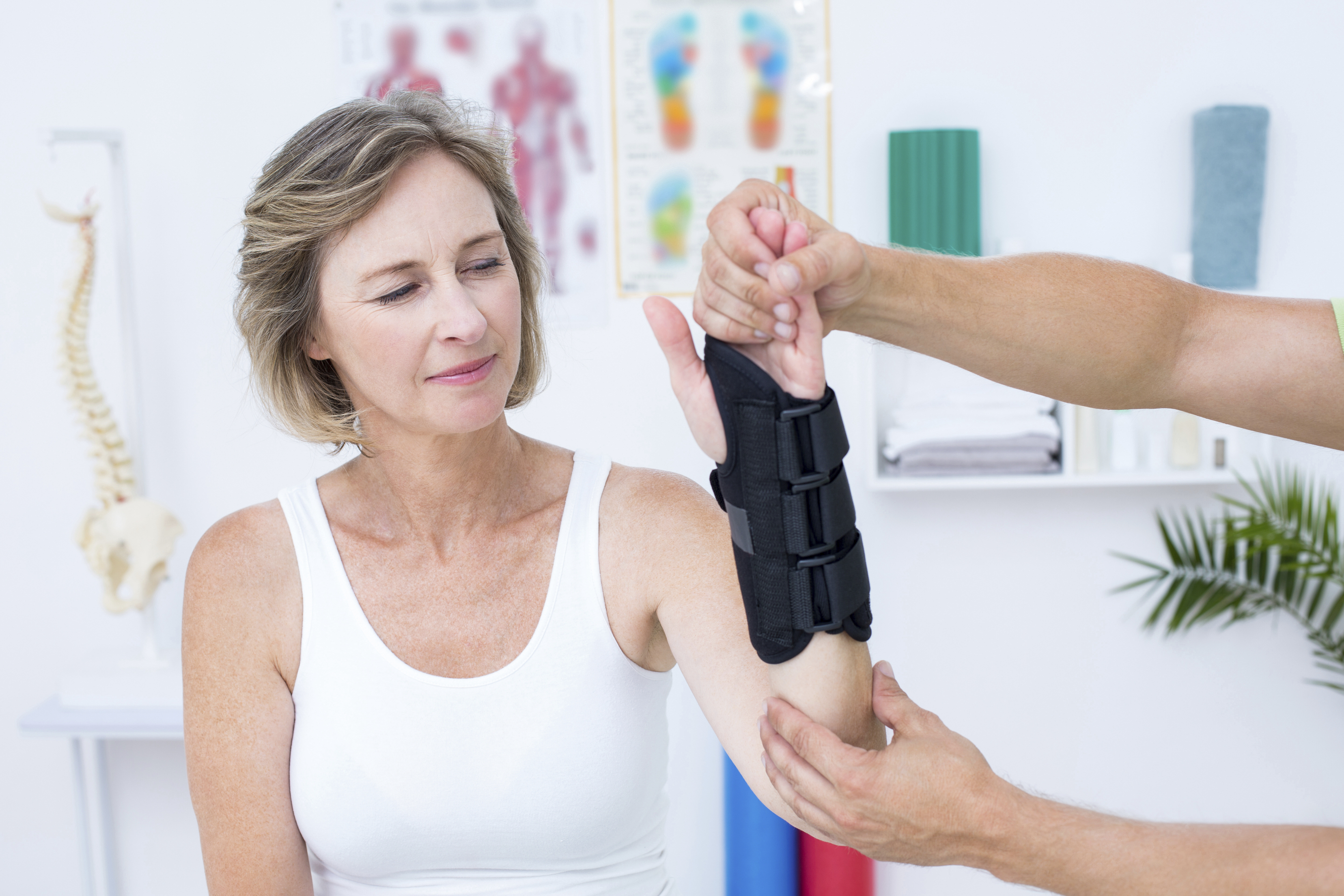 Dr Stephanie Goodwin, The Menopause Guru on

Thu 29

Sep
The most important long term result of reduced oestrogen levels involves the effects on your skeleton, so in this post I discuss menopause and osteoporosis