Losing your teeth – could menopause be part of the problem?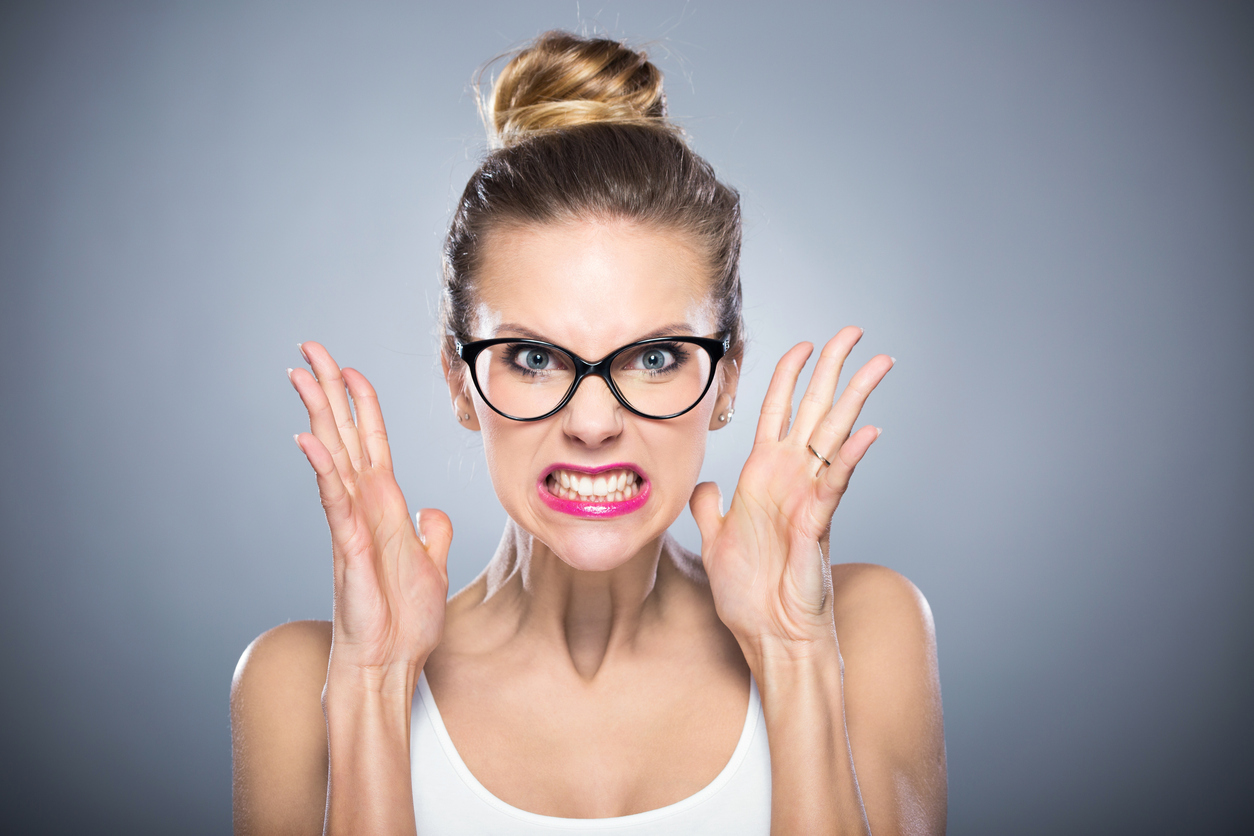 2017-10-303

on

Mon 30

Oct
Is it the accompanying stress?
Menopause is often a time of real life challenges for women. You may be sleeping less well because of hot flushes, you may be coping with empty nest syndrome and with ageing parents. You may also be unhappy about gaining weight
The point is some women take that stress into their jaw, they may clench their teeth more tightly and may even grind them unknowingly as they sleep.  Both of these things are putting undue  pressure on your molars.
Is it that lower oestrogen levels are weakening the bones in your jaw?
We already know that menopause can increase your risk of osteoporosis and certainly loss of bone is the jaw can lead to tooth loss because it is this which supports and anchors the teeth. It is said that women with osteoporosis are three times more likely to experience tooth loss than those without osteoporosis.
In fact a 1996 study in the US found that there was a relationship between tooth loss and bone loss in that for every 1% per year loss of whole body bone mineral density the risk of tooth loss quadruples.
This often manifests itself in receding gums which in themselves leads the additionally exposed surface of the tooth more prone to potential tooth decay
Is it menopause combined with medication?
Many women report oral changes at this time of their life including burning sensations in the mouth, increased sensitivity to hot and cold drinks and a lowered salivary flow leading to a dry mouth.
This drop in saliva means that your mouth is not automatically moistened and cleansed  or neutralising plaque produced acids.
What should you do?
Don't smoke – it's a significant cause of gum disease.
Look at taking calcium and vitamin D supplements this has been shown to be beneficial with this study showing 40% less tooth loss two years after a three year trial with 145 healthy subjects aged from 65.
N.B. Don't exceed 2500mg per day for calcium and 1,000 units a day for Vitamin D overall or this can cause toxicity to your kidneys, liver or heart.
Reduce your osteoporosis risk factors – see my previous blog on this  
Don't rinse your teeth after brushing them with fluoride toothpaste and don't eat or drink for 30 minutes after brushing either.  This allows the fluoride to take full effect.
Go to your dentist who can:
Fit crowns or porcelain veneers which will additionally protect any vulnerable teeth which are breaking
Check advancing gum disease through hygienist treatments and advice about improved care which will probably include using an electronic toothbrush and flossing or using interdental brushes (often referred to as TePe's)
X Ray your jaw to check for bone loss
Encourage regular appointments to avoid poor oral health from quickly deteriorating
I hope this has been helpful!
We make every effort to ensure that all health advice on this website is accurate and up to date. However it is for information purposes and should not replace a visit to your doctor or health care professional.
As the advice is general in nature rather than specific to individuals we cannot accept any liability for actions arising from its use nor can we be held responsible for the content of any pages referenced by an external link.