What are the risk factors for Osteoporosis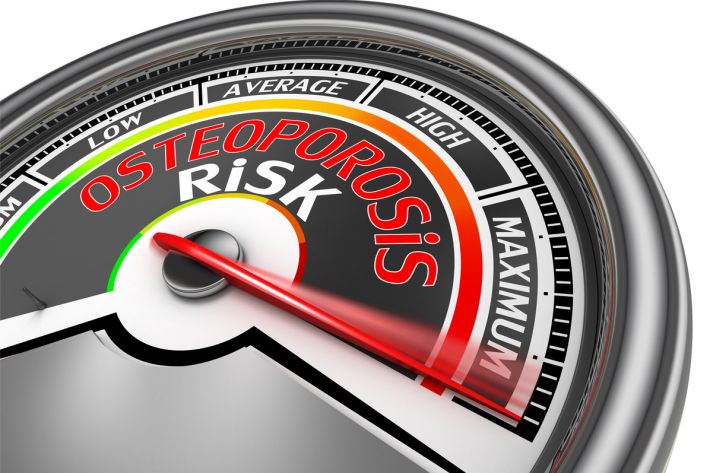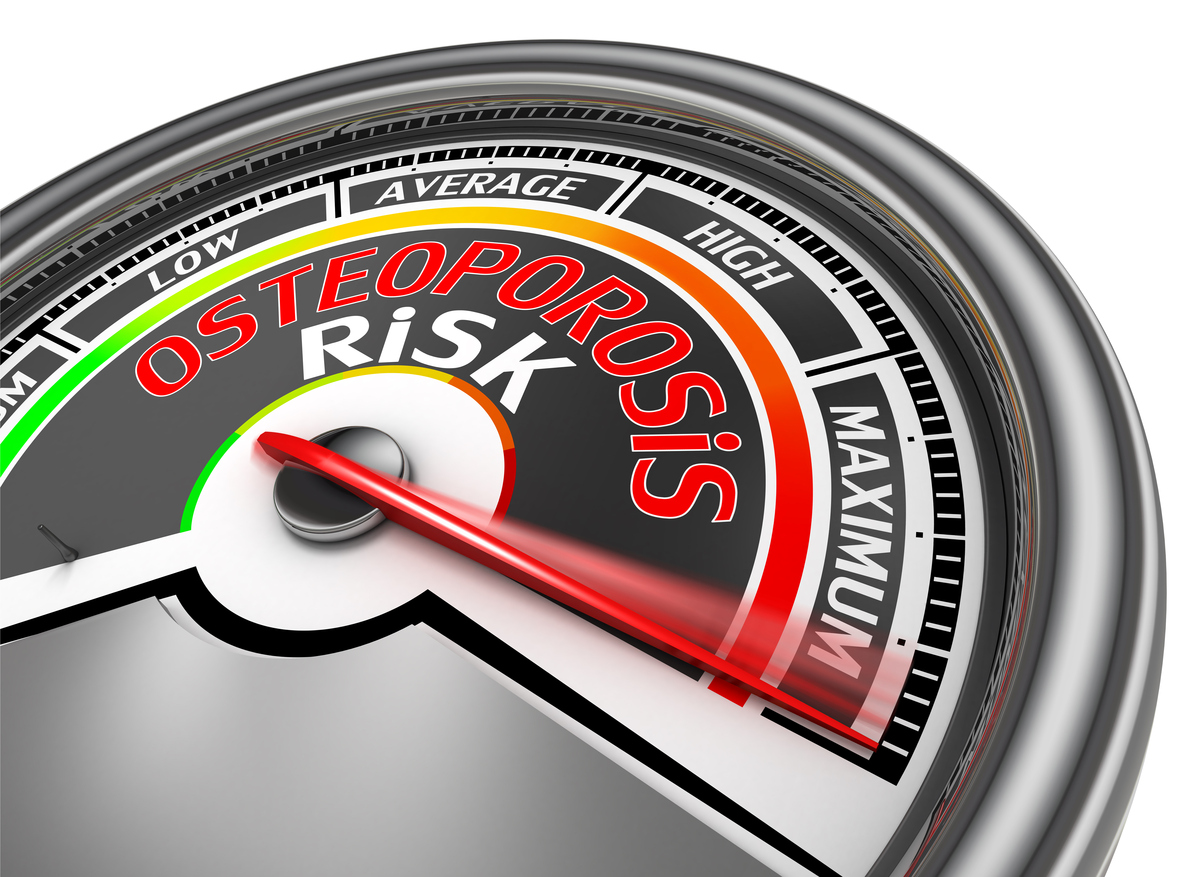 2017-10-293

on

Fri 20

Oct
As our Western population ages osteoporosis is becoming a common disease of major importance, and the associated statistics making for sombre reading:
There is a 40% lifetime risk of a 50-year old woman sustaining a fragility fracture. 
Once aged 80 and over, 1 in 3 women and 1 in 9 men older will sustain a hip fracture
15-20% of these patients will die from complications of that event. 
Indeed, recent UK figures show that 14,000 women die each year as a result of complications from hip fractures due to osteoporosis.  This makes prevention, detection and treatment particularly essential for post-menopausal woman who carry the greater risk.
Osteoporosis is actually an easy condition to screen for, but unfortunately screening isn't widely available on the NHS. 
Risk Factors
The following factors increase your risk of developing osteoporosis:
Family history (70% to 80% of bone strength is genetically determined - including maternal history of hip fracture)
Early menopause – before the age of 40 but also in the under 45's ( this may happen spontaneously or due to surgery or cancer treatment
Long term or high dose use of steroids
Medical conditions which may affect your absorption of food such as ulcerative colitis, Crohn's disease, coeliac disease, gastric surgery and liver disease.
Thyroid conditions such as hyperthyroidism or hyperparathyroidism (overactive thyroid, parathyroid glands)
An absence of menstrual periods for greater than 6 months for reasons other than pregnancy e.g. as a result of an eating disorder or over-exercising Smoking
Excessive alcohol intake (more than 14 units per week for women with 1 unit being 1 small glass of wine, 1 measure of spirit or 1⁄2 pint of beer or lager).
A diet low in calcium (less than 700mg calcium daily).
Lack of weight bearing exercise such as walking or jogging
Being underweight
The only definitive way to check your bone density is through an X-ray: a DEXA scan. This is painless, takes five minutes and is carried out when you can be almost fully clothed.
If you do have osteoporosis or osteopenia (bone density below normal which may develop into osteoporosis), you will be offered further scans every two to three years and there are a range of treatments to reduce any future risk of fracture
If you are worried that you might be at risk do get in touch.  We can discuss risk factors and arrange a bone density scan.
I hope this has been helpful. 
You may want to read my blog on the menopause and Osteoporosis
We make every effort to ensure that all health advice on this website is accurate and up to date. However it is for information purposes and should not replace a visit to your doctor or health care professional. As the advice is general in nature rather than specific to individuals we cannot accept any liability for actions arising from its use nor can we be held responsible for the content of any pages referenced by an external link.