Should you have a bone density scan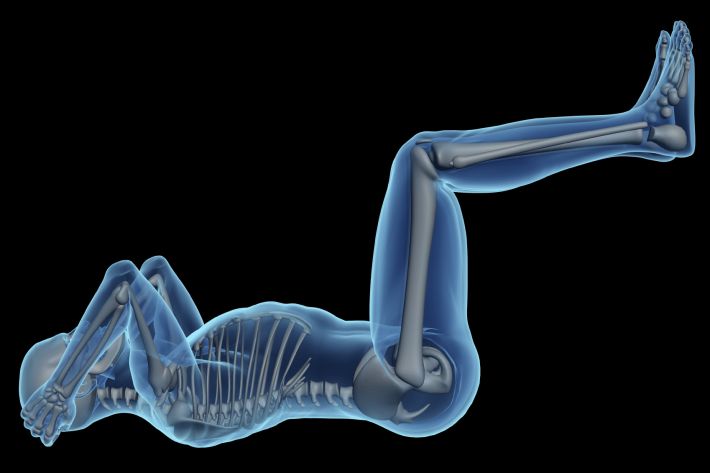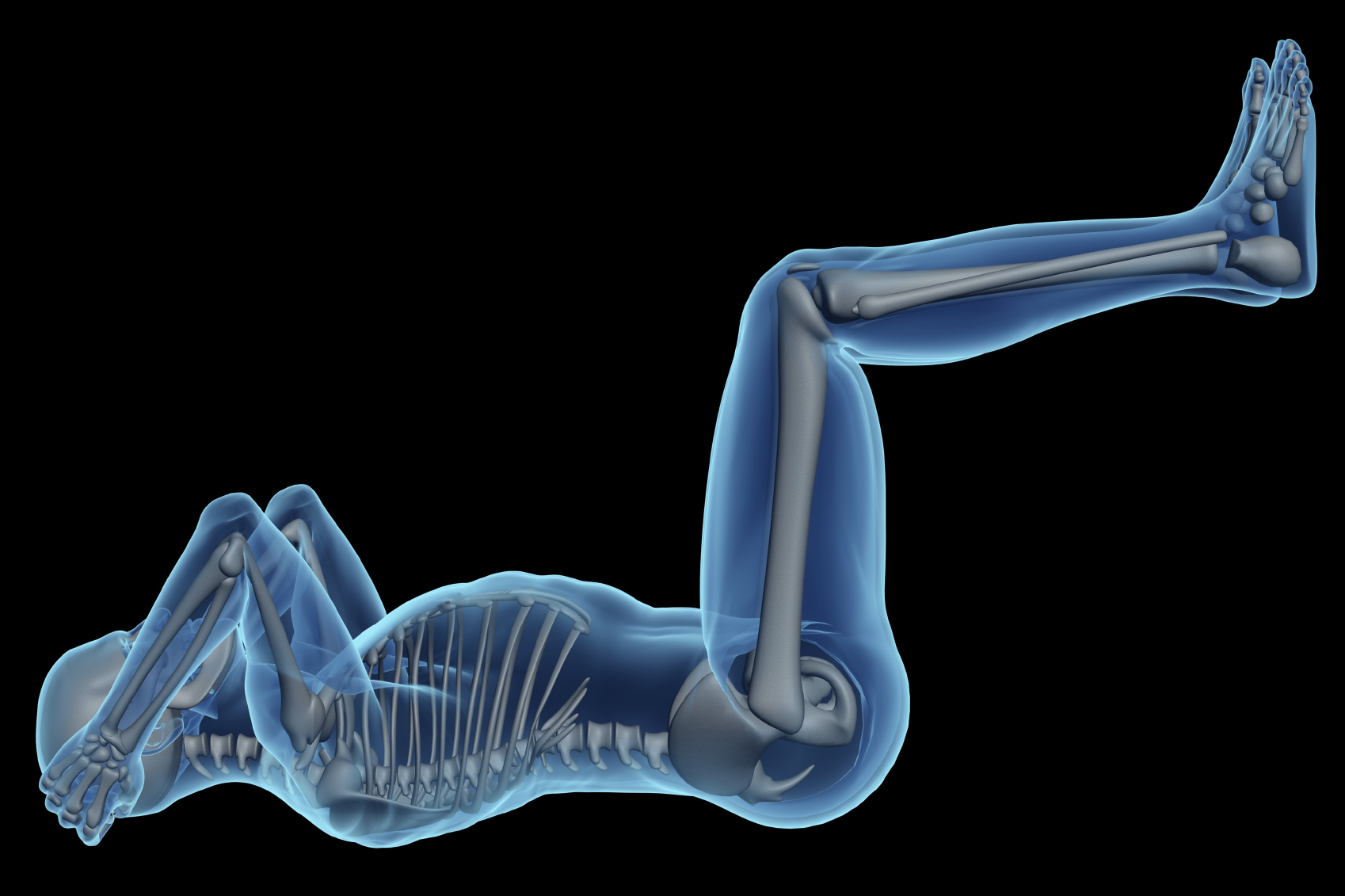 2018-08-221

on

Thu 9

Aug
A couple of weeks ago I was at the annual meeting of the British Menopause Society annual meeting and listened to speakers talking about the fact that one in two women over the age of 50 has a bone fracture. 
The older you are the more likely you are to suffer very serious consequences of such a fracture with loss of mobility and even death in the elderly population. 
I decided that I would take myself off for a bone density (dexa) scan just out of curiosity.  Attending the London Imaging Centre at Wimpole Street I found the procedure quick, easy and non-invasive. You don't even have to undress unless you are wearing any clothes that have metal fasteners such as zips, hooks, buckles or the wire in a bra.
Whilst lying still on an X-ray table a scanning arm passes a low dose of X –rays slowly over your body. Two images are taken – one of the hips and one of the lower spine. This takes about five minutes.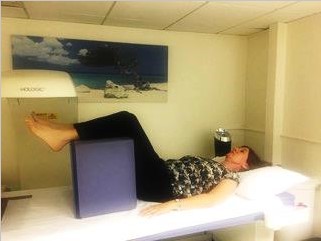 The scan then compares your bone density with the bone density of a young healthy adult and is given a T score. The World Health Authority classifies these as:
above -1 SD - normal
between -1 and -2.5 SD - mildly reduced bone mineral density (BMD) compared to peak bone mass (PBM)
at or below -2.5 SD indicates the presence of osteoporosis
I was a bit taken aback to see that the bone density in one of my hips was less than normal - albeit only slightly – and that I am in the range described as mild osteopenia.  In fact I have to say that I was a bit put out!  I use my HRT; I eat a healthy diet, don't smoke and drink very little. 
However, it did dawn on me that I have been less than committed to doing weight bearing exercise recently.  I spend quite a number of hours at my desk which is not good for our poor old muscles. 
So…this has made me focus my mind on getting weight bearing exercises into my routine.  Next week I'm seeing a trainer for a few sessions to come up with some simple things that I can do.  I'll share those in the coming weeks. But meanwhile here is a previous blog post on exercising and bone density
Whilst I don't have a significant problem, this strongly reminded me to make the time to step back and reflect about lifestyle and how important it is to make space for such important things.  Weight bearing is essential the older we are and it's all too easy to get very focussed on one particular exercise regime. They key is to make sure that you vary it to keep those muscles flexing! 
If you would like to talk to me about menopause do please get in touch.  We offer a 45 minute consultation and bone density scanning can also be arranged for you.  I've come round to the idea that perhaps we should all do it. 
I hope you found this helpful.
You may also want to read these blog posts
 The risk factors for osteoporosis
We make every effort to ensure that all health advice on this website is accurate and up to date. However it is for information purposes and should not replace a visit to your doctor or health care professional. As the advice is general in nature rather than specific to individuals we cannot accept any liability for actions arising from its use nor can we be held responsible for the content of any pages referenced by an external link.