Dr Stephanie Goodwin on

Tue 9

Aug
The onset of breast pain can cause anxiety as well as discomfort so let's talk about it...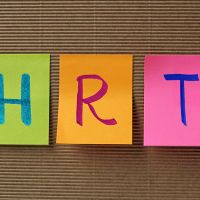 Dr Stephanie Goodwin on

Wed 21

Apr
What are the signs of menopause and can HRT alleviate the symptoms? This post explains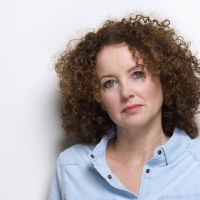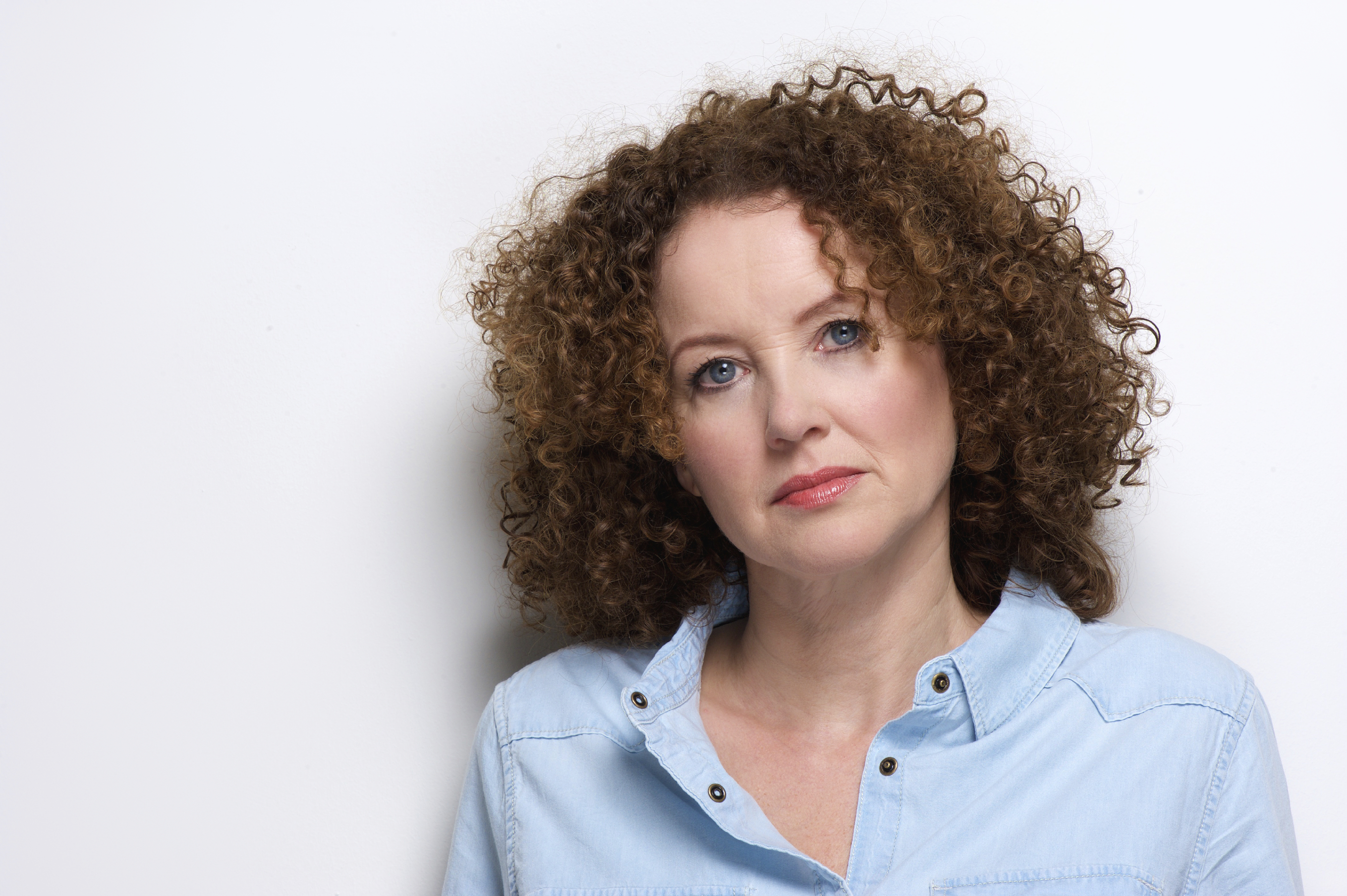 Dr Stephanie Goodwin, The Menopause Guru on

Wed 10

Aug
Many women only understand about the perimenopause with the great gift of hindsight. In this blog post I discuss the disparate symptoms that can signal perimenopause.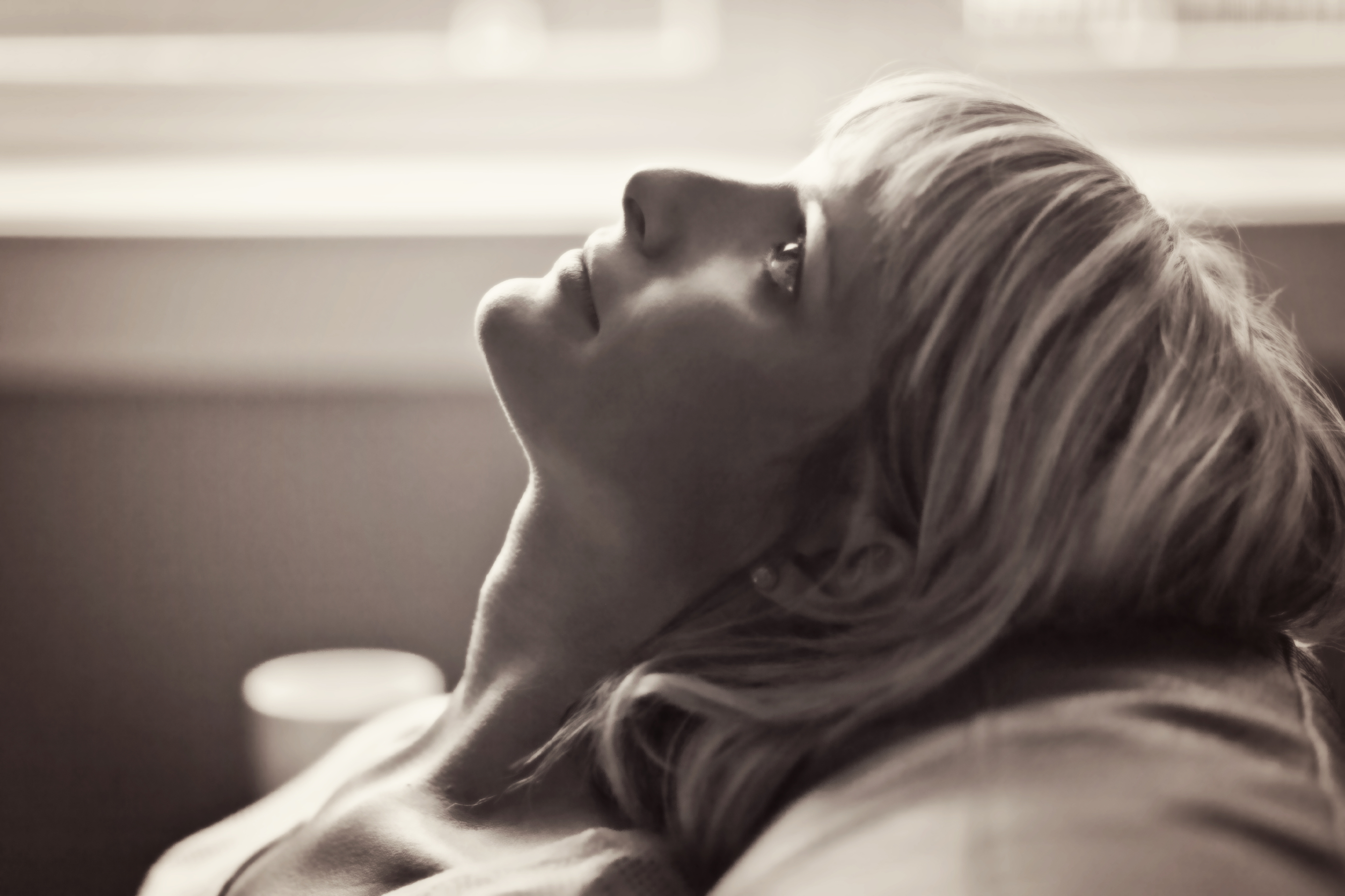 Dr Stephanie Goodwin, The Menopause Guru on

Fri 15

Jul
Far too many of us forget how our hormones affect our moods, and getting hormone levels looked at is probably the very last thing women try when trying to address a bewildering variety of anxiety symptoms that seem to come out of the blue