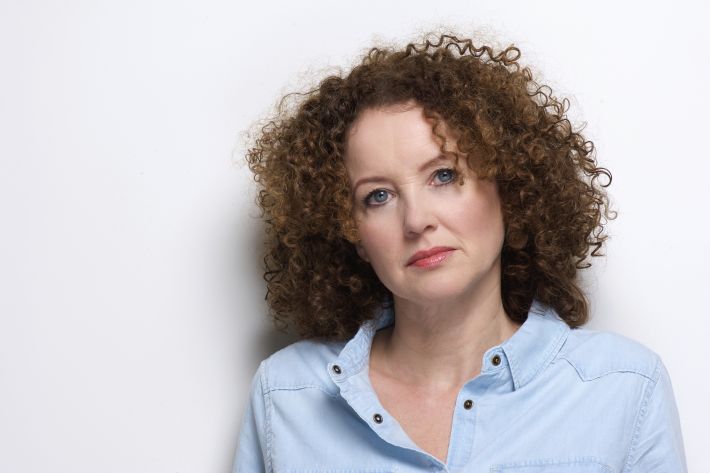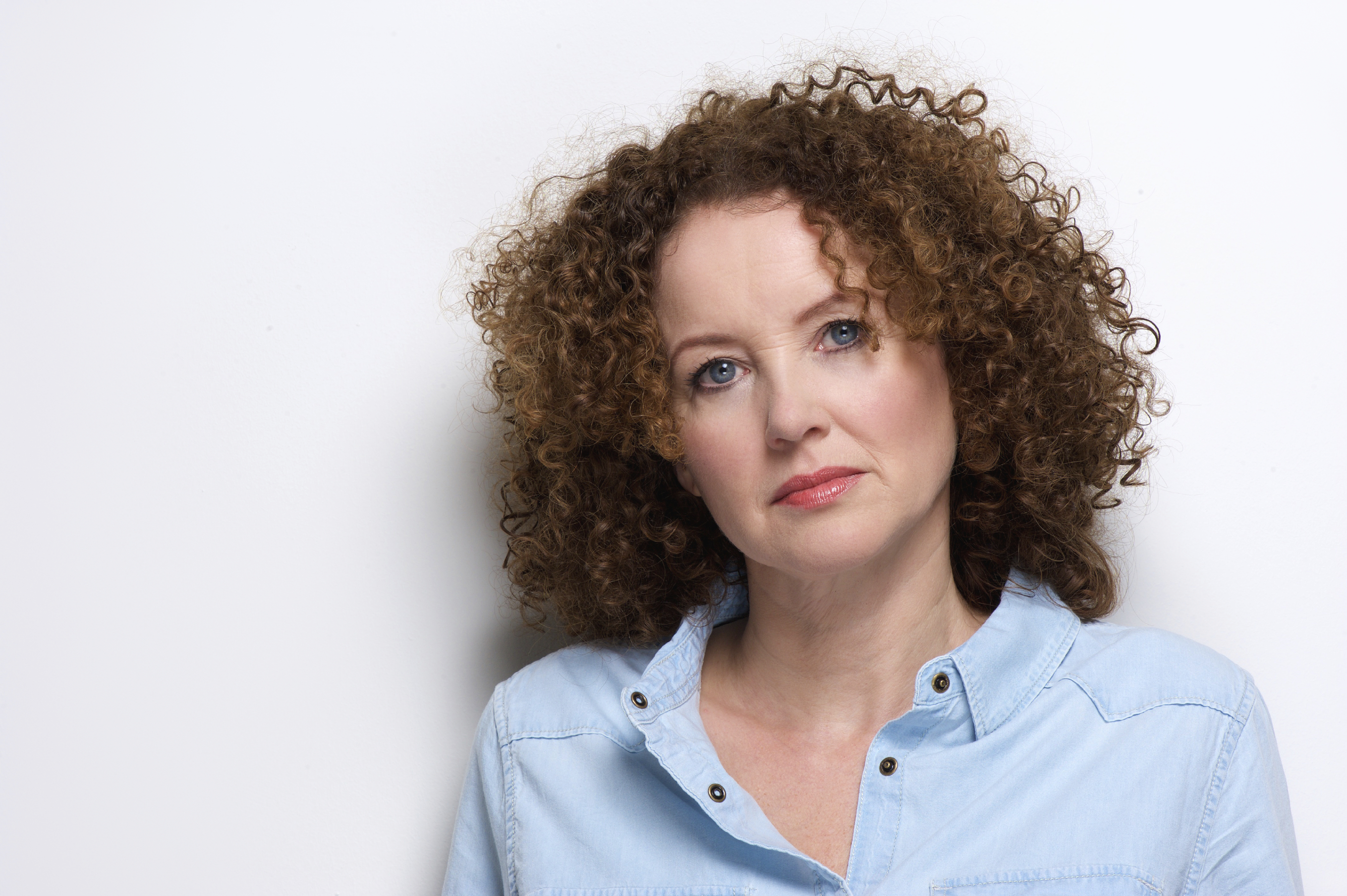 2016-08-223

on

Wed 10

Aug
Many women only understand about the perimenopause with the great gift of hindsight. This is often because, when they reach menopause, they realise that a number of disparate (often challenging) symptoms that they have experienced over the previous few years have signalled that they were going through the perimenopause.
In fact when women talk about going through the menopause they often mean the perimenopause The menopause is when your periods have stopped completely and you are no longer able to conceive, it is the time running up to this which is known as the perimenopause – "peri" meaning "around".  On average this lasts for about 4 years but for 10% of women this can last up to 12 years.
Most women will be expecting the change in the usual pattern of their periods – they may be less frequent or more frequent, lighter or heavier. They may also expect the hot flushes as these are often difficult to disguise and are therefore more commonly discussed by women who may humorously refer to them as power surges…
Unhelpfully one of the main hallmarks of the perimenopause is its unpredictability so it's easy to miss the fact that apparently disparate symptoms are actually perimenopause symptoms – i.e. connected to the transition period before the menopause. These may be things like panic attacks or heart palpitations; lack of concentration or disturbing memory lapses; sore joints, dry skin and a rise of cholesterol.
Some women are able to take this phase in their stride but, when talking to me about these times, other women say they felt as if they were going crazy. Unfortunately a few of these women have   ended up on anti-depressants and tranquilisers little realising that it was their wildly fluctuating levels of oestrogen causing the problems.
I would ask you to keep your antennae up for yourself and the women in your circle. Weight loss and exercise can help ease some perimenopause symptoms but if these don't work, you (or they) may want to find out more about a medical intervention in the form of a low dose of hormone treatment. Of course, you are also most welcome to contact me for a Perimenopause Check
We make every effort to ensure that all health advice on this website is accurate and up to date. However it is for information purposes and should not replace a visit to your doctor or health care professional.
As the advice is general in nature rather than specific to individuals we cannot accept any liability for actions arising from its use nor can we be held responsible for the content of any pages referenced by an external link