Causes and Treatment of Heart Disease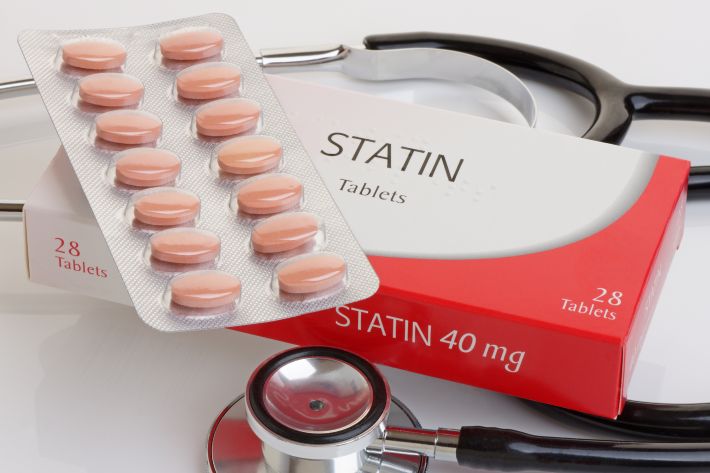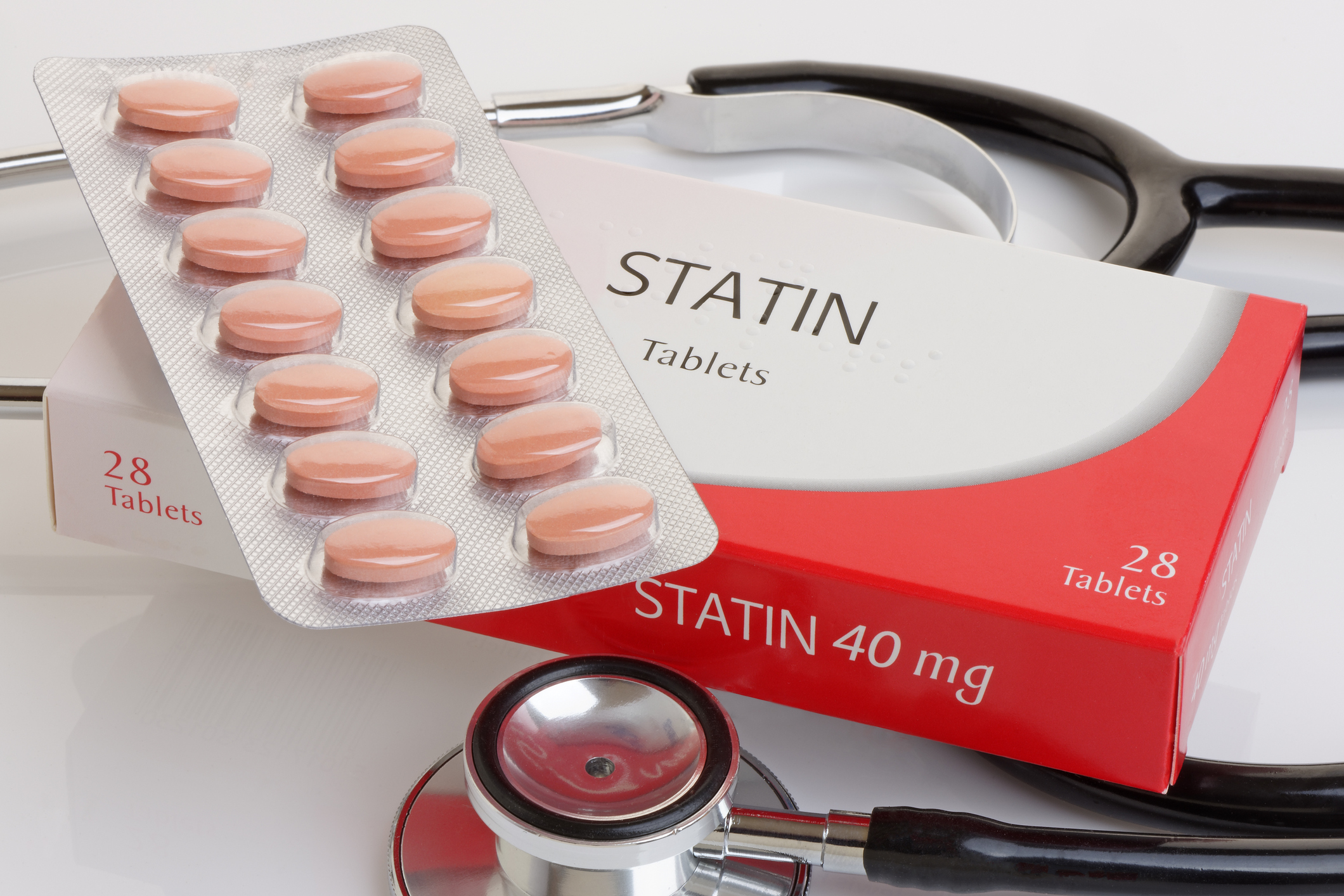 2017-03-75

on

Thu 16

Mar
As February was National Heart Month I hope your awareness has been raised and thought it was a good time to pass on some information that I hope will be helpful. 
In their last report on causes of death (2014) The Office of National Statistics said cardiovascular (to do with the heart) disease caused 44% of avoidable deaths - that's a lot isn't it! 
The key word here is avoidable – look at the list of heart disease risks below. Whilst we can't do much about age and family history, everything else is manageable. 
Advancing age
Smoking
Obesity-high visceral fat ( the fat around your waist and internal organs )
Lack of exercise
High cholesterol levels
Diabetes
High blood pressure
Family history
One of the main defences against high cholesterol, for example, is taking statins which are cholesterol lowering drugs. There's no doubt that using statins to reduce cholesterol also reduces the risk of
cardiovascular disease 
heart attacks
heart failure
the need to use stents in furred up arteries
death and the need to use stents in patients
However, despite the fact that these are widely used in medical practice,  many patients are worried about taking drugs at all.  So I want to talk about an  important paper by Professor Rory Collins et al which appeared in the Lancet in 2016 and explains that: 
Large scale evidence from clinical trials shows that statin therapy reduces the risk of major cardiovascular events – coronary deaths, heart attacks, strokes, treatment with stents, by about 25% for each 1mmol/L reduction in LDL cholesterol. 
The only serious adverse side effects are myopathy which is muscle pain and weakness combined with an elevated CK (creatine kinase) level in the blood, new onset diabetes, and probably stroke caused by bleeding (haemorrhagic stroke). 
However, typically, treatment of 10,000 patients for 5 years would cause 5 cases of myopathy, 50-100 new cases of diabetes and 5-10 haemorrhagic strokes. 
50-100 patients might experience muscle pain or weakness but there would be no changes in the blood…
So to summarise: the risk of serious complications from statin use is very very low and the benefit – a 25% reduction in serious cardiovascular events including death – is very high.
As Professor Collins says 'the heart attacks or strokes that may occur if statin therapy is stopped unnecessarily can be devastating'.
Think you are at risk?
Do please get in touch with your own doctor or with us to check your cholesterol levels, your blood pressure, your risk of diabetes and your visceral fat level and take note of any emerging discussions about your general lifestyle.
If it is recommended that you'd benefit from medication to reduce your risk, don't worry - you are in a much more precarious place if you don't take medication than if you do.
You may also be interested in my blog posts about what a heart attack is, the difference between angina and coronary thrombosis  and how heart attacks vary in women
We make every effort to ensure that all health advice on this website is accurate and up to date. However it is for information purposes and should not replace a visit to your doctor or health care professional.
As the advice is general in nature rather than specific to individuals we cannot accept any liability for actions arising from its use nor can we be held responsible for the content of any pages referenced by an external link.