What's a heart attack and the symptoms to watch for...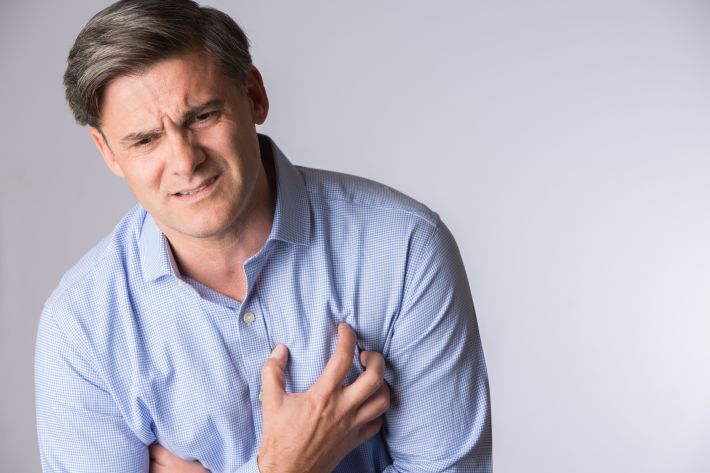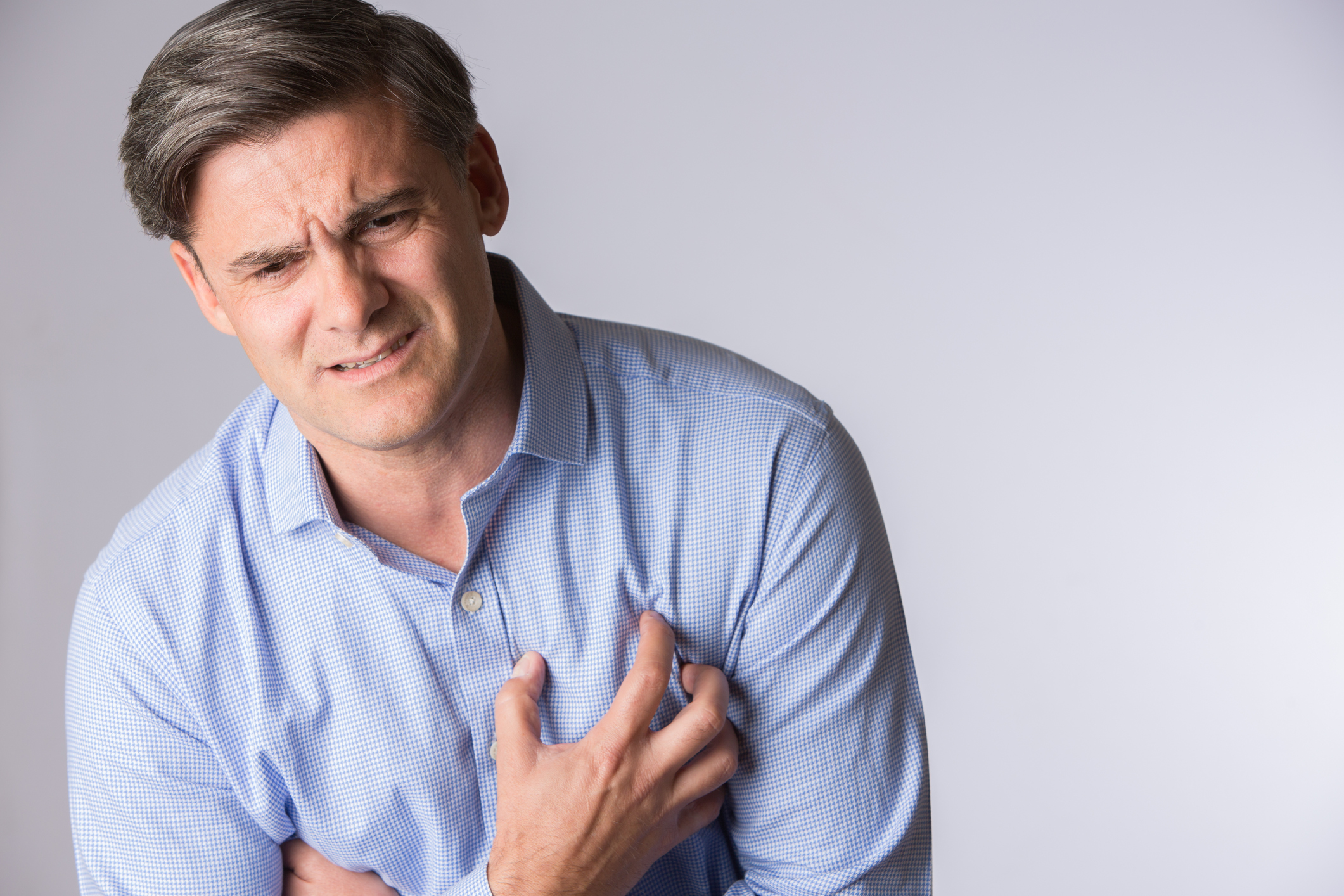 2017-02-44

on

Mon 13

Feb
A heart attack (also called a coronary thrombosis) is when the blood flow through a coronary artery to a section of the heart becomes blocked and so deprives the heart of its essential oxygen.
A heart that's not oxygenated will soon begin to die - with the level of damage caused linked to the length of time the heart flow has ceased.
This is why you can have a mild heart attack (a short interruption to flow) or a major heart attack where the damage is such that this will unfortunately lead to severe and life-long problems
What causes a heart attack?
 90% of heart attacks are caused by something called atherosclerosis. This is where plaque builds up and hardens in the arteries which makes them narrower than normal.
Plaque is actually made up of cholesterol, fat, calcium , the waste product from cells and a clotting material called fibrin. This is why we advise you to watch your levels!
As plaque continues to build up it can lead to heart disease, strokes, chronic kidney disease and heart attack. You also run the risk of getting blood clots which , being too big to pass through the narrowed artery walls,  stop the flow of blood.
Are heart attacks the same as cardiac arrest?
No, although you may believe these terms are interchangeable they mean different things. In a heart attack a section of the heart begins to die as it is deprived of oxygen. In a cardiac arrest the whole heart stops beating.
Both need immediate attention, so if a person is breathing and conscious (but showing the signs of a heart attack as below) give them an aspirin to chew and swallow and keep them calm whilst waiting for the ambulance
If they are unconscious and have stopped breathing they are likely to have had a cardiac arrest. In this case first aid is CPR which is applied to keep the blood circulating whilst you wait for an ambulance or an on-site defibrillator
Signs of a heart attack
Unfortunately, this is not as straightforward as you think, although the following symptoms are the most common they will vary from person to person in terms of severity and combination (so some people may actually experience no chest pain)
Experiencing discomfort in the chest typically described as a squeezing, fullness, burning, heaviness or pain
Experiencing discomfort in other areas of the upper body such as the back, shoulder, arms, neck and jaw
Sweating
Feeling sick
Feeling lightheaded
Being short of breath
Heart attacks in women often feel very different and are described in a separate post here
I hope you found this helpful. If you are worried about your own risk of heart attack you can get an assessment through various organisations. For example we offer what's called carotid artery scanning.
We make every effort to ensure that all health advice on this website is accurate and up to date. However it is for information purposes and should not replace a visit to your doctor or health care professional.
As the advice is general in nature rather than specific to individuals we cannot accept any liability for actions arising from its use nor can we be held responsible for the content of any pages referenced by an external link.