Heart attacks in women - recent research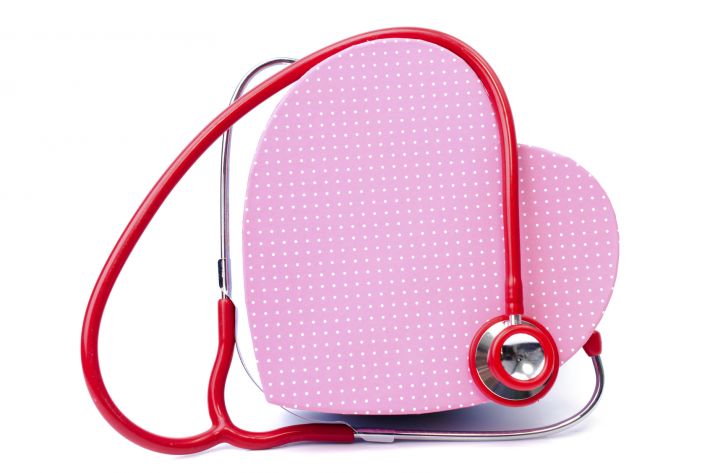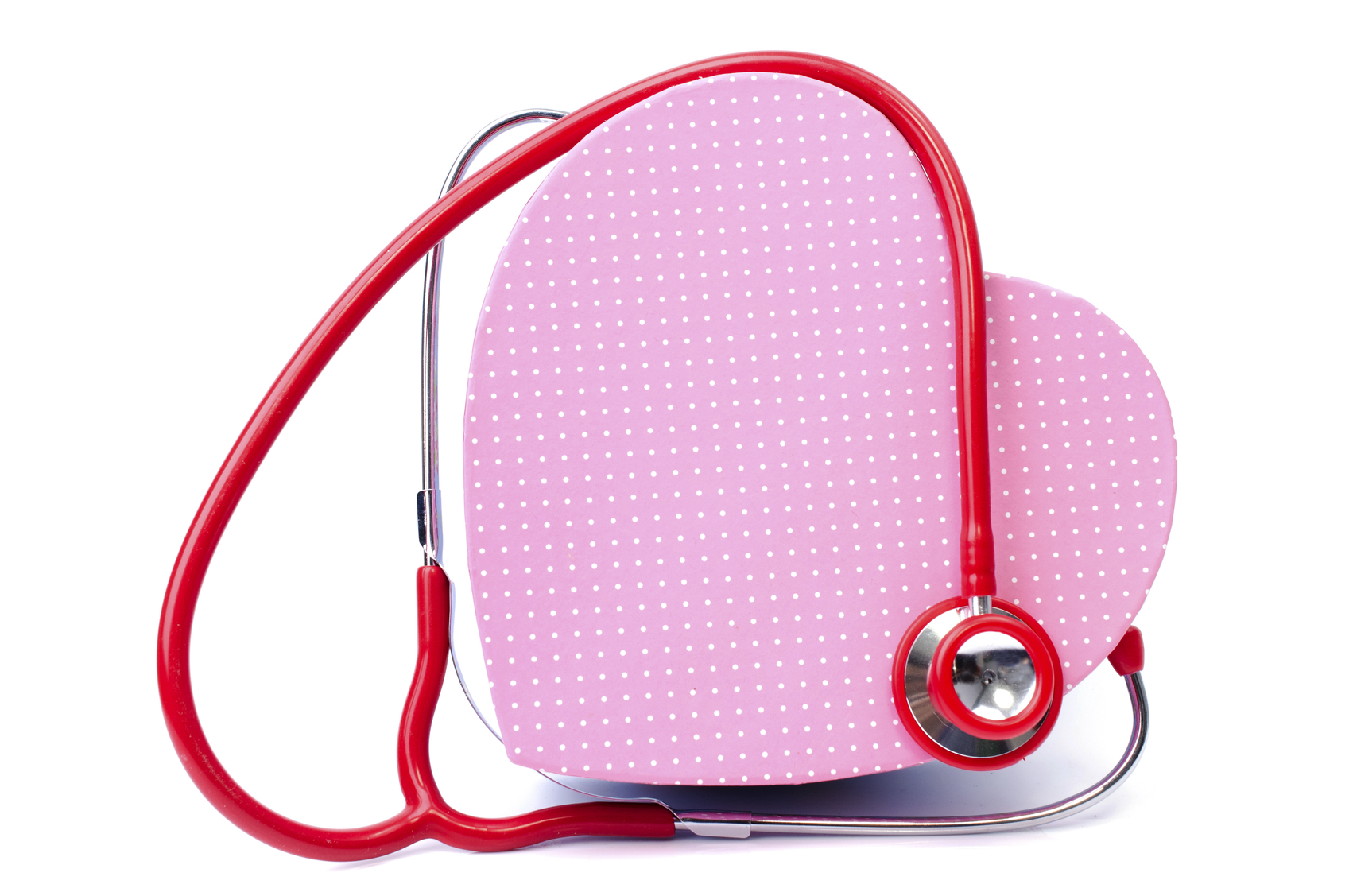 2016-10-301

on

Thu 27

Oct
A recent piece of British research shows that women are 50% more likely to be misdiagnosed following a heart attack than men. 600,000 heart attack patients were studied over 9 years in 240 NHS hospitals.
Dr Chris Gale associate professor of Cardiovascular Health Sciences, University of Leeds said 
"Typically, when we think of a person with a heart attack, we envisage a middle aged man who is overweight, has diabetes and smokes.
"This is not always the case; heart attacks affect the wider spectrum of the population - including women."
 "A lot of this is about education and awareness - partly among the public, to know that the signs of a heart attack aren't just chest pain - but also among doctors who aren't cardiologists.
 "The risk is that a woman presents late because she doesn't recognise that she is having a heart attack so she goes to her GP, and then they don't call for an ambulance so instead she ends up going to A&E eventually, and by the time she gets to see a specialist it's a late diagnosis."
Symptoms in Women
As symptoms in women are less obvious, thousands of female patients who urgently need heart treatment are sent away. Their symptoms are typically dismissed as indigestion or non-serious breast pain or neck pain.
While most people believe chest pain is synonymous with heart attack this is not always the case with 50% of women having mild or absent chest pain.  Instead typical symptoms include:
Palpitations
Breathlessness
Unusual upper body pain or discomfort in the arm(s) back, shoulder, neck or jaw
Pain in the upper stomach
Nausea
Dizziness or light-headedness
Breaking out in a cold sweat
Overwhelming fatigue
It's thought that the difference is caused because whilst men have a complete blockage of their main artery due to plaque ruptures (A heart attack known as a STEMI); women more commonly develop partial blockages due to plaque erosion (NSTEMI)
In total, 68,000 women suffer a heart attack in the UK each year, with 28,000 deaths.
If you would like to read about the study in more depth please click here
Dr Gale said many heart attacks in women were missed because women themselves did not realise their symptoms could be those of a heart attack. 
I offer women who are seeking peace of mind with regard to their own risk -  a Heart Risk Assessment which costs £350 and comprises:
A carotid scan
Bloods for cholesterol and diabetes
Weight and visceral fat measurements
Blood pressure
30 minutes personalised consultation
Please let me know if you would like to book in an assessment for yourself.
P S. Important NHS advice
Dial 999 and ask for an ambulance if you think you or someone you know is having a heart attack. If the casualty is not allergic to aspirin and it's easily available, give them a tablet (ideally 300mg) to slowly chew and then swallow while waiting for the ambulance. The aspirin will help to thin the blood and reduce the risk. 
We make every effort to ensure that all health advice on this website is accurate and up to date. However it is for information purposes and should not replace a visit to your doctor or health care professional.
As the advice is general in nature rather than specific to individuals we cannot accept any liability for actions arising from its use nor can we be held responsible for the content of any pages referenced by an external link.