The difference between heart attack and angina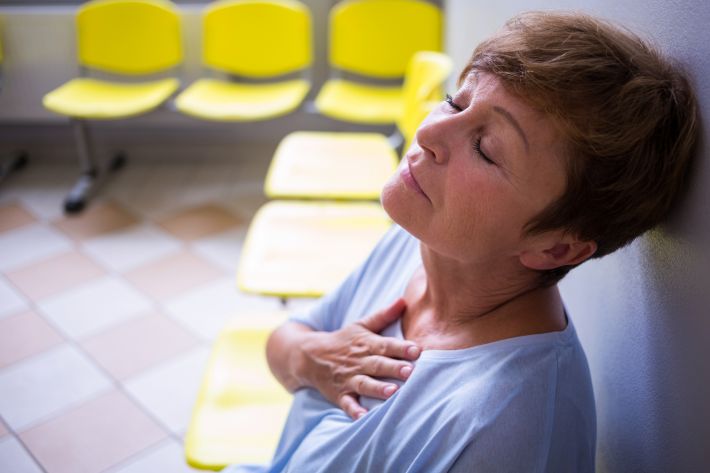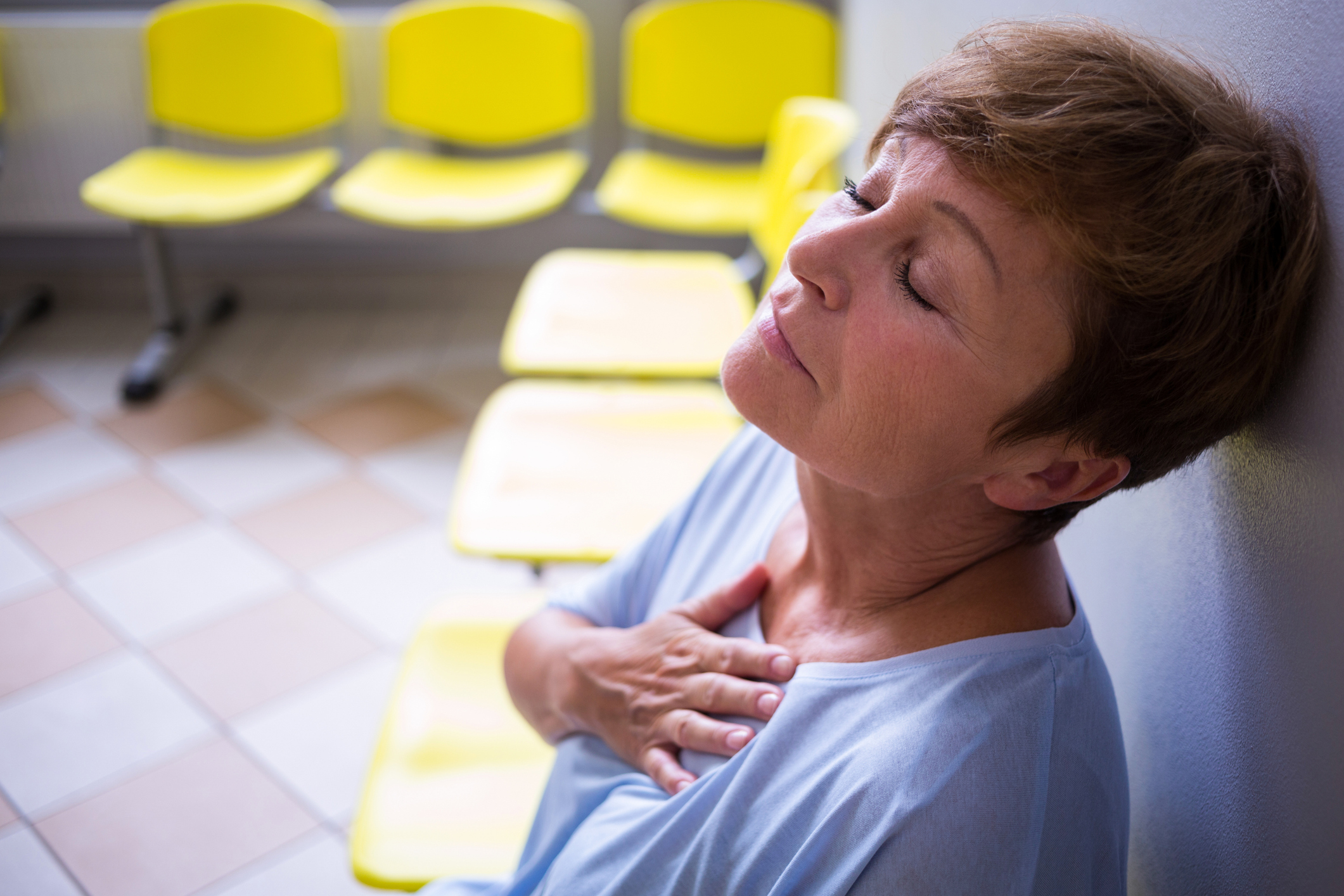 2017-02-54

on

Thu 23

Feb
Angina is essentially a warning sign that your heart is not getting enough blood and is usually brought on by strong emotions, extremes in temperature, a heavy meal or physical activity.
Unlike a heart attack it will typically go away after a few minutes when you rest.
It can be frightening in that the symptoms are similar to a heart attack with
Chest pain or pressure
A squeezing sensation in your chest
A sense of fullness in the centre of your chest and
Pain/discomfort in your neck, jaw, back, shoulder or left arm
Some people also feel breathless
Why do people get angina?
Actually for much the same reason that they are at risk of a heart attack so:
You are a man over fifty
Or you are a post menopausal woman
You have high blood pressure
You are diabetic
You are overweight
You smoke
You don't exercise
You a family history of heart disease
You have high cholesterol
Don't ignore an angina attack
If you are worried about any symptoms or your discomfort is coming on with more severity or regularity (i.e. you are experiencing angina on shorter and shorter walks) make an appointment to see your doctor.
Diagnosis might be possible from hearing about your symptoms but otherwise they will do some tests to confirm.
Treatment is likely to be a combination of medication and lifestyle advice.
IMPORTANT
If your angina suddenly feels worse or different and isn't helped by medication you should call 999 and ask for an ambulance
We make every effort to ensure that all health advice on this website is accurate and up to date. However it is for information purposes and should not replace a visit to your doctor or health care professional.
As the advice is general in nature rather than specific to individuals we cannot accept any liability for actions arising from its use nor can we be held responsible for the content of any pages referenced by an external link.