Paget's disease – causes, symptoms, diagnosis and treatment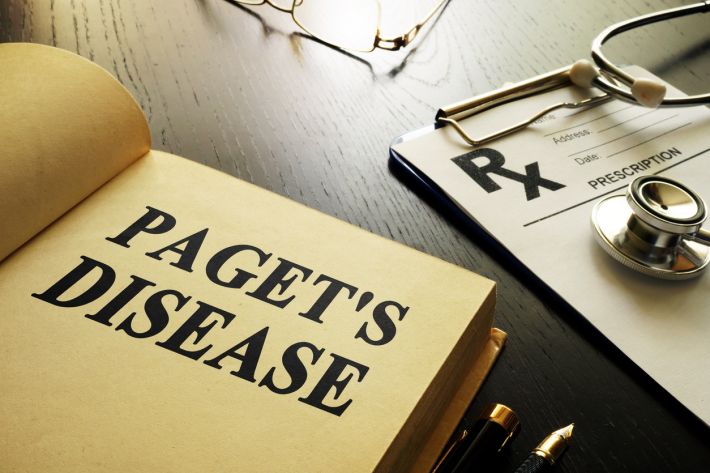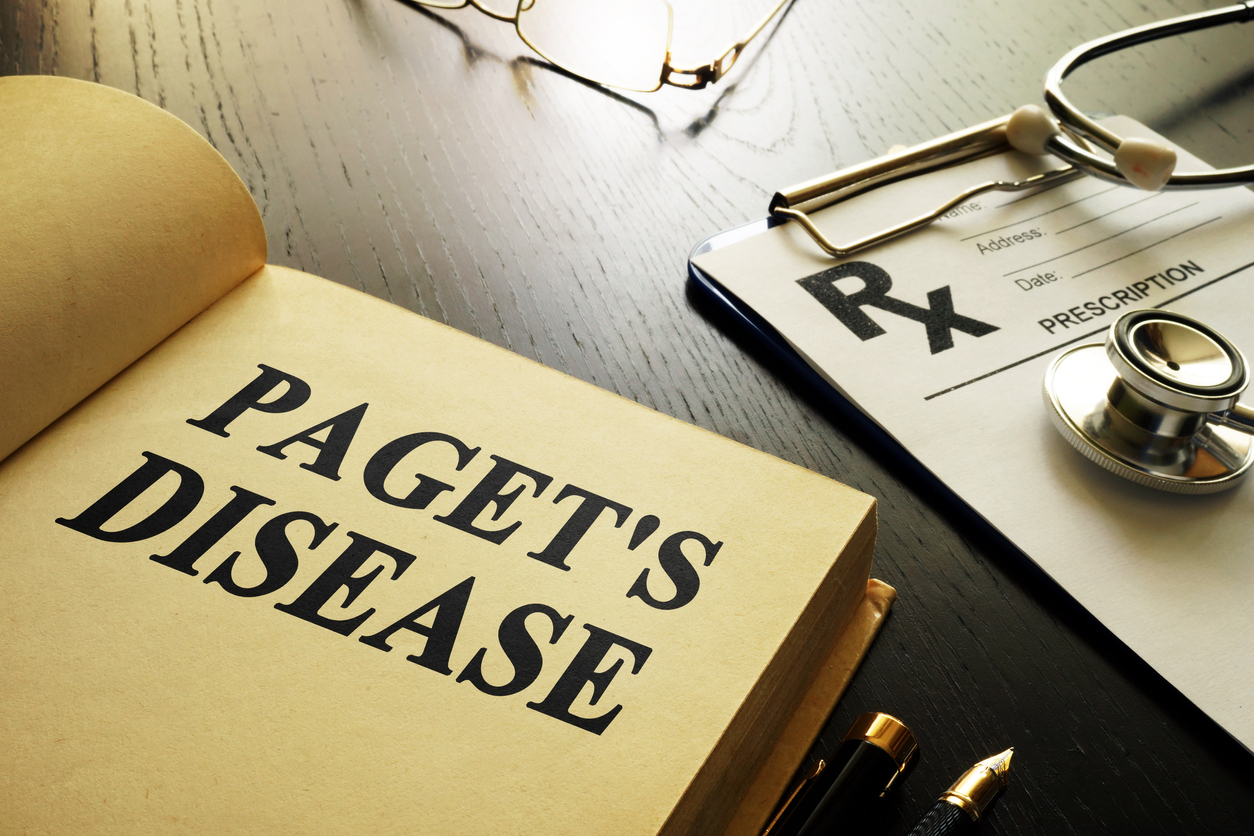 2020-01-02

on

Thu 2

Jan
Named after Sir James Paget who identified the condition in the 19th century, Paget's disease affects the way in which bones renew and repair themselves. Specifically:
bone cells which normally act in an orderly and balanced way become up to 40 times more active
this results in an abnormal bone shape which is weak
these weakened bones can also become bent or deformed and cause joint problems
bone normally has a tight overlapping structure but bone affected by Paget's disease has an irregular mosaic pattern.
The disease is rare in people under 40 but becomes more common as we age.  Typically it affects the bones in the thigh, shin, pelvis, spine or skull but rarely spreads from one area of the body to another.
What causes Paget's disease?
This is not yet known exactly but could be triggered by
A family condition
A previously poor diet or bone injury
Some believe there is a link to viral infection in early life
The symptoms of  Paget's disease
Since these are easily missed, it is reckoned around 3% of people over 50 have Paget's disease which is unnoticed. Because of this diagnosis may only come about through having a blood test or x ray for other reasons. Symptoms include
an increased blood flow which may make your skin feel warmer
stretched nerve fibres
enlarged bone pressing on nerves which trigger pain in your back, neck or legs
osteoarthritis
Diagnosis and Treatment
Your Doctor may ask if you have experienced any recent headaches; any numbness or tingling; any muscle weakness or a decline in your hearing
A blood test could reveal that you have a raised level of alkaline phosphatase, and a bone scan is usually carried out. This can pinpoint any affected bone and the degree to which it is affected.
Unfortunately there is no cure for this condition and any damage already caused is irreversible.  However, if you are diagnosed with Paget's disease you will be treated with drugs known as bisphosphonates which regulate bone growth. These are effective at pain reduction but may take up to 6 months to improve your symptoms
It is likely that you will also need to take anti-inflammatory drugs and may be advised to see the help of a physiotherapist.
Some people may need assistive devices to help prevent future falls.
It is important that your diet contains good levels of calcium and vitamin D. The recommendation is 1200mg of calcium and at least 400 IU of Vitamin D increasing to 600 IU of Vitamin D each day after the age of 70. You may find my blog post on calcium quantities in every day food very helpful.
Complications
Paget's disease can sometimes lead to further complications such as
bone fractures or deformities
hearing loss when it affects the skull
a build-up of calcium in the blood (usually only after being immobile for some time)
occasionally it leads to heart failure
Rarely it leads to bone cancer
However,  if treatment is given before any major changes have occurred most people are able to live normal active lives.  Information about the Paget's Support Network is here
I hope this has been helpful.
We make every effort to ensure that all health advice on this website is accurate and up to date. However it is for information purposes and should not replace a visit to your doctor or health care professional. As the advice is general in nature rather than specific to individuals we cannot accept any liability for actions arising from its use nor can we be held responsible for the content of any pages referenced by an external link.