Hormone Replacement Therapy – the latest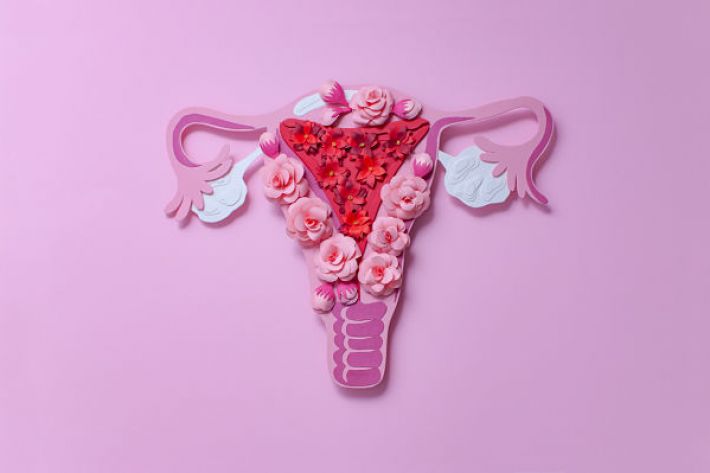 2022-02-41

on

Thu 10

Feb
We women are obviously concerned about taking hormones and the effect that that may have on our bodies.
This isn't helped by the fact that there is some natural confusion between cBHRT which are pharmaceutical compounds which are not regulated and rBHRT which is regulated
I have clarified the difference in this blog post which explains why I only prescribe body identical bhrt which is regulated.
This decision is in step with both the British Menopause Society and NICE (The National Institute for Health and Care Excellence) who suggest that - compared with synthetic versions - body identical hormones are associated with lower risks in terms of:
Breast cancer
Heart disease
Heart attack
Stroke
Blood clots
There is also less likelihood of unwanted side effects such as fluid retention, acne and weight gain.
The makers of Bijuve talk about this here and reference several sources of information  which you may also like to read. 
There's now a combined oral BHRT
Until recently we could only had access to separate body identical oestrogen progesterone but we now have a combined oral BHRT in Bijuve.
Unlike synthetic hormone products, the estradiol and progesterone in Bijuve® is chemically and biologically identical to the hormones that naturally circulate in women. In fact, this is currently the only body identical progesterone available in the UK.
Shown to be both effective and well tolerated this combined HRT is particularly suitable for women who have not had a period for a year or who are over 54 years old.
Dr Paula Briggs, incoming Chair of the British Menopause Society, said, "The availability of a body-identical progesterone which is well tolerated and has a lower risk profile than oral synthetic progestogens, combined with estradiol in a single capsule, is great news for women. As a healthcare community we should encourage our patients to reconsider the benefits of newer therapeutic options, allowing them to make informed choices."
I hope this has been helpful. f you would like to find out if Bijuve would work for you please get in touch.
We make every effort to ensure that all health advice on this website is accurate and up to date. However it is for information purposes and should not replace a visit to your doctor or health care professional. As the advice is general in nature rather than specific to individuals we cannot accept any liability for actions arising from its use nor can we be held responsible for the content of any pages referenced by an external link.