The difference between regulated BHRT and unregulated compounded BHRT – why we only prescribe body identical BHRT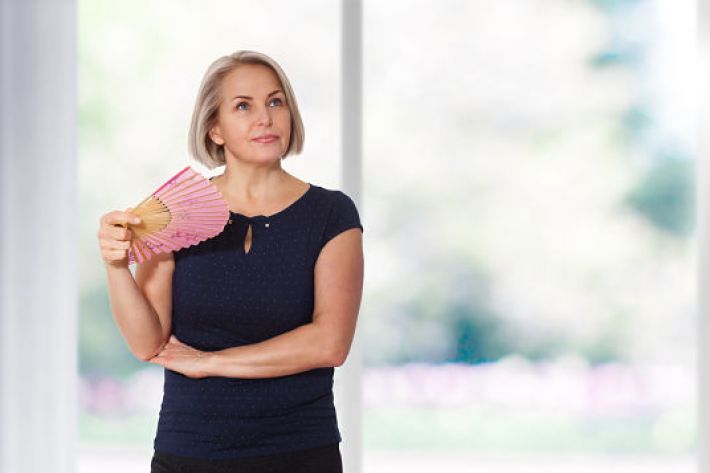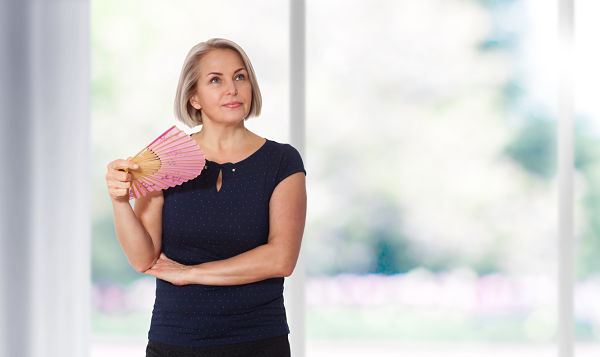 2021-05-126

on

Thu 6

May
I think it's fair to say that there has been some confusion over the term "bioidentical" when it comes to describing HRT.
It has been proposed that "body identical BHRT" should be the term used to describe regulated Bioidentical Hormone Replacement Therapy (also written as rBHRT) to distinguish this from Compounded Bioidentical Hormone Replacement Therapy which is written as cBHRT.
This would certainly make life easier for many women struggling to understand how they should be treated for menopause.  Let's look at the difference
What exactly is rBHRT?
Authorised by regulators such as the MHRA (Medical and Healthcare Regulatory Authority) in the UK rBHRT offers precise duplicates of human hormones which originate in the human ovary as well as the adrenal and thyroid glands.  
Developed by the pharmaceutical industry, these include:
Estradiol E2
Estriol E3
Estrone E1
Progesterone
Dehydroepiandrosterone
testosterone
Levothyroxine
Effectively you are topping up your own hormones.
What exactly is cBHRT?
These are compounded hormone treatments made in Compounding Pharmacies and not authorised by the regulatory authorities (MHRA in the UK). 
Because they are marketed as natural supplements, they do not require approval by the MHRA and have not been scientifically evaluated in clinical trials for effectiveness and safety. 
Typically manufactured as vaginal preparations, lozenges and creams they are formulated u as Biest or Triest which relates to particular ratios of E1, E 2 and E3.
There are concerns about these unregulated treatments because:
There is a lack of medical evidence about combining E1, 2 and 3
Where the dosage is delivered through the skin there is a wide variation in its sufficient absorption to provide endometrial protection
They have been developed without regulatory development pathways or controlled randomised trials
There are no warnings about potential risks or side effects
There are issues around the standardisation of ingredients from one batch to another.
For all these reasons body identical HRT - rBHRT is regarded as having lower associated risks than cBHRT.
What's more, prescribers often insist on expensive and complex saliva and serum tests. No research has substantiated the need for these and it is not recommended by any menopause societies.
Body identical terms and brands
Estradiol is body identical oestrogen often made from the yam plant
Ultrogestan is body identical progesterone
You may see the term "micronized progesterone" this means its molecular structure is identical to natural progesterone which is produced by your ovaries
Body identical brands include:
Evorel
Sandrena Gel
Oestrogel
Estradot patches
Elleste Solo patches
These all have particular benefits for individual women which is why working with a qualified menopause professional is really important. Please see this post
If you would like to read the British Menopause Society statement about cBHRT and rBHRT in full you can see this here
I hope you found this helpful. 
We make every effort to ensure that all health advice on this website is accurate and up to date. However it is for information purposes and should not replace a visit to your doctor or health care professional. As the advice is general in nature rather than specific to individuals we cannot accept any liability for actions arising from its use nor can we be held responsible for the content of any pages referenced by an external link.