Could your arthritis symptoms be down to menopause?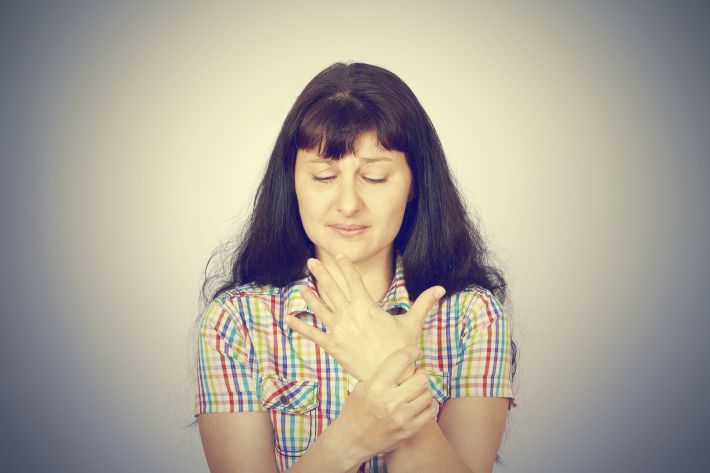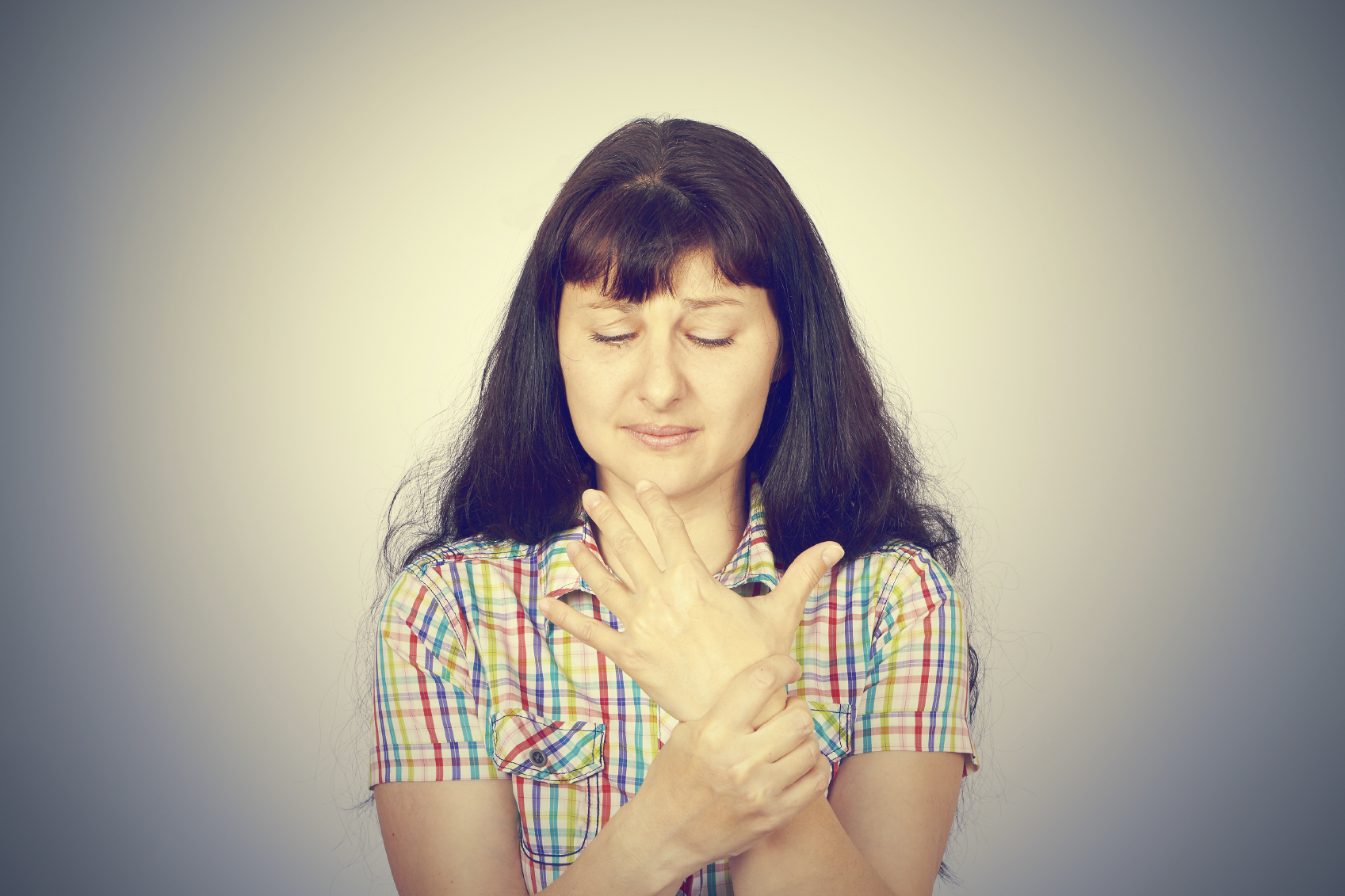 2016-10-278

on

Tue 4

Oct
As we get older joint pain is not unusual so it is easy to miss that it may have been triggered by menopause.
Typically this manifests itself as aches, swelling and stiffness around the joints which is worse in the morning and improves as the day progresses - all classic arthritis symptoms. You may also experience heat around the joints
High impact joints like hips and knees are the joints most typically affected by "menopausal arthritis" but hands and fingers can also be affected.
There are a couple of reasons why this condition is triggered by menopause
We don't exactly know how, but Oestrogen has a vital role in bone and joint health – it is thought that it minimises swelling around the joint.
Oestrogen also has a prime role in regulating fluid levels. As the levels or oestrogen falls this process becomes less efficient and dehydration leads to a build-up of uric acid in the joints which can cause joint inflammation
It's important not to exacerbate your problem by exercising in such a way that it puts too much pressure on your joints. For this reason you should avoid jogging and take up more gentle exercise like yoga and swimming which will help to strengthen your muscles and keep your joints flexible.
Do watch your weight; one extra pound in weight is six pounds on the joints.
Calcium will help to keep your bones strong and healthy but to make sure this is absorbed effectively into your bloodstream you must maintain a high intake of magnesium via buts, wholegrains, dried fruit and supplements (see Why magnesium is important to your health). In fact some women find taking magnesium helps relax tense muscles
Try to mitigate stress, when you are stressed your body releases high levels of cortisol which acts as an inflammatory agent and will exacerbate your joint pain. You may find massage or acupuncture is helpful.
We make every effort to ensure that all health advice on this website is accurate and up to date. However it is for information purposes and should not replace a visit to your doctor or health care professional.
As the advice is general in nature rather than specific to individuals we cannot accept any liability for actions arising from its use nor can we be held responsible for the content of any pages referenced by an external link.