How to get more energy - why magnesium is important to your health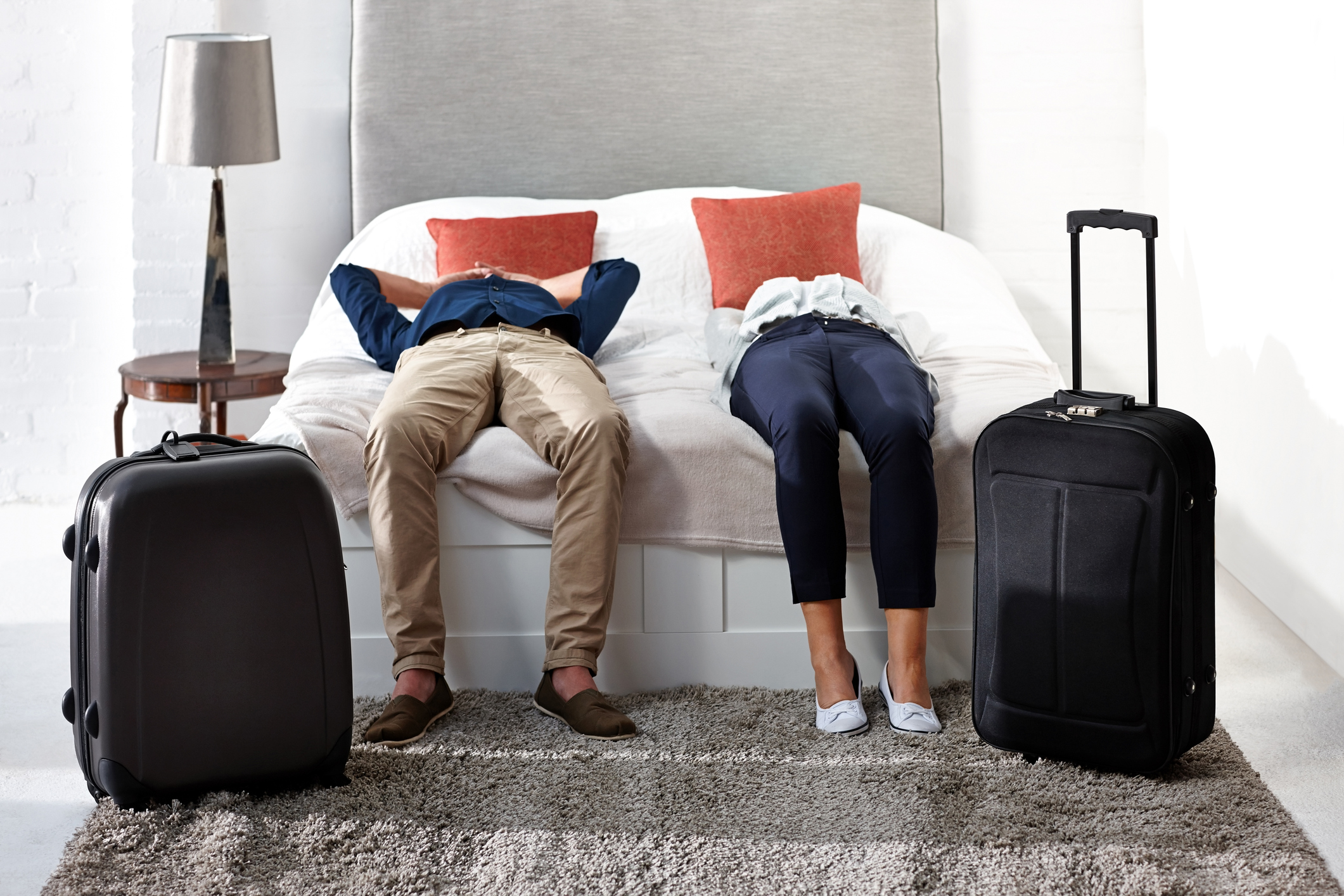 2016-11-320

on

Tue 15

Nov
Wondering how to get more energy? Research Studies have shown that magnesium plays an even greater role in health than was previously thought.
Unfortunately poor soil and extensive food processing methods now make it very difficult for us to get magnesium in our diets and, according to a National Diet and Nutrition Survey, virtually the entire UK population would be considered magnesium deficient.
This is because the RDA is 375mg whilst the average daily intake for men and women in this country is 308mg and 229mg respectively.
Magnesium is perhaps the most important nutrient involved in the body's energy production processes which is why general feelings of fatigue and general lethargy are common symptoms of this important mineral.
These feelings manifest themselves as:
Low Energy: chronic fatigue, physical and mental fatigue, lethargy and poor memory & concentration
Poor Mood: depression, anxiety, stress, insomnia, tension, headaches and irritability
Physical Performance: low energy production, poor cardiovascular fitness, muscle cramps, spasms, tremors and muscle weakness
There are of course magnesium rich foods that can help address the problem – these include:
Green leafy vegetables
Unrefined grains
Nuts such as almonds and cashew nuts
Legumes such as bans, pulses and lentils
Soy products such as tofu, soy milk and yoghourts
Whole grain such as brown rice and millet
However I think it's fair to say that most of us do not eat these things in sufficient quantities and for that reason I regularly recommend the taking of magnesium supplements.
Since high strength magnesium supplements are often associated with poor gastrointestinal tolerance (including malabsorption and diarrhoea) I recommend taking Magnesium in a glycinate form – this seems to work even in people with sensitive stomachs.
We make every effort to ensure that all health advice on this website is accurate and up to date. However it is for information purposes and should not replace a visit to your doctor or health care professional.
As the advice is general in nature rather than specific to individuals we cannot accept any liability for actions arising from its use nor can we be held responsible for the content of any pages referenced by an external link.