7 main HRT myths overturned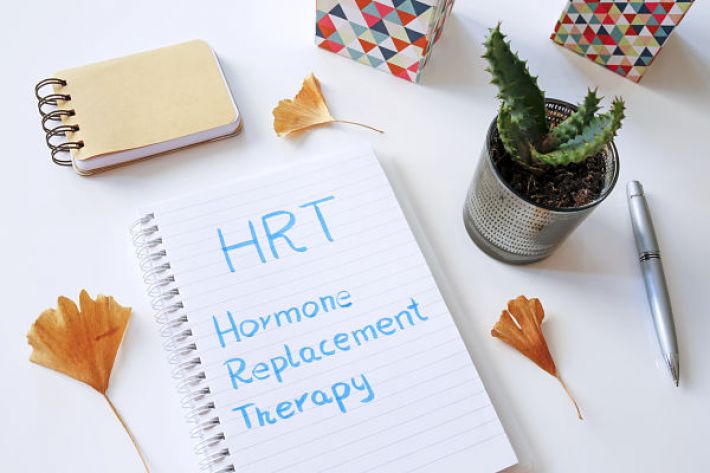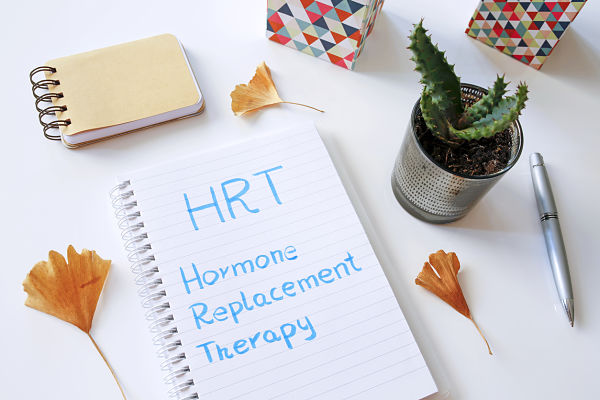 2018-08-235

on

Thu 23

Aug
I thought it would be helpful  to write a blog post which aims to dispel the most common HRT myths in this blog post.
HRT causes breast cancer
This major worry has been very much discussed since a flawed study in 2002. This study has been extensively reviewed since and the current view now is that HRT does not cause breast cancer but may promote the growth of cancer cells which are already present.   In this respect the latest research found no link between breast cancer and the oestrogen only HRT pill and a small risk in the combined HRT pill – however this risk is related to how long the pill is taken for and reduces once HRT treatment is stopped. A full article on this research can be found here
HRT can increase the risk of heart attacks
This is not true if it is taken before the age of 60, and whilst HRT in tablet form can cause a small risk of stroke or DVT this can be avoided if it is taken in the form of patches or gels. The risk may be higher if you start HRT after the age of 60 and so a careful risk assessment needs to be made. 
HRT can cause blood clots
This relates to HRT in tablet form but if you are low risk and healthy the added effect of HRT is very small.
The risks of HRT are the same as The Pill
Whilst being similar hormones, HRT doses are lower and less potent so the effects are not the same.
HRT will make you put on weight
There is no evidence about this and has to do with coincidental timing. Menopause occurs at an age where your metabolism naturally slows down and hormonal changes will mean that weight will settle around your abdomen. At this point weight gain is likely but not mandatory!  You might like to read my blog post on dealing with this
You can only take HRT for 5 years
On the lowest effective dose you can take HRT as long as necessary and certainly younger women should not stop taking it before they are 50 years old.
HRT is just delaying the menopause
There are both short and long term benefits to HRT. Firstly it makes menopause symptoms less severe and more manageable at a time when women are likely to be busy juggling both families and a career. Why not feel happy and healthy with a good quality of life for as long as possible? Secondly when you are ready to stop you are doing so gradually so your body can adjust slowly - in fact many people never get recurring symptoms.
I hope this has been helpful. If there any other HRT worries you would like me to address in a blog post please get in touch.
We make every effort to ensure that all health advice on this website is accurate and up to date. However it is for information purposes and should not replace a visit to your doctor or health care professional. As the advice is general in nature rather than specific to individuals we cannot accept any liability for actions arising from its use nor can we be held responsible for the content of any pages referenced by an external link.