6 ways to tackle menopause weight gain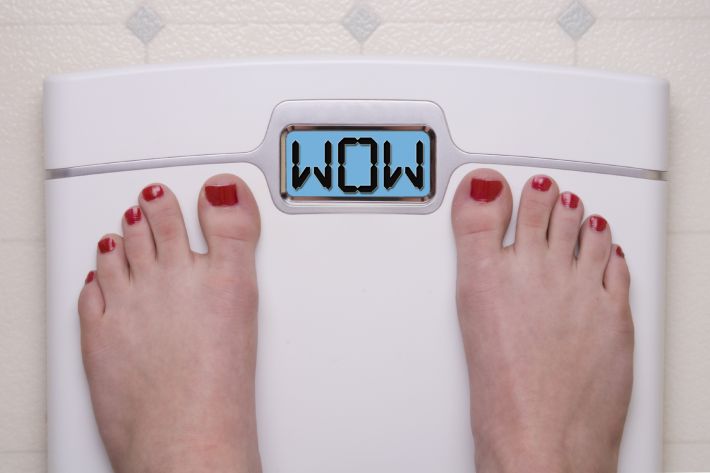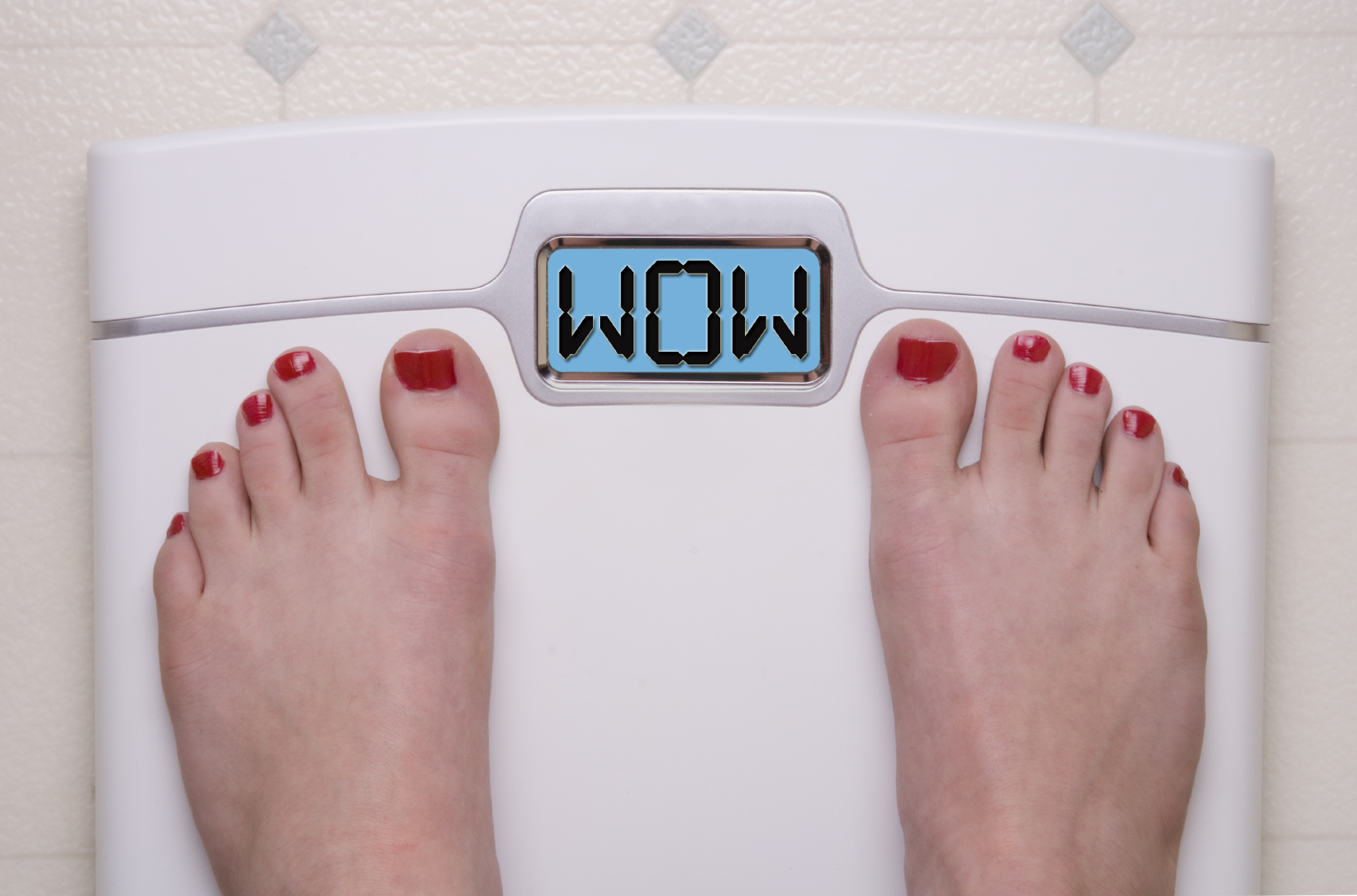 2016-05-139

on

Wed 18

May
As if menopause doesn't bring us enough unwelcome changes the creeping upwards needle on the bathroom scale may be yet another to contend with…and we all get more self conscious as we dress down for warmer weather.
It is true that hormonal changes make you more likely to gain weight around your abdomen, and animal studies have shown that those with lower oestrogen tend to eat more and be physically less active. The weight does not go on all at once by the way; estimates suggest that this creeps on at the average rate of a pound a year.
This is all part of the effect of your hormones encouraging your body to store more fat as you leave your reproductive years behind. As your ovaries produce less oestrogen the body turns to other production sources and extra fat cells effectively become the body's safety net.
This situation is compounded by the fact that your metabolism will slow so that you store more calories than you burn and you may be stressed through perimenopause which causes an increase in the production of cortisol. This is turn makes it more likely that you will store fat around your middle.
On top of this if you are not sleeping you will tend to snack more and of course age, lifestyle and genetic factors will also play their part…
So what's to be done?
Just because weight gain is likely it really doesn't make it mandatory. Yes, weight gain is another symptom of the new imbalance in your body but with effort you can maintain or restore your ideal weight again.
Move more – it is recommended that most healthy adults recommend moderate aerobic activity for at least 2.5 hours a week – so you may need to up this amount
Embark on a strength training or weight resistance programme - this will help build your muscle mass and improve metabolism
Eat less – it is recommended that you eat 200 less calories per day when you are in your 50's
Cut down on the sugar in drinks, desserts and sweets
Try to get a good night's sleep
Commit to this healthier lifestyle
It's not going to be easy but at least you know now you have a choice and some power over those scales!
By the way - it's a myth that HRT causes you to gain weight it's all down to that oestrogen deficiency!
We make every effort to ensure that all health advice on this website is accurate and up to date. However it is for information purposes and should not replace a visit to your doctor or health care professional.
As the advice is general in nature rather than specific to individuals we cannot accept any liability for actions arising from its use nor can we be held responsible for the content of any pages referenced by an external link.V