World Health Day 2017 concentrates on depression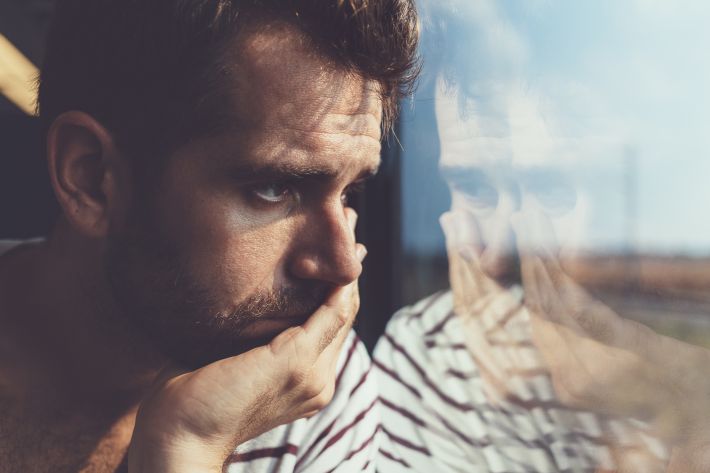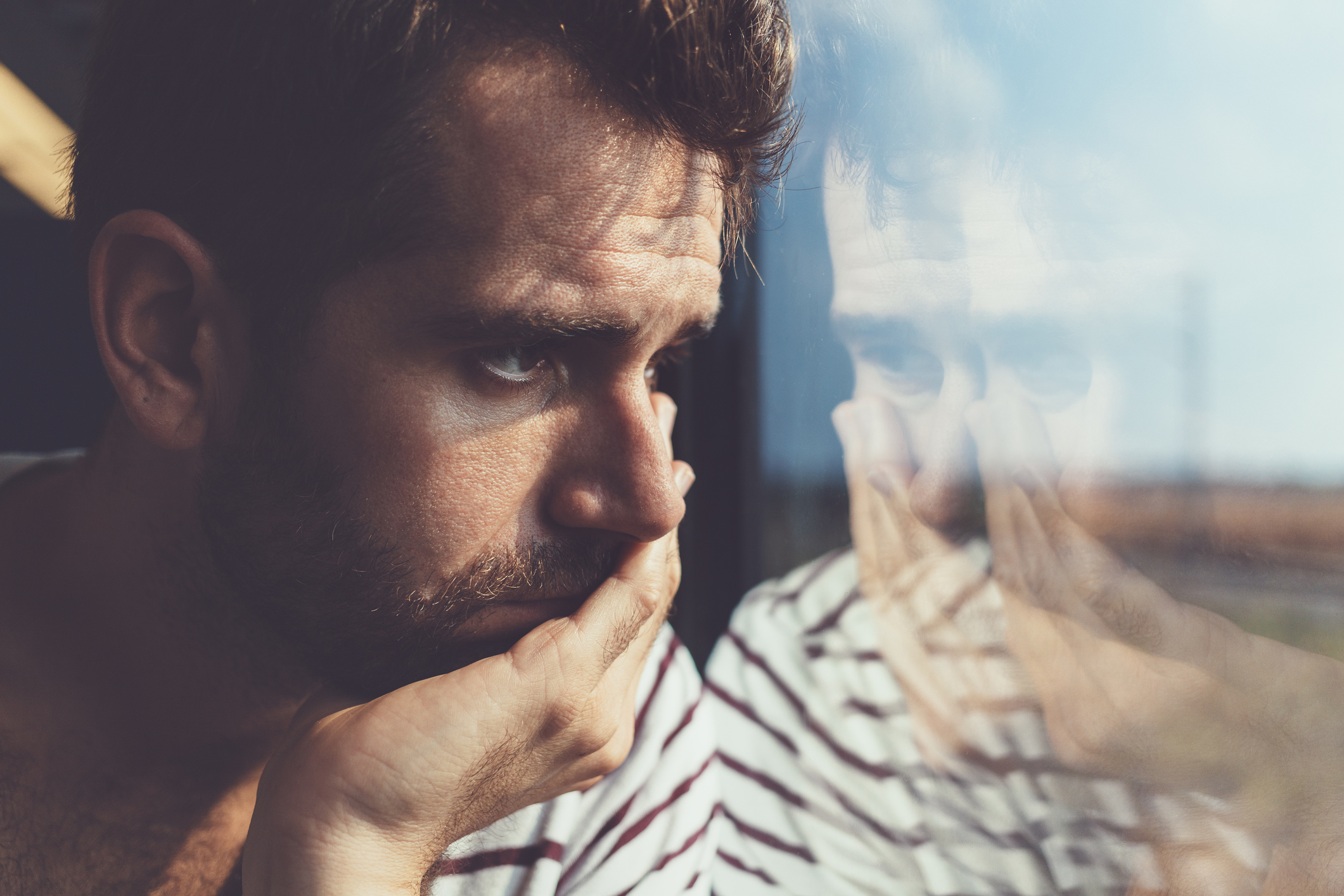 2017-04-97

on

Fri 7

Apr
Today is World Health Day, this is a global awareness day that has been under the sponsorship of the World Health Organisation since 1950.
Each year it here is a different theme.  Last year it was diabetes, the year before it was food safety this year it is about depression. There is perhaps no surprise that depression is the theme since it has recently been estimated by WHO that over 300 million people are living with depression. This currently makes it the leading cause of ill health and disability worldwide.
Symptoms of Depression
Are you worried that you might have depression?  If you have felt really low for more than 14 days there are several indicators that you should seek help. Are you feeling:
Persistent sadness?
Loss of interest in things you have previously enjoyed?
An inability to do normal daily activities?
You may also be experiencing
Lowered energy levels
No appetite or comfort eating
Sleeping more or less than usual
Anxiety
Lowered concentration
Restlessness
Feeling guilty, worthless or hopeless
People experience different types of depression which is why it's important to talk through your individual symptoms with your doctor. These include Seasonal Affective Disorder (SAD) which normally happens during winter, postnatal depression after giving birth and even menopause symptoms which appear as depression – please see my blog post on this
Treatments for Depression
The treatments for depression are now a lot more sophisticated than they were years ago with many types of antidepressants and a number of talking therapies like Cognitive Behavioural Therapy. 
Your GP is there to prescribe, refer and signpost so take advantage. The sooner you ask for help the sooner you will receive it and once you are feeling well you can get support to stay well.
There is absolutely no shame in seeking assistance.
We make every effort to ensure that all health advice on this website is accurate and up to date. However it is for information purposes and should not replace a visit to your doctor or health care professional. As the advice is general in nature rather than specific to individuals we cannot accept any liability for actions arising from its use nor can we be held responsible for the content of any pages referenced by an external link.