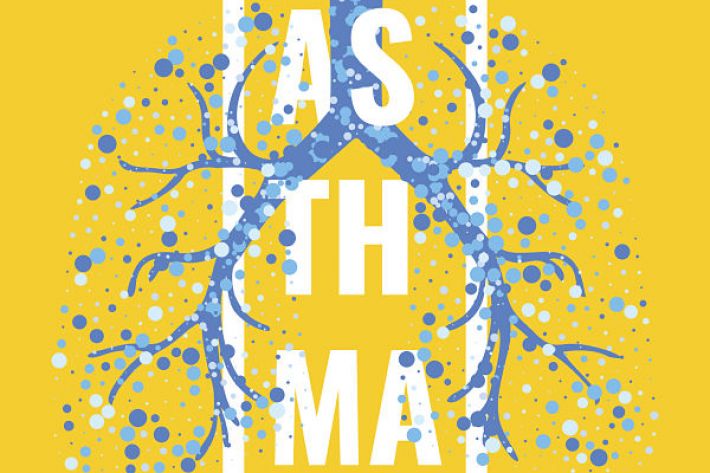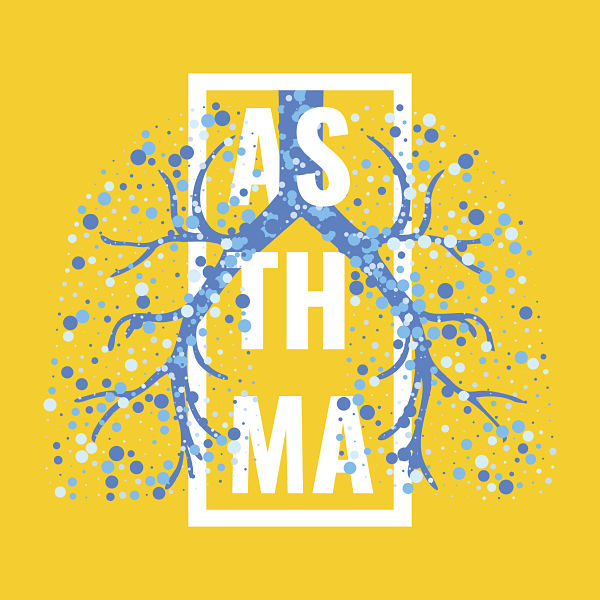 2018-05-142

on

Tue 22

May
According to an analysis done by Asthma UK for World Asthma day on May 1st the UK has one of the worst asthma death rates in Europe. Apparently these have increased by 20% in five years which is almost 50% higher than the average death rate in the European Union. To read more about this analysis please click here
I thought I would explain about the condition so...
What is asthma and how is it caused?
Asthma is an overreaction in the body's immune system to a normally harmless substance.  This presents itself in the form of inflamed and sensitive airways that become clogged with sticky mucus.  This can then can cause, itchy and watering eyes; sneezing, breathlessness, coughing and tightness in the chest. You may also hear wheezing or a rattling sound in the chest.
Whilst this commonly develops in children it's not unusual for adults over the age of 50 to be diagnosed with the condition.
There are many triggers, typically these include:
Irritants in the air like smoke or chemical fumes
Strong odours like perfume
Airborne allergens like grass, tree or weed pollen;  spores, dust mites or animal dander
Certain illnesses like flu, sinusitis or an upper respiratory infection
Changes in the weather like cold air
Exercising hard (or playing hard in children)
Diagnosis and Treatment
Your GP will check for any of the above mentioned symptoms and ask about any triggers of which you may be aware. They may also ask about any other allergies such as eczema that run in the family and about your occupation.
They will listen for any wheezing (although this does not happen in everyone) and will use various tests such as breathing/lung function to see how much air you can breathe out (not possible in children under 5) and peak flow which measures how fast you can breathe out. You may also be asked to do a FeNo test which measures the levels of nitric oxide in your exhaled breath as nitric oxide is produced when your lungs are inflamed
Living with asthma
Most people diagnosed with asthma will have medication which ensures that they can lead a normal daily life. Around 12% of those with asthma have difficult to control asthma - however with the right support and treatment this can also be well managed.
Around 5% will be diagnosed as having severe asthma and this does present more of a challenge to medical professionals who have to work with you to identify the best combination of treatments.
In all cases you should be helped with this by being offered a written personalised asthma action plan (PAAP) which will tell you
how to recognise a loss of asthma control and
give you two or three action points to follow if your asthma deteriorates.
You should also have annual reviews with your doctor.
If you would like to support friends, family or colleagues with asthma there is some excellent advice here
I hope you have found this helpful.
We make every effort to ensure that all health advice on this website is accurate and up to date. However it is for information purposes and should not replace a visit to your doctor or health care professional. As the advice is general in nature rather than specific to individuals we cannot accept any liability for actions arising from its use nor can we be held responsible for the content of any pages referenced by an external link.