Tinnitus causes, sounds and suggested help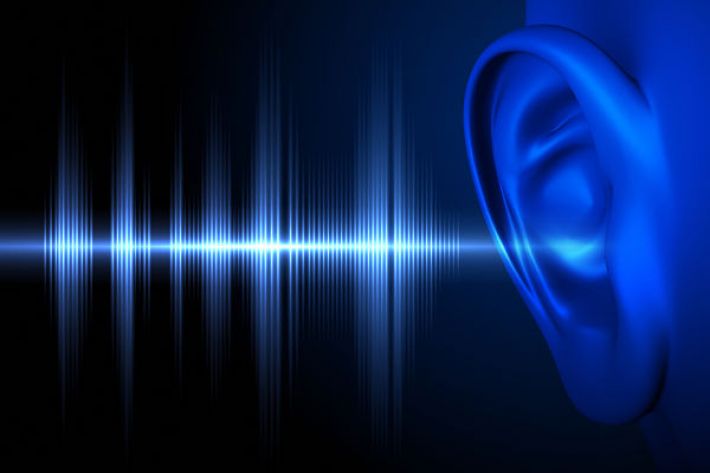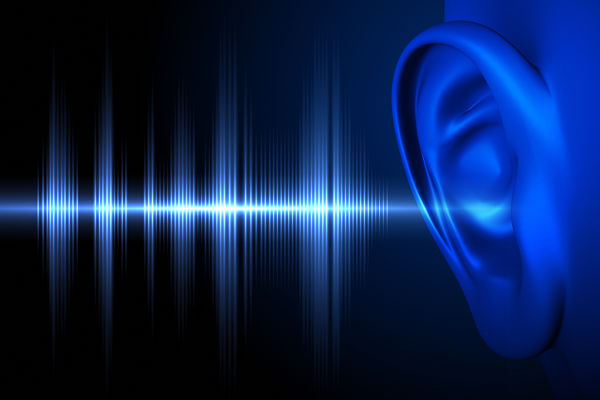 2019-02-38

on

Thu 7

Feb
The British Tinnitus Association describes Tinnitus as "the perception of noises in the head and/or ear which have no external source. It derives from the Latin word for ringing and those living with the condition may have to endure a ringing, buzzing, hissing, whistling or other noise. The sensation can be constant or intermittent and it can vary in volume"
Tinnitus can be caused by several things including a viral ear infection or an impact to the head; as a side effect of medication, through stress or as a result from having been exposed to loud noise over long periods.
It is estimated that six million people are living with the condition in the UK and about 30% of people will experience Tinnitus at some point in their lives.  Tinnitus is rarely an indicator of a serious condition and will often settle down of its own accord. Nevertheless it can be debilitating with sufferers talking about
Panic attacks and anxiety
Depression
Being lonely or anxious about socialising
Insomnia
Irritability
Being unable to focus or even work
Having relationship problems
Having their lives totally dominated by the condition
Being unable to find ANYTHING to help
My Personal Experience
About 7 years ago, at a rather stressful time for me, I noticed that the I was more sensitive to loud noises – sirens going past, train doors bleeping.   A couple of months later I noticed that I had a shrill ringing in my ears. 
I initially went to have a hearing test and was advised that I had some hearing loss and should start wearing hearing aids.  That wasn't something I wanted to do – I wasn't really aware of hearing loss.  Being a musician in my spare time, I was really worried that my hearing might be impaired.  I took myself off to see an ENT specialist who diagnosed Tinnitus.  I was subsequently referred to a tinnitus therapist. 
My sessions with the therapist were helpful.  She explained the mechanism of tinnitus so that I had a better understanding of it and gave me tips on how to manage it.  Being in a quiet place was no longer relaxing for me – I'm better with some quiet background noise.  The therapist recommended an app called Sleep Pillow which has various white noises that you can play.  Initially I used those during the night too which I found really helpful.  I have learned not to 'seek out' the noise but to ignore it and that has been helpful too.
I guess the biggest thing for me was my fear that I my hearing would get much worse and how that would affect my work and my music.  Actually, my hearing is exactly the same – I still have tinnitus but I'm not worried about it now and at least I have the personal experience to be able to advise my tinnitus patients about how to manage it.
Please have a look at the British Tinnitus Association website for more information and signposted support