The effects of male menopause and its low testosterone levels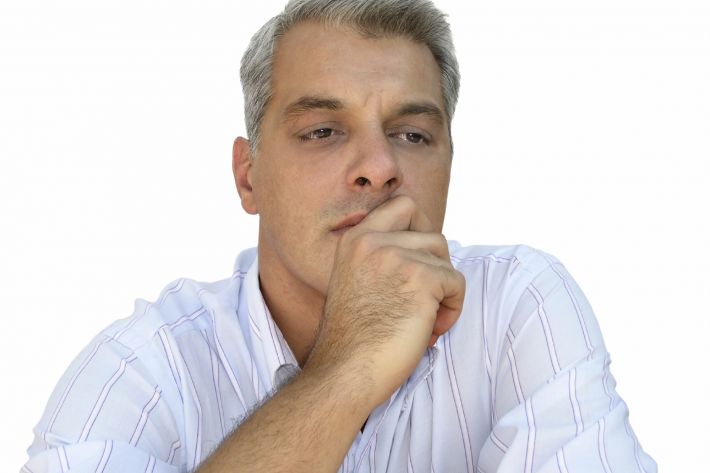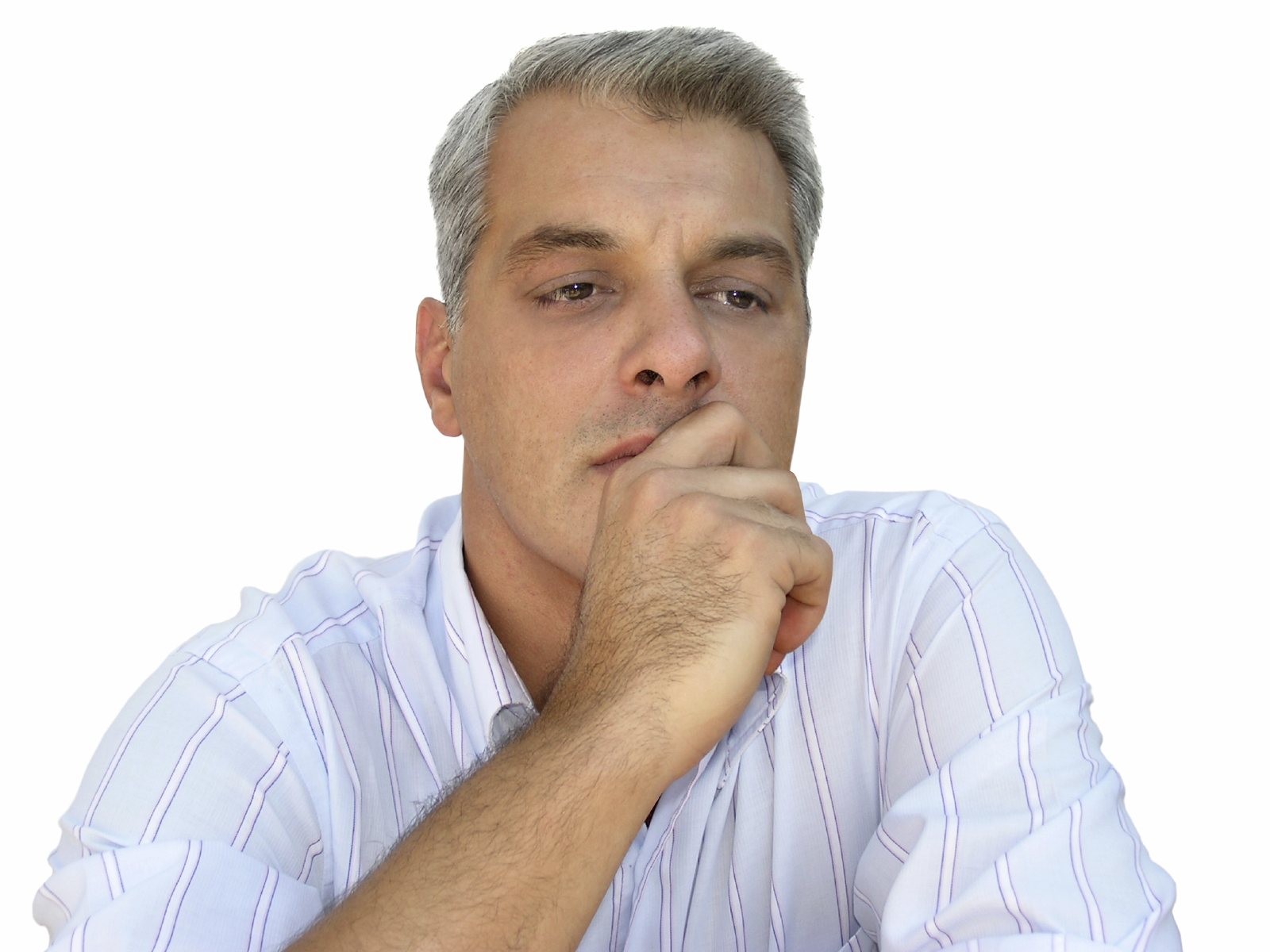 2017-01-05

on

Thu 5

Jan
Those who support the existence of the male menopause claim that, like female menopause, it is a biological change that men experience in mid-life. However it varies in that:
there is often no clear signal that men have entered this phase (like women's cessation of periods) However, men can present with hot flushes and sweats…
men can, of course, continue to reproduce and are able to father children until late in life
All women experience menopause but some men never do
and the decline is very gradual
Because of these differences doctors prefer to call the male menopause "andropause". This comes from the word "androgen" which are the male sex hormones - the most important of which is testosterone.
You might be surprised at the areas in which treatment by testosterone replacement is hugely relevant. As it helps to regulate the immune system patients with some autoimmune disorders appear to benefit from testosterone.
It's also been used to improve appetite and increase weight in malnourished patients; improve wound healing and increase resistance to infection. Since it also seems to lower serum lipids, such as cholesterol and triglycerides, replacement testosterone has also been used to treat patients with gangrene of the feet, coronary artery heart disease, high blood pressure, and other cardiovascular diseases.
Given its significant role it's going to come as no surprise that andropause - and the low testosterone (low T) that comes with it - can bring about  significant negative changes that relate to the hormonal, physical, emotional, mental and sexual functions. Low testosterone levels can cause:
Decreased libido:
Testosterone plays a significant part in maintaining sex drive. Unfortunately it is not unusual for men to consult a psychiatrist about this rather than get his testosterone levels checked…
Reduced sexual potency:
With fewer spontaneous erections and difficulty in developing or maintaining erections. Some men also experience ejaculatory problems.
Urinary problems:
Bladder muscles and the prostate can be affected by low levels of testosterone because they tend to function poorly. This has a number of side effects like difficulty in starting to urinate, a weak urinary stream, a spasmodic urinary stream and increased urinary frequency (especially at night).
Increased abdominal fat:
Testosterone helps to slow down the build of abdominal fat.  So low testosterone results in the classic "middle aged spread." Unfortunately as your abdominal fat increases an enzyme in the fat tissue converts testosterone to oestrogen which further lowers your testosterone level. You are now in a vicious cycle…
Loss of energy and concentration:
Testosterone helps maintain a healthy energy level in your body so low testosterone will cause reduced endurance or tiredness. A classic sign of this is falling asleep immediately after a meal.
Insomnia:
Whilst having both low energy and insomnia can seem contradictory this is because Testosterone plays an important part in the regulation of sleep. So men with low testosterone often experience insomnia and disturbed sleep patterns and may also experience night sweats just like women.
Mood swings and depression:
Testosterone helps regulate mood so when it drops it can cause depression. In fact researchers have found that the lower the level the more severe the depression. 
An increased risk of osteoporosis:
The link between low testosterone levels and osteoporosis is so well established that doctors may order a bone density test to check if their patient has low testosterone. This is because testosterone is an "anabolic hormone" which means it helps to build protein tissue including muscles, bones and connective tissue.
Increased risk of diabetes:
Testosterone plays a role in preventing and treating diabetes mellitus as it helps the insulin receptors to work more efficiently thus reducing the tendency toward diabetes. Lower levels reduce this protection.  
Other symptoms of low testosterone include:
breast enlargement
decreased motivation and self-confidence
difficulty remembering things and inability to concentrate
increased irritability and nervousness
reduced muscle size and strength
lowered sperm count
a reduction of red blood cells in the plasma
In much the same way as women do not realise they are in perimenopause men seldom credit their disparate symptoms as being caused by the male menopause until they are actually diagnosed. So if you think your husband might be undergoing andropause you should persuade him to consult with his doctor and find out for sure.
In my clinic we run a comprehensive series of blood tests called a "Male Hormone Profile" for men in this position  
If andropause is identified testosterone replacements can be prescribed. These come in the form of topical gels and injections. The dosage is tailored to individual need both because of different levels of absorption and because large amounts of testosterone taken orally may be lost through liver detoxification mechanisms.
Of course whilst treating male menopause it is also important to look at lifestyle and think about a healthy diet, nutritional supplements, daily exercise and the management of stress.  
I hope you have found this post helpful my main message is that male menopause is mostly a preventable and treatable condition.
We make every effort to ensure that all health advice on this website is accurate and up to date. However it is for information purposes and should not replace a visit to your doctor or health care professional.
As the advice is general in nature rather than specific to individuals we cannot accept any liability for actions arising from its use nor can we be held responsible for the content of any pages referenced by an external link.