The effect of menopause on your skin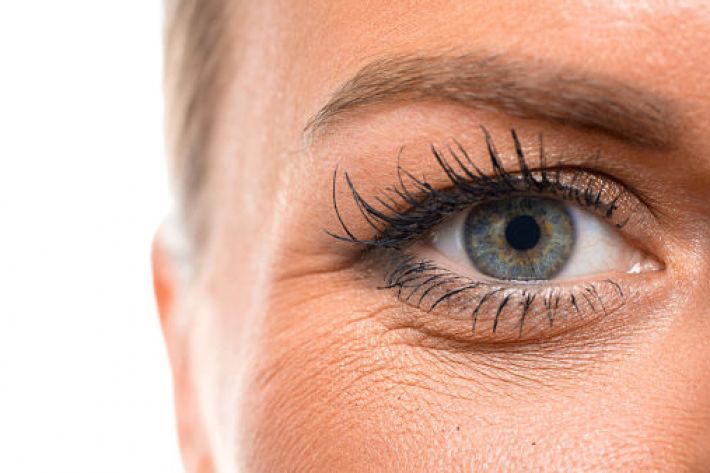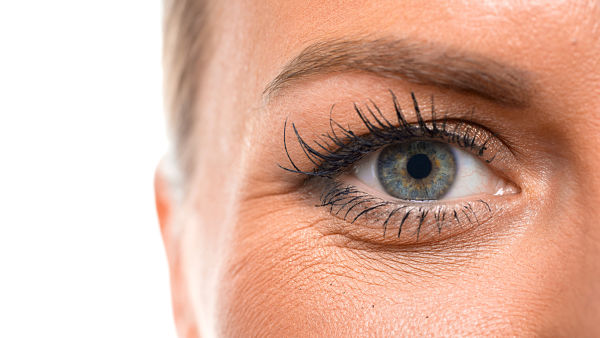 2021-03-68

on

Tue 9

Mar
Your skin is the largest organ in your body and,  like all tissue,  it degenerates with ageing. For women, however, this process is accelerated post menopause when your skin undergoes a conspicuous decline in appearance and function mainly in the exposed area of the face, neck and hands.
In this blog post I look into what actually happens.
About skin health
For many decades we've known that oestrogen has a major influence on skin health. Studies have shown that:
Increased oestrogen during pregnancy is associated with an improvement in psoriasis but can make eczema worse.
Oestrogen in the combined oral contraceptive pill can lead to improvements in acne
Both via pregnancy and through the above contraceptives oestrogen can induce an increase in skin pigmentation.
Your skin comprises two layers.  The outer epidermis and the inner dermis. These are mainly made up of fibrous proteins, elastin and collagen. The role of collagen is an important one, it makes up 80% of your skin and helps the skin to stretch rather than tear.
Type 1 collagen – which makes up 80% to 90% of skin collagen - is produced by cells called fibroblasts which are mostly found in the dermis.
You might be surprised to know that collagen production actually begins before you are born – in fact at around the 5th week of your first trimester. Peak production of collagen content occurs between the ages of 25 and 34 and there is then a gentle decline until our menopause when there is an acceleration.
What happens to our skin at menopause?
In 1985 work on the subject concluded that we lose 30% of our dermal collagen in the first 5 years post menopause, and that these levels continue to diminish at the rate of 2% per menopausal year.  This - plus lowered oestrogen levels – causes visible signs of ageing which include:
slackness in the skin which lead to the appearance of jowls, lines from our nose to the corners of our mouth and lines around our mouth
an increase in wrinkles
the tip of the nose may sag
you may get increased pouches beneath the eyes
Large pores may appear as the skin is less firm
increased skin pigmentation may be seen
Lowered levels of oestrogen soon cause visible signs of ageing.  This is because Oestrogen has a positive effect on your skin in several ways:
It increases collagen and elastin
It makes the skin thicker
It improves the skin's ability to hydrate
It helps to block down the fragmentation of collagen fibres
It improves healing
Can HRT help post-menopausal skin?
There have been several trials on this and current thinking is that HRT can start to increase collagen levels within 6 months of beginning treatment with up to 30% of its loss replaced within 3 – 5 years.
However,  it's important to begin such treatment at the early stages of menopause, if it is begun 5 or more years post menopause the effect – particularly on wrinkles – does not show such great improvement.
There are also increasingly sophisticated treatments which are administered either topically or by mouth.  If you would like to find out more about treatments which would improve your skin health post menopause please get in touch.
I hope this has been helpful.
You might also be interested in the blog post "Top 10 nutrients to nourish your skin health"
We make every effort to ensure that all health advice on this website is accurate and up to date. However it is for information purposes and should not replace a visit to your doctor or health care professional. As the advice is general in nature rather than specific to individuals we cannot accept any liability for actions arising from its use nor can we be held responsible for the content of any pages referenced by an external link.