Signs, symptoms and treatment of early menopause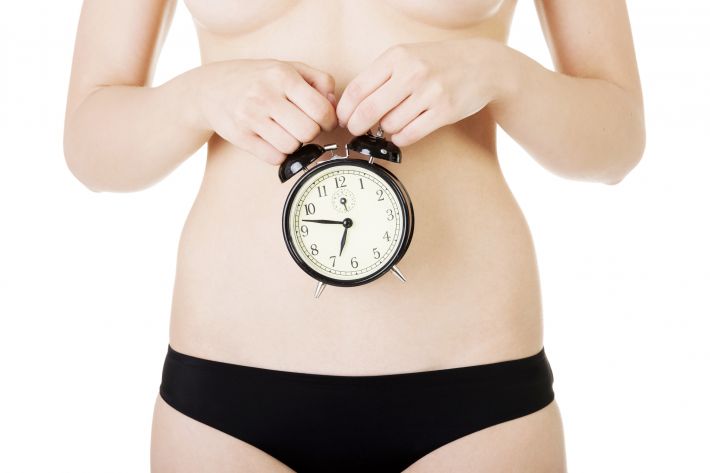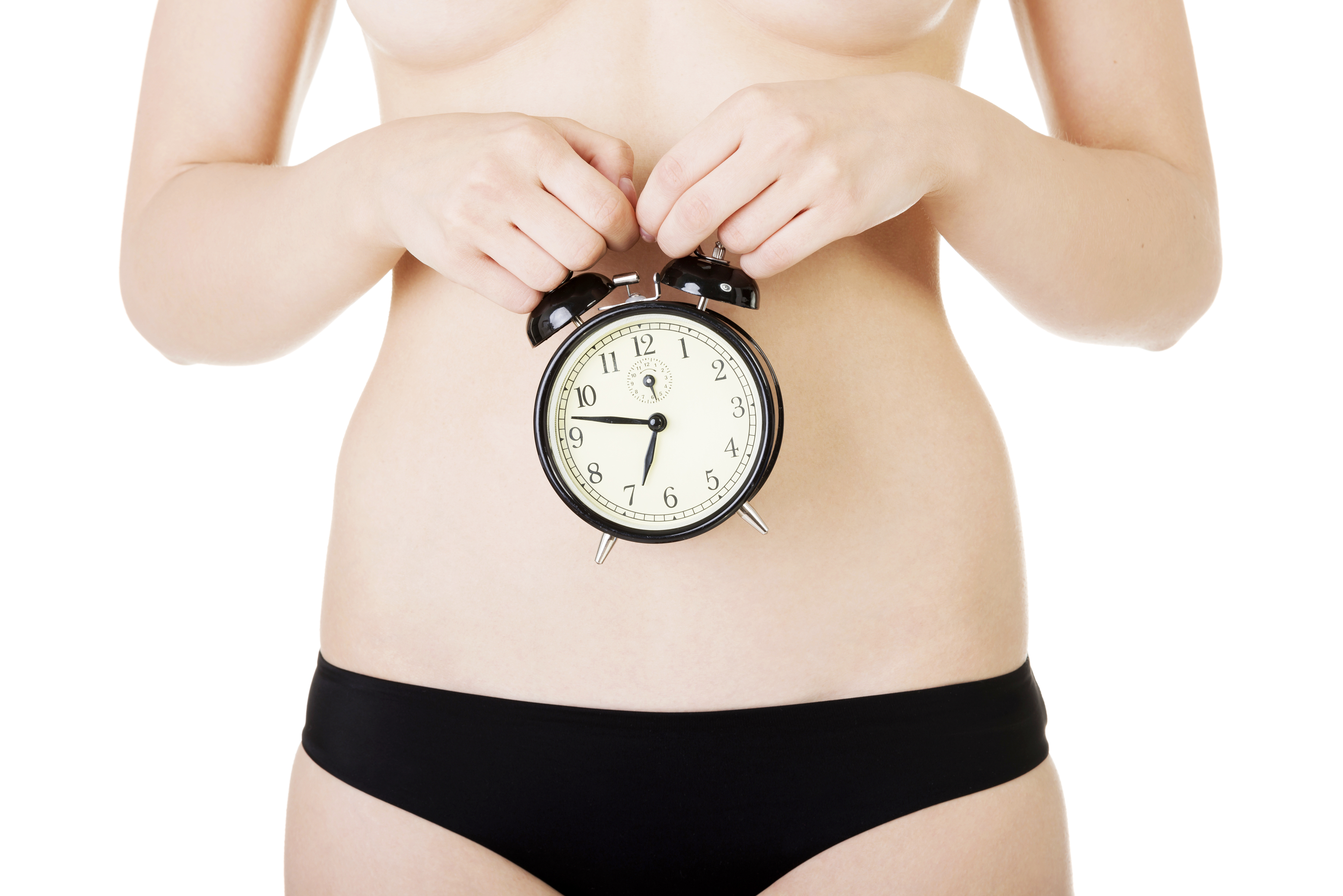 2016-09-258

on

Wed 14

Sep
The diagnosis of premature menopause (Premature Ovarian Insufficiency (POI) as we now call it) can be absolutely devastating - especially in a woman whose early menopause comes when she has not yet started or completed her family.
POI is generally defined as being menopause that occurs before the age of 40 years however, in the developed world, it's thought that it should be defined as menopause before the age of 45. 
It is estimated that POI affects 1% of women under the age of 40 years and 0.1% of women under the age of 30 years.
Why does it occur?
Premature or early menopause may follow surgery such as hysterectomy when the ovaries are removed along with the womb.  However, it can occur early even if the ovaries are left in place at the time of hysterectomy.
Other causes of early or premature menopause include autoimmune disorders (when antibodies which work against the ovaries are produced) and treatment via chemotherapy or radiotherapy.
What are the symptoms?
Women with POI will have very irregular or absent periods and may experience menopausal symptoms especially hot flushes and sweats. These may be particularly severe when a sudden drop in estrogen level has been caused by the ovaries being removed or damaged.
What is effect of POI?
The loss of estrogen in this age group has particular long term health risks. Without treatment there is an increased risk of osteoporosis and heart disease and the longer that women are lacking in estrogen the greater the risk.
There is also thought to be an increased risk of Parkinson's disease and Alzheimer's disease.
The psychological consequences of POI can be very severe but there is plenty of help available so do ask for assistance if you are struggling with this.
Treatment
Where POI is suspected blood tests for the measurement of Follicle Stimulating Hormone (FSH) are useful. This is because the FSH level is high in ovarian failure and when the ovaries have failed estrogen level will be low.
 The most important aspect of treatment is the provision of adequate estrogen replacement both to control menopausal symptoms and to reduce the risk of later health consequences.
If HRT is used, it should usually be continued until the early 50s (i.e. the average age of the menopause) for both symptom control and bone protective effect.
If you are diagnosed with POI you should not be concerned about the risks of taking HRT as it simply replaces the hormones which you would usually be producing naturally at this stage.
Many women with POI - especially if they have had their ovaries removed - will benefit from testosterone replacement as well as HRT.
Fertility
Women with POI can be referred for specialist advice about fertility treatment.  It often involves egg donation but the results are really good. 
Following a diagnosis of POI (especially when no specific reason has been identified) the ovaries can sometimes suddenly start working again - an egg can be released and pregnancy is possible. For this reason we do advise that contraception should be used if pregnancy is not desirable.
Do consult your GP if you are experiencing any POI symptoms.
We make every effort to ensure that all health advice on this website is accurate and up to date. However it is for information purposes and should not replace a visit to your doctor or health care professional.
As the advice is general in nature rather than specific to individuals we cannot accept any liability for actions arising from its use nor can we be held responsible for the content of any pages referenced by an external link.