Looking at HIV and AIDS in 2018 – stats, risks, diagnosis, testing and treatment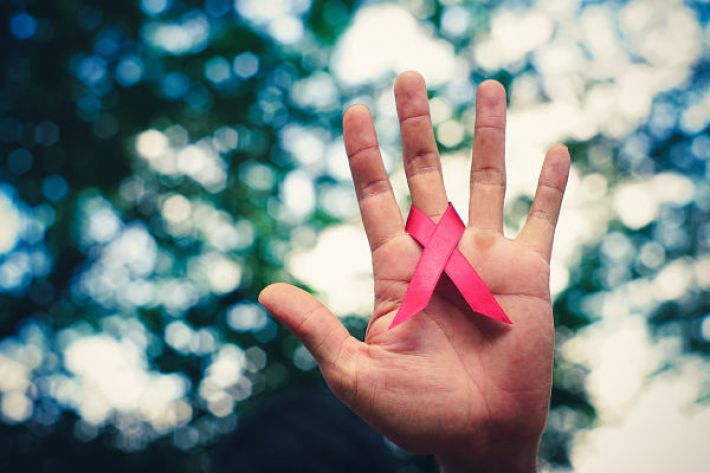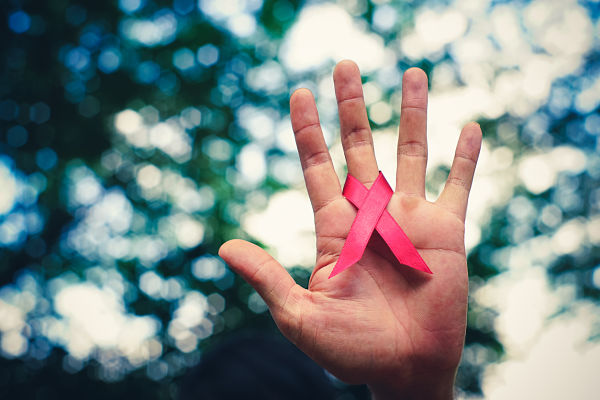 2018-11-333

on

Thu 29

Nov
The HIV virus affects the body by causing increasing damage to the immune system which eventually renders it unable to fight infection. AIDS – Acquired Immune Deficiency Syndrome -   is the name given to a collection of illnesses subsequently caused by that virus.
Since the virus was identified in 1984 over 25 million people have lost their lives due to AIDS - making it one of the most destructive pandemics in world history.
Once seen as a death sentence, there are now 35.7 million people living with the HIV virus throughout the world.
It's estimated that there are 101,000 people living with HIV in the UK  (40% of whom live in London) Since its peak in 2005 new diagnosis have been falling and there was a drop of 18% between 2015 and 2016.  However, each year a further 5,000 people are diagnosed.
Fortunately considerable scientific advances and good practice have significantly lowered the risk of transmission.
By 2016 - according to the Terence Higgins Trust -  "the overall mortality rate for people aged 15-59 who were diagnosed early was, for the first time, equal to that of the general population for the same age group"
So how can HIV be transmitted?
In all cases those who have HIV are much more infectious in the weeks immediately following their initial infection. The virus can then be passed through blood, semen, anal mucus, vaginal fluid and breast milk. It is not airborne so cannot be passed through coughing, sneezing or spitting.
In the UK most people acquire the virus when they have unprotected sex with an infected person
Although the risk is much lower, it is also possible to become infected through oral sex. This increases if the person giving oral sex has bleeding gums, sores or mouth ulcers.
Infection can also occur
Through the sharing of needles
From mother to baby during birth or breastfeeding
Through the sharing of sex toys
Unusually through healthcare workers accidentally pricking themselves with an infected needles
Through blood transfusion – this is extremely rare in the UK but still a problem in developing countries
Diagnosis and testing
If you believe you've put yourself at risk you have two courses of action which you should take without delay.
Firstly it's possible to take something called a PEP which can help stop the infection from occurring. This should ideally be taken within 24 hours and at 72 hours at the very latest.
PEP is available on the NHS - not through your GP but through a sexual health or HIV clinic (or an A & E department when such clinics are not open)   - but only within certain guidelines which can be accessed via this page
If you've missed this opportunity of emergency treatment you should request an HIV test which you can get in person through your GP, a sexual health clinic or an HIV testing centre. Many places offer rapid testing which will almost instantly give you a result.
As symptoms take some time to emerge you should be tested in person if you think you have been exposed to a risk less than 3 months previously.
After that time you can consider a self-test which can give results within 15 minutes, or a postal test whose results can be back to you within a day or a week according to the supplier. 
As effective testing is tied to a timeline you should tell your tester when you think you may have been exposed to HIV and whilst you are waiting for the results you should not have unprotected sex nor share needles.
Treatment
Immediate treatment is now recommended following a positive test result. This is unlikely to bring down your viral load for at least 6 months so you are still at risk of transmitting HIV...
Most clinics express an undetectable viral load at 20 copies/ml.  Once it is at this level you cannot pass on HIV and the virus will not damage your immune system
If this blog post has given you any cause for concern please do not hesitate to get in touch as soon as you can.
We make every effort to ensure that all health advice on this website is accurate and up to date. However it is for information purposes and should not replace a visit to your doctor or health care professional. As the advice is general in nature rather than specific to individuals we cannot accept any liability for actions arising from its use nor can we be held responsible for the content of any pages referenced by an external link.