Laryngitis - what it is and how to treat it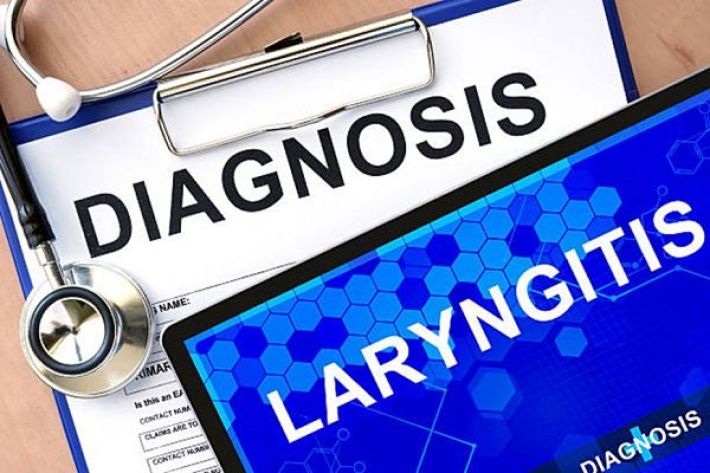 2022-01-14

on

Fri 14

Jan
At this time of year, I occasionally see patients presenting with
A scratchy raw throat which feels dry
A hoarseness which means it is difficult or impossible to speak
A dry cough for no apparent reason
Throat pain
A regular need to clear the throat
These are all indicators for Laryngitis which is an inflammation of the Larynx – or Voice Box - can be caused in several ways:
Through overuse of the voice
From smoking heavily
From a virus – the most common cause but least infectious
From bacteria which is more contagious and requires antibiotics
From a fungal infection which is also more contagious than that caused by a virus and requires antibiotics
It can also be a symptom of Diphtheria, Tuberculosis, Syphilis or an Autoimmune Disorder
If your laryngitis is caused by an infection you may also notice
Bad breath
Excess mucus
A low grade fever
Home based treatment for most cases of Laryngitis
In most cases laryngitis will clear up on its own within three weeks and you will probably not need to consult your GP. To help the symptoms during this time you should
Rest your throat until it feels normal
Humidify the air
Cut back on coffee and alcohol which can dehydrate you
Try to drink at least 2 litres of water every day as this will make any mucus less thick#
Avoid violently clearing your throat as this will contribute to the inflammation
Avoid decongestants
Rinse your mouth out with a saline solution or over the counter mouthwash
Be mindful about reducing your risk of being in contact with any potential of an upper respiratory infection
Treatment for chronic Laryngitis
Laryngitis is normally regarded as chronic if it goes on beyond 3 weeks and,  in fact, may last months.
This normally happens because damage has been caused to the larynx or because the larynx continues to be overexposed to:
Having a sinus infection that has gone on for a long time
An excess of smoking or drinking
Workplace chemicals of fumes
Reflux
Chronic sinusitis
Steroid inhaler medication
Overuse of the voice through singing or shouting
This form of laryngitis is not contagious but needs treatment of nodules/polyps can grow on the vocal cords which makes it more difficult to speak and can sometimes become malignant.
When urgent treatment is needed
You should seek urgent medical attention should any of the following arise:
You are having trouble breathing
You feel as if your throat is closing
You can't swallow
You are drooling
You are struggling to breathe without sitting upright.
I hope that has been helpful.