Key timing when taking HRT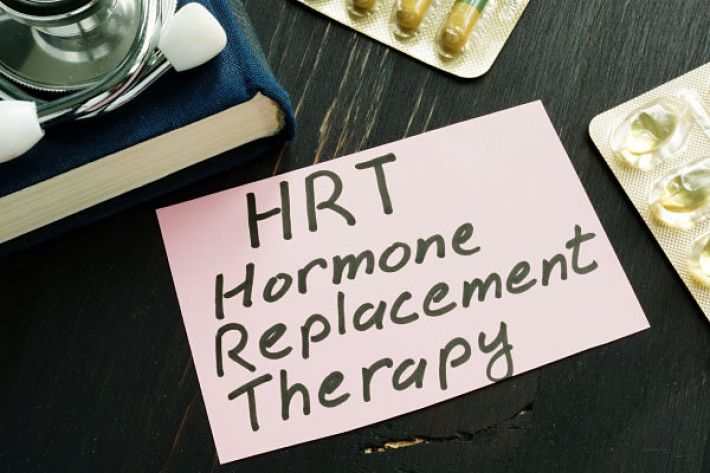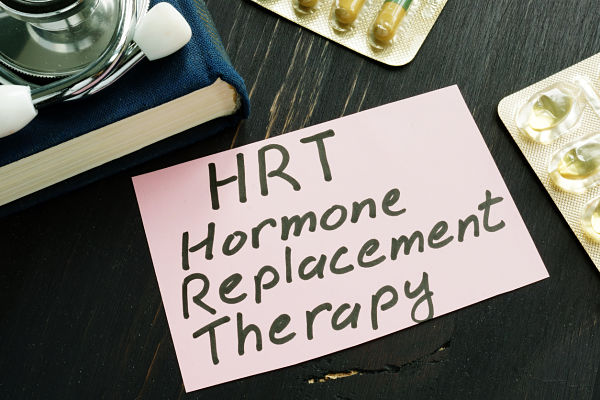 2021-06-175

on

Thu 24

Jun
Can I take HRT if I am still having periods?
Perimenopause symptoms can include anxiety and depression. However, if you seek help from your GP and are not in the "usual" range of women experiencing menopause (49 to 55) you may be told that these symptoms are not due to a menopause and you might be prescribed anti-depressants. 
However, you can start taking HRT as soon as you get symptoms like low mood and anxiety. You are likely to find this will help very quickly.
At this time in your life, you would be given a different type of HRT which would allow you to continue having hormone replacement therapy and have regular periods.
So, you don't have to wait until your periods stop to get help.
For how long can I take HRT?
You are likely to have heard that you can only take HRT for 5 years.  But this is a figure that seems to have been randomly allocated and of course you could then be experiencing all the symptoms at 55 that you stopped at 50 by using HRRT at that time!
So, the current advice is now to take it for as long as you feel well.  The risks of doing this are extremely low compared to the major benefits which are that:
If you are suffering from symptoms these tend to go away very quickly so you feel like your old self
Longer term it reduces your risk of heart disease by 50% - and you are 7 times more likely to die of heart disease than from breast cancer
It protects your bones – 1 in 2 women over 50 will experience a fracture and the older you get the more likely you are to die of a complication from this
It reduces your risk of bowel cancer by 30%
There's almost certainly a reduction in the risk of contracting Alzheimer's or Dementia
I am confident that the risks outweigh the benefits as it has been shown that women who take HRT have a lower risk of death from all causes than women who do not take HRT.  
As you get older, we might reduce the dosage or the way in which it is administered but, generally speaking, we advise that you stay on it for at least 7 years and then have a review.
Is it too late to take HRT if I didn't do this straight away?
We generally advise starting HRT ideally within 6 years of your last period but certainly within 10 years.  This means that you will still get the long term benefits of HRT. 
In older women who have not had a period for more than 10 years there may be a greater risk of some kind of coronary event when starting HRT.  For that reason,  if a women is still suffering from menopausal symptoms many years after her last period,  it would require a careful heart risk assessment before prescribing HRT.
Vaginal treatment can be used in women of any age and is often really helpful for women who have persistent vaginal dryness and also in those with recurrent urinary infections. 
I hope this has been helpful.
We make every effort to ensure that all health advice on this website is accurate and up to date. However it is for information purposes and should not replace a visit to your doctor or health care professional. As the advice is general in nature rather than specific to individuals we cannot accept any liability for actions arising from its use nor can we be held responsible for the content of any pages referenced by an external link.