Inner and outer ear infections – symptoms, diagnosis and treatment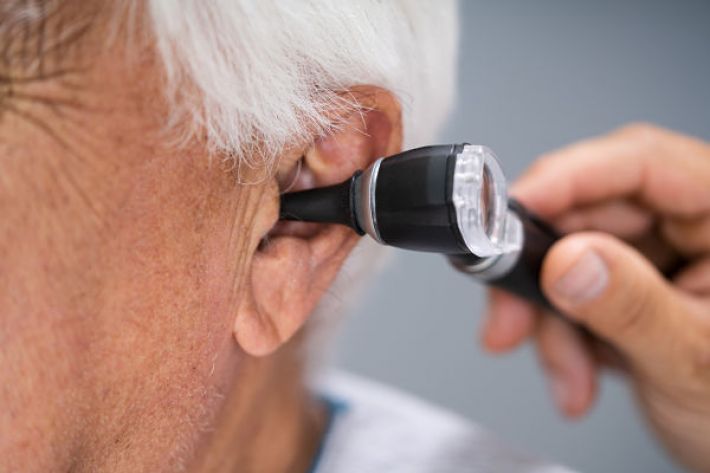 2021-06-159

on

Tue 8

Jun
Otitis media is an infection of the middle ear which most commonly occurs in children aged between 6 months and 2 years. Your middle ear is the air-filled space behind your ear drum that contains the tiny vibrating bones of the ear,
The infection usually occurs after a respiratory infection, a cold, a sore throat, or an allergy when viruses or bacteria cause the eustachian tubes in the inner ear to become congested, swollen and blocked. This then causes the middle ear to become inflamed and filled with infected fluid which pushes against the ear drum causing earache - and possibly fever.
The risk of getting such an infection can be reduced by keeping your child away from smoky areas and by not giving them a dummy after the age of 6 months.
Otitis externa is an outer ear infection which usually occurs in adults aged 45 to 75 and is caused by a physical irritation to the ear canal such as cotton wool buds, water (from swimming or washing your hair) eczema, or wearing ear plugs.
Symptoms and home treatment
Symptoms tend to come on quickly and,  aside from pain and a rise in temperature,  you or your child may experience a lack of energy, a lowered appetite, loss of balance or itching around the ear.
These conditions often spontaneously clear up after 3 days or so during which time you can try to manage the discomfort and possible temperature using paracetamol or ibuprofen. A warm or cold flannel on the ear can also help.
However, do not use decongestants or antihistamines as there is no evidence that these will improve the infection and please do not put anything inside the ear.
Visiting the GP
If it doesn't clear up, you should visit your GP.  You should also go if
Your child is experiencing extreme pain despite home treatments
The temperature is extremely high and your child or you feel hot and shivery
You are sick, dizzy or experience hearing loss
There is a discharge of pus or fluid from the ear
You regularly get ear infections
You have an additional long-term condition such as diabetes or a kidney, lung, or heart disease
Your immune system is weakened
Diagnosis and Treatment
Your GP will probably use an otoscope which is an instrument with a light which is designed to look into the ear. Some otoscopes can also blow a small puff of air into the ear. If the ear drum does not flex in reaction to that puff of air it 's likely to mean that there is a build-up of fluid behind it.
Antibiotics are not automatically prescribed for inner ear infections as they make little difference so they would only be prescribed if there is a risk of complications due to having another conditions such as cystic fibrosis.
If you are prescribed ear drops these will be steroid, antibiotic, or anti-fungal.
NB: It is important not to ignore this condition as complications include recurrence of the condition, hearing loss or a perforated ear drum. More rarely it can also have much more serious complications such as meningitis, abscess, paralysis of the facial nerves, and blood clots in the sinus
I hope this has been helpful.
We make every effort to ensure that all health advice on this website is accurate and up to date. However it is for information purposes and should not replace a visit to your doctor or health care professional. As the advice is general in nature rather than specific to individuals we cannot accept any liability for actions arising from its use nor can we be held responsible for the content of any pages referenced by an external link.