How would you like your menopause?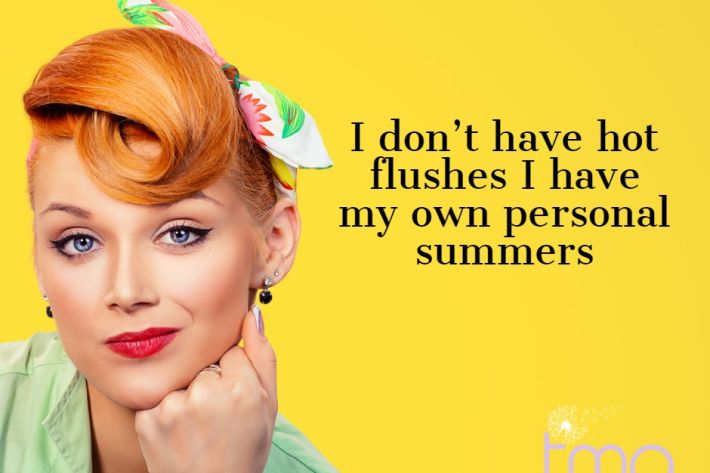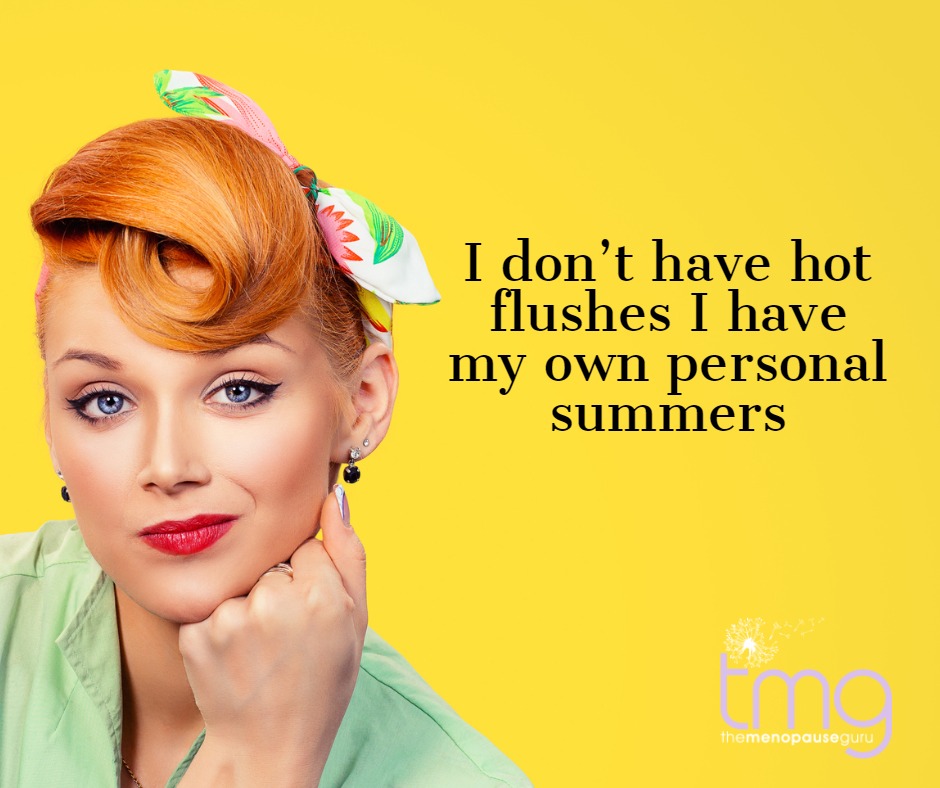 2019-08-219

on

Wed 7

Aug
There was a fair bit of coverage about a recent book on menopause written by an American called Darcey Steinke. In essence she was raging about menopause, but - as Guardian reporter Rachel Cooke commented - "even as she rails against women's suffering, she seems to be determined to suffer herself for as long as the fires last"
Why would someone who was overwhelmed by hot flushes, lowered libido and "bright ascendant rage" not take HRT? Apparently this was purely down to her believing that HRT was an instrument of patriarchy which - and I quote Rachel Cooke -  "requires women neither to fall prey to the mood swings that can accompany the menopause nor to allow their vaginas to become too insufficiently pliable for sex.
Wow!
Surely taking HRT has nothing to do with anything but our own desires to escape the sometimes debilitating symptoms of menopause?
In the same week that I read this article I received this testimonial from a patent – I quote it in full
Dear Dr Goodwin,
I'm writing to say that after visiting you and being prescribed HRT on 26th April I've lost some weight and I've actually stopped alcohol completely over the last month and I exercise 5 times a week now. 
The HRT together with my lifestyle changes has been utterly life changing! 
I no longer suffer from fatigue, aching bones, I am sleeping better (sex too!) my moods are regulated, I have more energy and I feel like I'm 18 again!!
I feel more focused, my hair glossy and my skin radiant! I could go on but what I really wanted to say is - Thank you so much for everything you have done and for giving me the reassurance that I would feel better - which i do! 
I feel fantastic. I have my zing back and have just booked a weekend in Paris!
Thank you again!
So here's my question - where would you rather be at this often tricky time of life?
Menopause is highly individual, but if you are struggling and would like to find out how HRT might help please get in touch
We make every effort to ensure that all health advice on this website is accurate and up to date. However it is for information purposes and should not replace a visit to your doctor or health care professional. As the advice is general in nature rather than specific to individuals we cannot accept any liability for actions arising from its use nor can we be held responsible for the content of any pages referenced by an external link.