Helping you to avoid foods which trigger IBS symptoms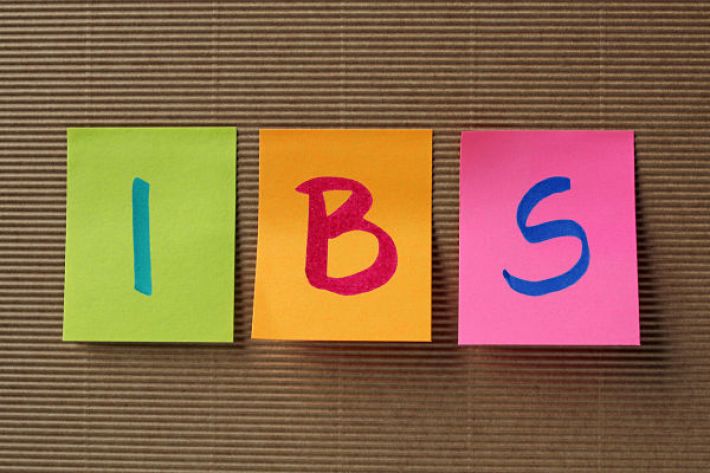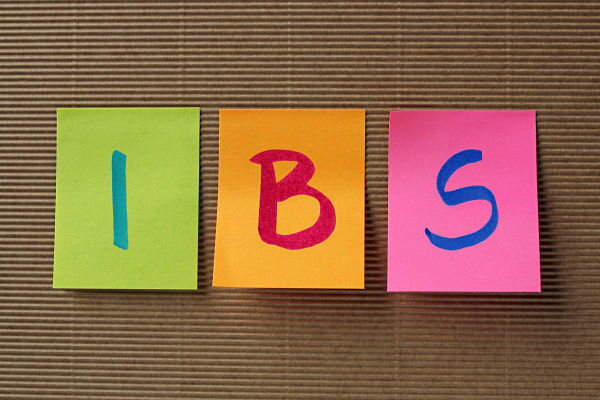 2018-04-95

on

Thu 5

Apr
IBS is the most common gastrointestinal disorder globally. Characterised by chronic abdominal cramping, bloating, constipation and/or diarrhoea it is thought that between 10% and 15% of the UK population are affected.
Whilst everyone's digestion and food triggers do vary there is some general food advice that seems to helpful to most IBS sufferers. I thought I'd share this with you during IBS Awareness Month.
Reduce your intake of onions and garlic which is difficult for your intestines to break down
Broccoli and cauliflower is also difficult to digest. Ricing might help with the digestion but won't avoid the risk of painful gas that these IBS triggers may cause.
Avoid pulses (peas, lentils and beans)
Cabbage and therefore coleslaw are difficult to digest
Eat fewer apples, pears and watermelon  - especially avoid the skin of fruit and vegetables
Reduce your intake of milk to no more than half a pint a day. Many IBSD sufferers are also lactose intolerant so you may want to check for and be mindful about dairy foods.
Chocolate can be a trigger due to a concentration of caffeine and it's high sugar content
Reduce your intake of fatty meat,
Avoid hot spicy food, fried meals and large portions
Processed foods which often contain additives or preservatives that are best avoided
Fizzy carbonated drinks can tend to cause bloating 
Be mindful about drinks containing caffeine as this can cause spasms. This applies to tea, coffee and some energy drinks.
Alcohol can irritate the gut and may cause diarrhoea.  Beer often contains gluten and of course wine and certain mixers contain sugar so mind your intake
Artificial sweeteners are hard to absorb so do check the label of sugar free products before you purchase things like mints, chewing gum, diet drinks and even some mouthwashes. 
Some IBS patients are advised to follow a FODMAP diet.  For information on this and for many other useful resources please check out The IBS Network
I often recommend a probiotic called Symprove to my patients. This has been clinically proven to be helpful
Finally, when you eat take your time, if you can avoid rushed meals this will hugely help your digestion.
If you are concerned that you may have IBS please don't suffer in silence – do speak to your GP.
We make every effort to ensure that all health advice on this website is accurate and up to date. However it is for information purposes and should not replace a visit to your doctor or health care professional. As the advice is general in nature rather than specific to individuals we cannot accept any liability for actions arising from its use nor can we be held responsible for the content of any pages referenced by an external link.