Expert tips on being realistic about those lifestyle changes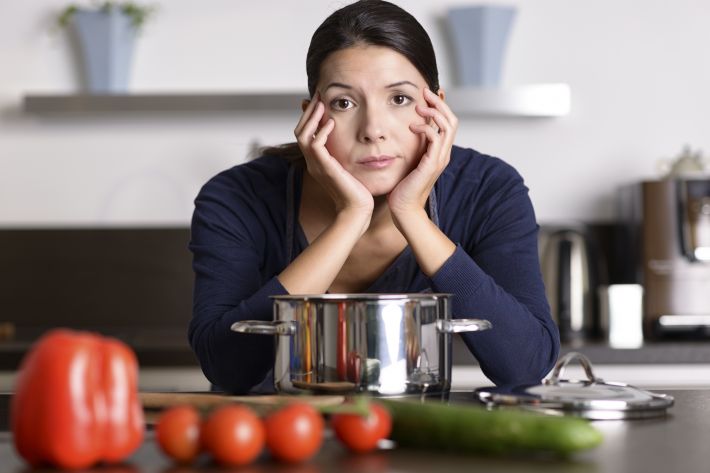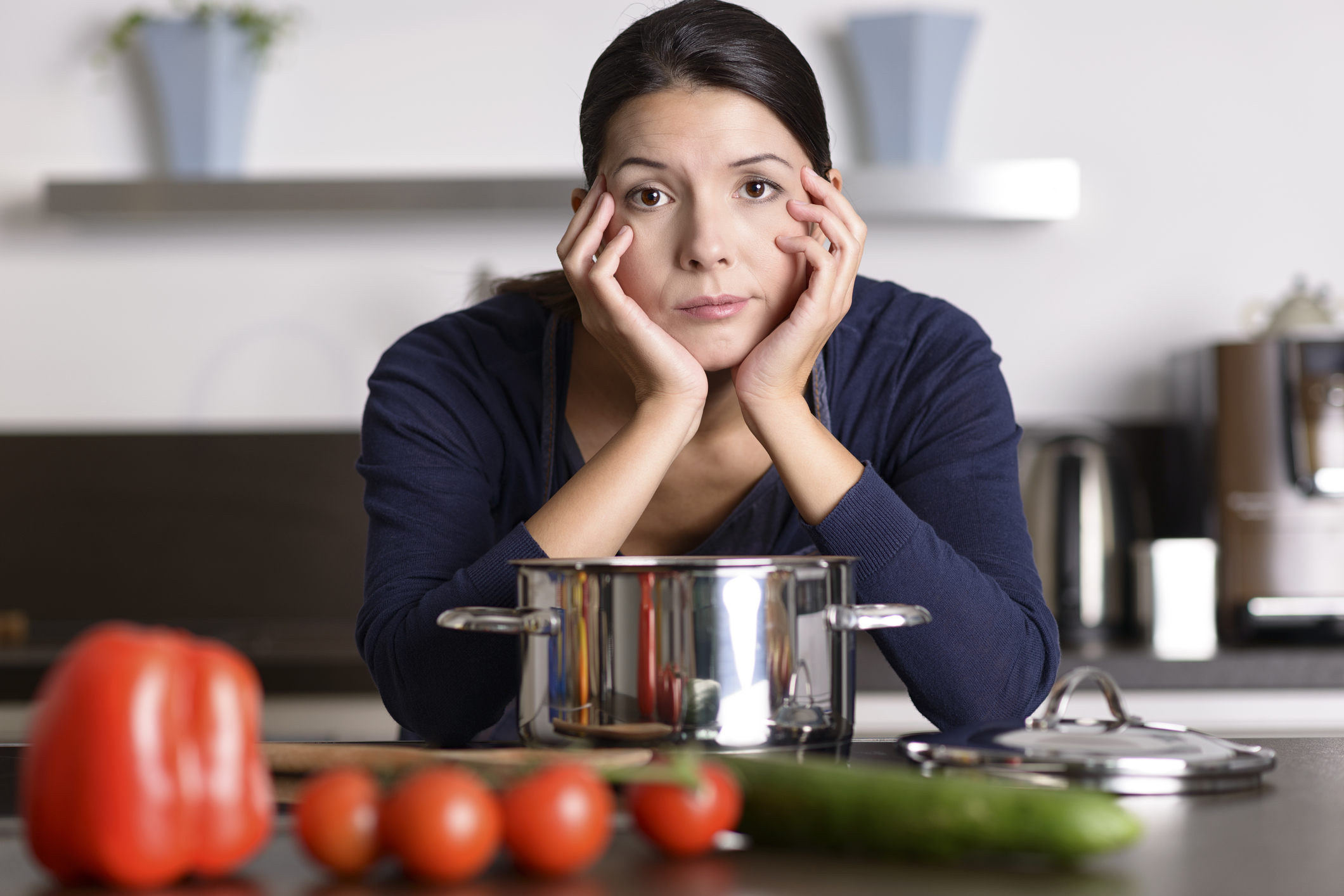 2017-04-94

on

Tue 4

Apr
Our blog post this week was kindly written by Dr Catherine Sykes who is a Chartered Psychologist and a Cognitive Behavioural Therapist. Based in the City of London she works collaboratively with clients who are mostly successful professionals requiring a sound understanding of the culture in which they work. See www.drcatherinesykes.com
There's no doubt that good nutrition and small lifestyle changes can help with the menopause. Now, this may sound like simple advice but for most people making a lifestyle change is certainly not easy. It involves breaking habits and self-discovery…
'Tomorrow is another day'
Is this the phrase in your head as you finish off that packet of biscuits that you had told yourself you MUST not eat? 
It's at this very point that the majority of people who are aiming to make changes to their diet throw in the towel and give up trying to lose weight. They are then likely to munch away planning future restrictions Of course, they're sadly deluded in thinking that the answer is to try harder next time and are now keeping themselves in a cycle of yo-yo dieting.
Be ready and prepared
Psychologists know that launching into a health behaviour change  (such as healthy eating) without being both emotionally ready and properly prepared to change, is one of the fastest ways to sabotage your chances of success.
Change is complex and involves a few steps forward and also a few steps backwards. These steps backwards are actually just as important as the steps forward…
Accepting failure as part and parcel of the cycle of change can be difficult for several reasons:
 Failure has negative connotations that some people avoid at all costs.
Sitting with the emotional discomfort of trying to understand why you have failed can be unbearable for some people.
The avoidance of painful emotions keeps the cycle of poor nutrition going and reduces any chances of a true understanding of why you have an unhealthy diet.
Does that sound familiar? Here are some techniques to help you when you find yourself sabotaging your healthy eating efforts:
Don't wait until tomorrow.
Try to break the cycle as soon as you notice you are in it. It may take several attempts to break the cycle but commit to breaking it.  Give yourself a name for what you are doing such as the "Blow-it Cycle", the "Tomorrow is Another Day Cycle" or the  "To hell with it Cycle."
Commit to your path of change
Pause and visualise yourself behaving differently the next time you're triggered by the same scenario. To do this take the following steps:
Pause
Tell yourself that you're in the cycle e.g. "Here I am in the Tomorrow is Another Day Cycle."
Ask yourself what triggered the unhealthy eating. If you're not able to work this out, just make a note of where you are and the time of day. You can call this your situation trigger, "g. I'm in the living room on the sofa at 10pm."
Then think about something else you could do the next time you experience this trigger/situation, e.g. "I'll drink a glass of water, I'll finish my dinner because I was hungry, I'll telephone a friend"
Pause and imagine yourself in this trigger/situation doing the alternative that you have just thought about. Say to yourself 'The next time I am …. (in this trigger/situation), I will …. (take the alternative action).
It's a good idea to simultaneously see the actual steps required to take the alternative action. For example, visualise your hand putting the packet of biscuits back in the cupboard and reaching for some nourishing food instead.
Keep repeating these steps until you actually take the alternative action.
Calmly accept that you have not lived up to your good intentions
Accept that you are only human and that we all make mistakes.  
There's no such thing as perfect and in expecting yourself to be perfect, you limit your potential for success. When you give up trying to be perfect, you allow yourself to begin the process of developing yourself.
Be realistic about the changes you want to make. Changes should make your life better. If you tell yourself that you have to make lots of changes now that you are in your menopause, it's highly likely that you'll feel overwhelmed and give up at some point.
Instead focus on one change. Once you get the ball rolling, it becomes easier and more pleasurable and you can develop a sense of empowerment that can be carried into other areas of your life.
I do hope you have found this helpful.
We make every effort to ensure that all health advice on this website is accurate and up to date. However it is for information purposes and should not replace a visit to your doctor or health care professional. As the advice is general in nature rather than specific to individuals we cannot accept any liability for actions arising from its use nor can we be held responsible for the content of any pages referenced by an external link.