Exercise and bone density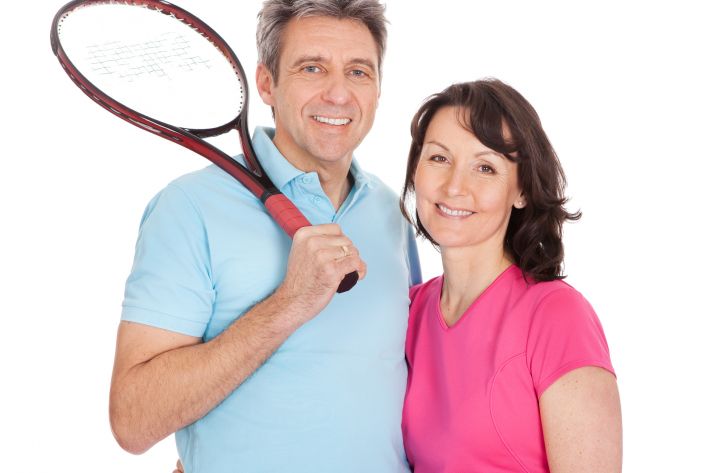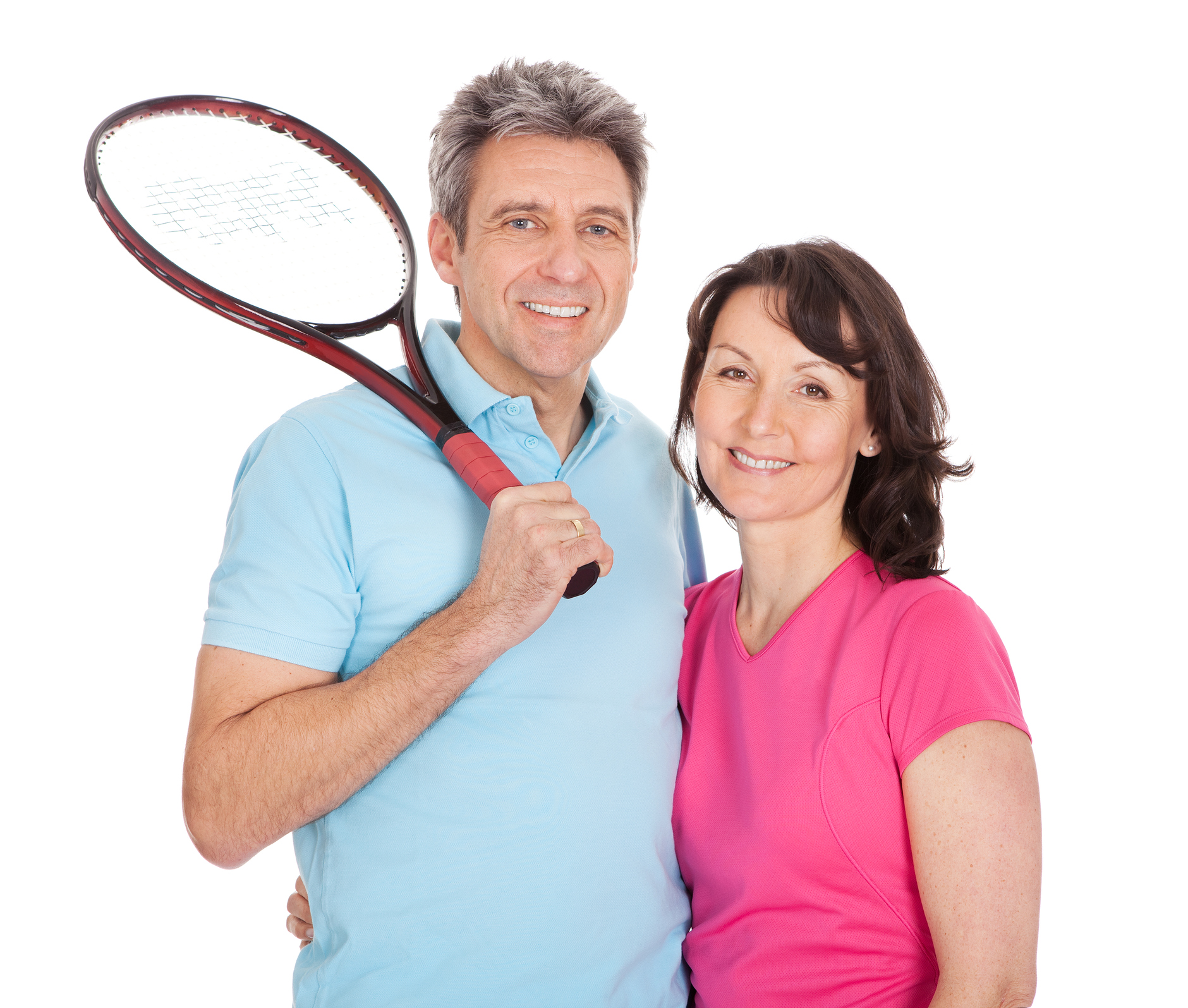 2016-12-344

on

Fri 9

Dec
Until we're our mid twenties we enjoy our key bone-building years – in fact 90% of all the bone you'll ever have has been built by the time we are about 20. However, after 35 the building of our bone density slows and our bone loss increases as part and parcel of our natural ageing.
Now bone is a living tissue, and whilst you have no control over your inherited genetics, sex, age or race (these are the things that mostly control our individual bone density) you do have control over the taking of regular exercise which stimulates bone formation to keep bones strong and slow the rate of bone loss. 
Types of exercise
General daily activity with some weight-bearing, muscle strengthening activities twice a week are effective for bone health in most people.
Weight bearing exercises – in other words those done on our feet – are things like running, walking/Nordic walking, aerobics, skipping rope, dancing or playing tennis. These activities cause new bone tissue to form.
Muscle –strengthening activities are also good for building and maintaining strong bones.  These are exercises which require your muscles to work harder than usual – like lifting moderate weights or working with resistance bands for example.
And of course Yoga and Pilates will also improve strength as well as flexibility and balance.
You don't necessarily have to do long sessions of exercise high impact exercises (like running or jumping) a few jolts to the skeleton will stimulate the bone strengthening process – you could get this by running up and down your stairs a few times.
If you haven't exercised for a while it's vital to start slowly.  It is natural for newly exercised muscles to feel sore for a couple of days but if the discomfort lasts longer than that you are overdoing it.
Good reasons why you shouldn't wait to start until "tomorrow"
Complete inactivity causes bone loss - someone on bed rest for 4 months for example, will lose about 10% of their bone density.
Studies have revealed that 4 hours walking per week reduces hip fracture by about 40%.
If you exercise for a while and then stop your bone mass will return to your pre-activities level - so make time to get up and out and keep it going.
A note of caution
If you have osteoporosis or health problems such as high blood pressure, diabetes or obesity you should check with your doctor before beginning a regular programme of exercise.
We make every effort to ensure that all health advice on this website is accurate and up to date. However it is for information purposes and should not replace a visit to your doctor or health care professional.
As the advice is general in nature rather than specific to individuals we cannot accept any liability for actions arising from its use nor can we be held responsible for the content of any pages referenced by an external link