Cervical Cancer Awareness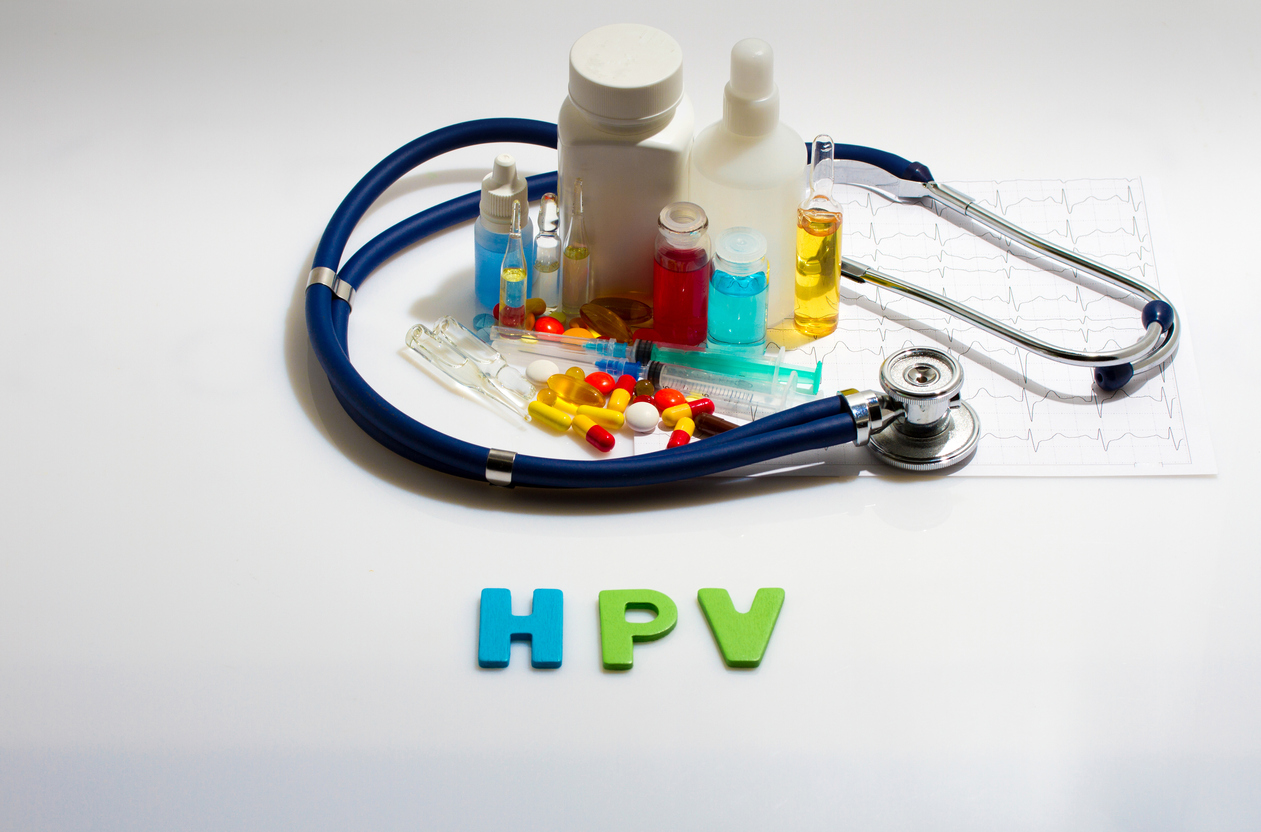 2017-06-159

on

Thu 8

Jun
So firstly, your cervix is covered with two types of cells.  Glandular cells cover the area nearest your womb which is called the endocervix. Squamous cells cover the area nearer the vagina known as the exocervix.
Where these two types of cells meet the area is called the transformation zone and it is in this spot that most cervical cancers begin. Unfortunately this has the fourth highest mortality rate according to the National Cancer Institute.  As it is also the fourth most common cancer in women it is wise to look out for warning signs which include:
An unusual vaginal discharge
Longer or heavier periods than usual
Bleeding after sex or post menopause
Pain during intercourse
Lower back pain
More frequent/painful urination
If you are experiencing any of these you should consult with your doctor as soon as possible
Risk Factors
There are several things that can raise your risk of getting cervical cancer. These include
Multiple pregnancies
Smoking
Long term use of The Pill
Having a lowered immune system due to medical treatments or disease
However it's fair to say that survival rates have significantly improved over the last 40 years.  This is mainly down to two things – regular screening and the HPV vaccine.
Cervical Cancer
Popularly described as "the smear test", cervical screening was introduced in the 1980's and is said to have led to a 7% decrease in cases year on year. Every women registered with a GP is automatically invited for cervical smearing as follows
aged 25 to 49 – every three years
aged 50 to 64 – every five years
if you are aged over 65 you will only be screened if you haven't had a smear test since you were 50 or if you've recently had an abnormal test
The HPV Vaccine
It had long been suspected that cervical cancer was somehow a sexually transmitted disease which led to other risk factors including having several sexual partners.
In the 1990's studies validated this theory with the human papillomavirus (HPV) being identified as the biggest risk.  HPV is actually an umbrella group of over 100 related viruses which can affect different areas of the body including the mouth and throat, anus, lining of the genitals and the skin. This obviously makes it easy to be spread via sexual partners.
Fortunately vaccines have been developed which help prevent the two types of HPV that causes 70% of cervical cancers in the UK - these include Gardasil 9. With your consent, this is now given to girls in school as part of the NHS childhood vaccination programme.
If you have not been part of this and would like to take advantage of the protection a vaccination can offer please get in touch. The vaccine is given in the upper arm and in three doses:
The first on your chosen date
The second 2 months after the first dose
The third 6 months after the first dose but not earlier than 3 months after the second dose
For more information and support regarding cervical cancer I would like to point you in the direction of the UK women's charity www.jostrust.org.uk
I hope you have found this helpful.
We make every effort to ensure that all health advice on this website is accurate and up to date. However it is for information purposes and should not replace a visit to your doctor or health care professional. As the advice is general in nature rather than specific to individuals we cannot accept any liability for actions arising from its use nor can we be held responsible for the content of any pages referenced by an external link.