Bowel cancer – causes, symptoms, screening and support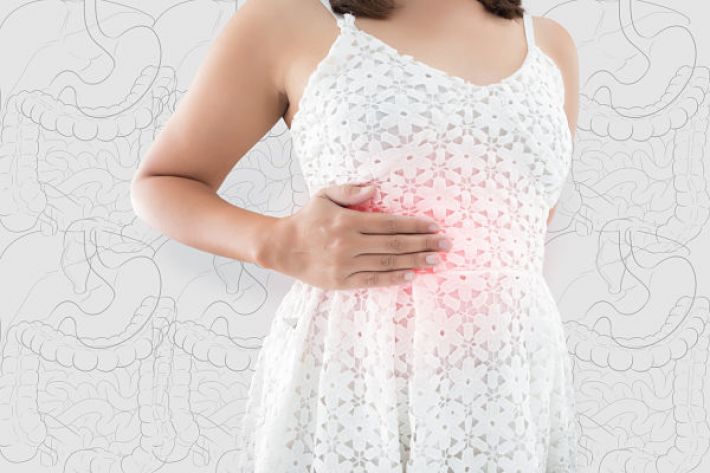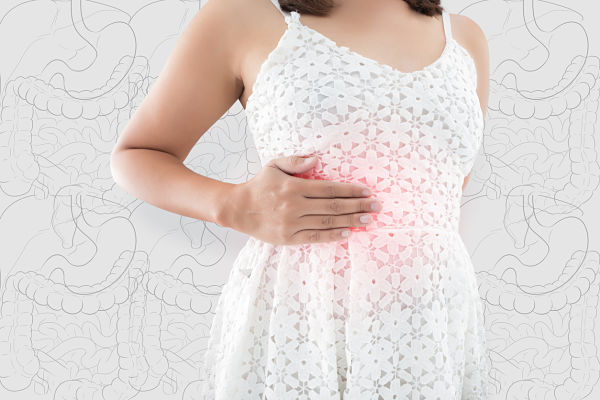 2019-04-92

on

Tue 2

Apr
It's perfectly possible to treat bowel cancer but, like all conditions; the earlier it's diagnosed the easier it is to treat.  Some people may be embarrassed to discuss their possible symptoms with their doctor but please don't hesitate to visit your GP who will already have helped many patients with similar problems.
The following individual symptoms don't necessarily indicate that you have bowel cancer as they could relate to other health conditions.  However bowel cancer symptoms are subtle and don't necessarily make you feel unwell,  so if you have more than one of these please visit your GP for a check-up.
Possible symptoms of bowel cancer
Bleeding from your rectum or blood in your stool
An unexplained and persistent change in your bowel habit. This can vary from having looser stools to having constipation. It's the fact that there's been a change that lasts longer than 4 weeks which is important
Noticeable and unexplained weight loss
Extreme tiredness, weakness and perhaps breathlessness
A lump in your back passage or tummy (typically on the right)
Pain in your back passage or tummy
A feeling that you need to pass a stool even after you have actually just opened your bowels
If you feel sick, bloated, constipated and/or have cramping pains in your tummy this could be down to what's called a bowel obstruction. This is regarded as an emergency so you should quickly visit your GP or go to A & E.
What causes bowel cancer?
We don't yet know what actually causes bowel cancer but we do know the risks which will increase the likelihood. Bowel Cancer is more prevalent if:
You have a strong family history of bowel cancer
You have a diet high in processed or red meats
Your diet is high in fat and low in fibre
You are obese
You do no exercise
You drink or smoke
You are aged over 50
You have type 2 diabetes
You've had a chronic inflammatory bowel disease such as Cohn's or colitis
There is a history of benign polyps in your bowel
As you can see prevention of bowel cancer largely requires lifestyle changes which will make you healthier overall.
Free bowel cancer screening
If you are between 60 and 74 there's an opportunity to take part in bowel cancer screening in England, Wales and Northern Ireland.  This starts at age 50 in Scotland.
The screening kit will automatically be sent to you every two years provided you are registered with a doctor - so make sure you keep them updated with any house moves.  If you're over 75 and would like to continue with the screening you can organise this by phoning the free bowel cancer screening helpline on 0800 707 60 60.
Your results are normally posted to you within 2 weeks.
Support
Receiving the diagnosis of bowel cancer is naturally very upsetting but - if detected in the early stages - treatment (which is normally surgery combined with chemotherapy, radiotherapy or biological treatment) can cure bowel cancer and stop it coming back.
If you, a friend or loved one has been diagnosed there is a lot of information, support and shared knowledge via the online community at Bowel Cancer UK. You can find information about this here
I hope this has been helpful.
We make every effort to ensure that all health advice on this website is accurate and up to date. However it is for information purposes and should not replace a visit to your doctor or health care professional. As the advice is general in nature rather than specific to individuals we cannot accept any liability for actions arising from its use nor can we be held responsible for the content of any pages referenced by an external link.