Beating bowel cancer – signs, symptoms and treatment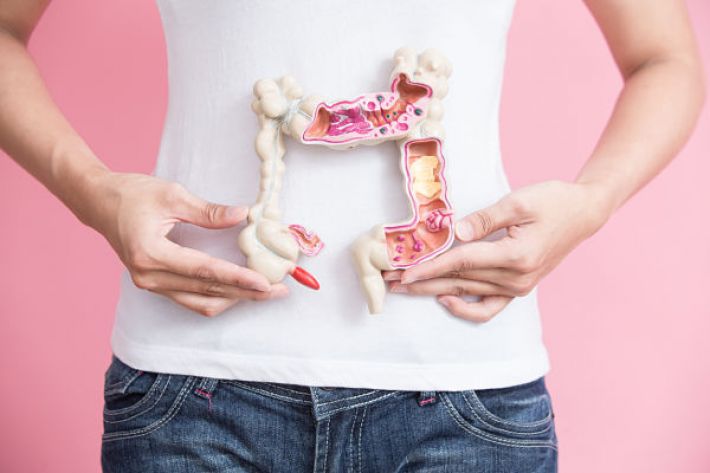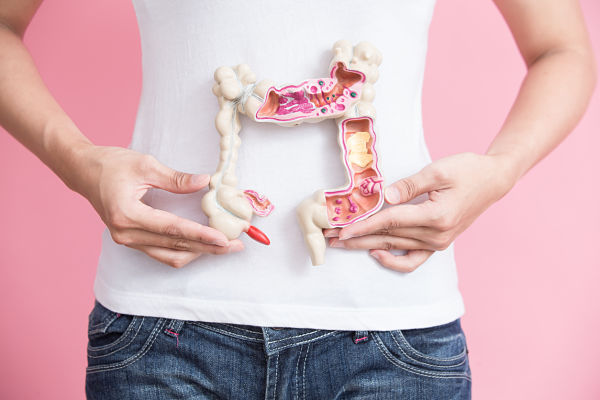 2017-12-348

on

Thu 14

Dec
Amongst the most common types of cancer in the UK, bowel cancer cases number about 40,000 each year.  In fact bowel cancer is the term for cancer that begins in the bowel,  but it may also be called colon cancer or rectal cancer according to where it starts.
Risks of bowel cancer
There are a number of risks connected with bowel cancer:
Being aged 60 or over having a diet high in red meat or processed food
Being overweight
Being inactive
A high alcohol or cigarette intake
Bowel cancer in an immediate relative who had bowel cancer under the age of 50
Having a chronic bowel condition like Crohn' disease or ulcerative colitis may also increase the risk
Having type 2 diabetes
Recognising the symptoms
If you have experienced any of the following over a period of 3 weeks you should consult your doctor:
A persistent change in your bowel habit whereby you are more frequently passing looser stools than usual and with blood in the faeces
As above but with abdominal pain too
Blood in the stools without any typical signs of haemorrhoids like soreness, itching or a small protuberance from your back passage
Abdominal pain, bloating or discomfort after eating with a combined lowering of food eaten and with weight loss
Treatment and prognosis
There are four main treatments
Surgery
Chemotherapy
Radiotherapy
Biological Treatments
Like most cancers you have an increased risk of beating the disease if it is caught early – it is for this reason that the NHS offer a bi-annual home test kit for those aged 60 to 74.  They are also beginning to offer a one off test at the age of 55 which involves the bowel being screened.
I would urge you to do these tests if they are offered to you, as each year 16,000 people with bowel cancer will not survive the disease. 
Clinical Trials
There are regular clinical trials which look at prevention, diagnosis, treatment and quality of life.  The advantages and disadvantage of taking part in these is explained on the Bowel Cancer UK site which also has links to lists of trials.
I hope you have found this helpful 
We make every effort to ensure that all health advice on this website is accurate and up to date. However it is for information purposes and should not replace a visit to your doctor or health care professional.
As the advice is general in nature rather than specific to individuals we cannot accept any liability for actions arising from its use nor can we be held responsible for the content of any pages referenced by an external link.