Allergy symptoms, allergy testing and allergy treatment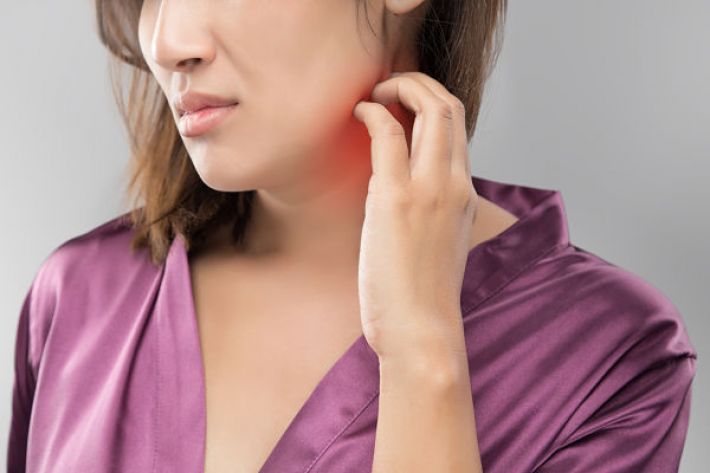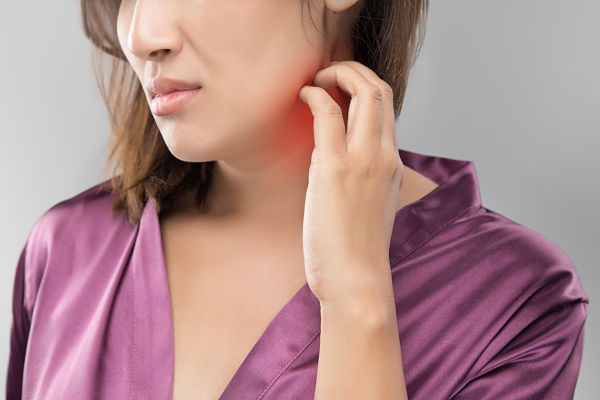 2019-04-113

on

Tue 23

Apr
An allergy occurs when the body's immune system identifies normally harmless substances as a threat, and produces an inappropriate response.
Allergies are on the rise in this country with the UK having one of the highest rates in the world.
So what causes allergies?
There is a lot of ongoing research into allergies but we do know that they can run in families. In fact the chance of getting an allergy doubles in a child if their parent has one.
Being too house proud can backfire because the immune system needs to come into contact with micro-organisms and bacteria whilst developing at a young age.
Air pollution undoubtedly has an effect and Allergy Awareness Week 2019 is concentrating on air quality.
Typical causes of allergic reactions
 The following are the most common causes of allergic reactions
Domestic pets
Dust mites
Foods – particularly nuts, shellfish, milk and eggs
Household chemicals
Insect bites and stings
Latex
Medications
Moulds
Tree or grass pollen
Typical allergy symptoms
If you're allergic to a particular allergen you are likely to experience swelling, inflammation and itching which in turn can provoke:
Itchy or watering eyes
An itchy, blocked or runny nose
Sneezing or coughing
Swelling
Shortness of breath or wheezing
Chest tightening
An itchy red rash
Nausea, sickness & diarrhoea
There are some very useful factsheets on the most common allergic conditions just here
Allergy testing
In order to assist your GP to identify the most likely cause of your allergy it's most helpful to keep a record of your symptoms; the times and places they occur; and what you think the triggers may be.
The most common way in which doctors identify an allergy is to use a skin prick test.   This is done by firstly putting a drop of your potential allergen onto your skin and then gently pricking that area.  If you are allergic there should be a reaction within 15 minutes.
Other tests include blood tests, patch tests (usually used to investigate a type of eczema) and elimination diets whereby certain foods are avoided to see if there is any improvement.
Commercial allergy testing kits are not considered particularly reliable and of course omit the crucial interpretation of a test by a qualified professional.
It is important not to take any antihistamines on the day of testing as this can affect the result.
Allergy treatment
Although the best way to keep your allergy at bay is to avoid or manage the things to which you are allergic this is not always possible , so there are a range of medications which can be used in the form of pills, sprays or lotions. These include
Antihistamines
Decongestants
Skin lotions
Steroids
For life threatening reactions there are also adrenaline based injections that can be carried ready for use. These are generally called Epipens.
For some people it is possible to build up a resistance to the substance which is causing an allergic reaction.  This is done through a treatment called immunotherapy whereby desensitisation is built as gradually increased doses of the allergen are introduced.
If this blog post has triggered any cause for concern in yourself or your family please do get in touch
We make every effort to ensure that all health advice on this website is accurate and up to date. However it is for information purposes and should not replace a visit to your doctor or health care professional. As the advice is general in nature rather than specific to individuals we cannot accept any liability for actions arising from its use nor can we be held responsible for the content of any pages referenced by an external link.