About the Winter Vomiting Bug - Norovirus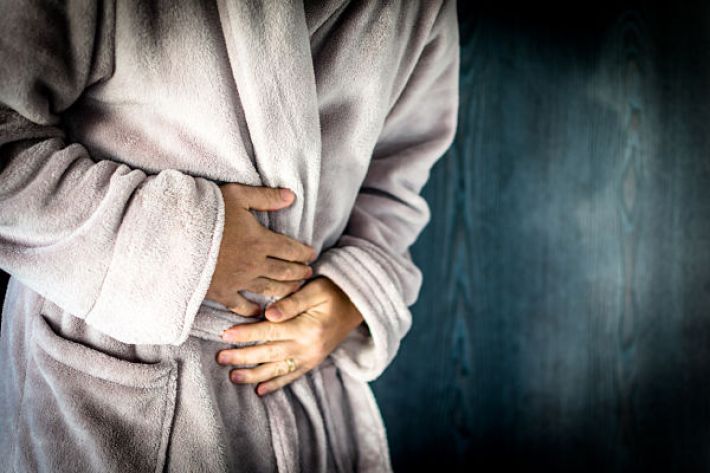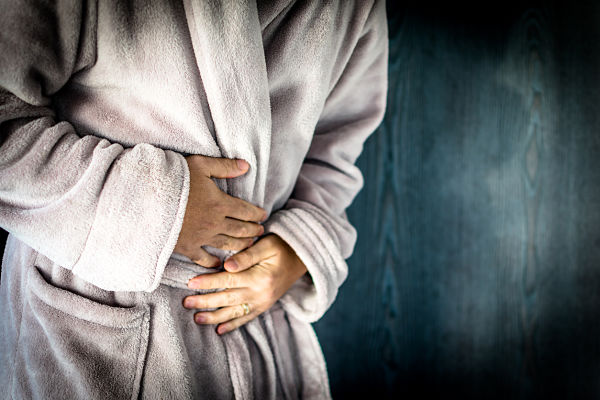 2021-09-252

on

Thu 9

Sep
In early September Public Health England announced that the NHS had already seen 55% more cases of Norovirus than during the same time period in the previous five years.
There is concern that Care Homes could be particularly badly affected as there has been a "notable increase" in care settings.
Outbreaks usually appear from November to April, peaking in winter which is why it is also known as the winter vomiting bug.
What is Norovirus?
Thought to be one of the main causes of acute gastroenteritis in the world, Norovirus is one of the most common stomach bugs in the UK.
It is extremely contagious and can be contracted:
Via food or drink that are contaminated during preparation
By touching contaminated surfaces and then your mouth, nose, or eyes.
By having direct contact with someone who is infected by caring for them or sharing their food or utensils
The virus can also spread through the air and contaminate surfaces.
Infections frequently occur in environments such as nurseries, schools, care homes, hospitals, and cruise ships, with symptoms typically appearing some 12 to 48 hours after exposure
What are the symptoms?
There is a sudden onset of sickness and diarrhoea – often simultaneously. Sorry to be graphic,  but on a practical note take a bucket in with you to the toilet!
There is often accompanying nausea, stomach pain, and there can be a low-grade fever, muscle pain or headaches. The concern is the onset of dehydration – especially in children, older people, pregnant women, or those who are immunocompromised.
Dehydration symptoms to look out for include
A decrease in urination
Unusual tiredness
Dizziness
A dry mouth and throat.
You may also notice few or no tears in crying children.
Fortunately, Norovirus symptoms stop after 1 to 3 days in most people but you are still infectious up to 2 days after your last bout of sickness or diarrhoea, so during this time you should stay at home and not prepare food for others.
Can I prevent infection?
It IS highly contagious, and you can get it more than once (but should have some immunity for 2-3 years after a bout) but if you are aware that it is in the family or a work setting you can lower the risk by:
Disinfecting surfaces that might have been contaminated with a mixture of disinfectant and bleach. Think about taps, telephones and door handles as well as kitchen worktops and toilet.
Disposing or vomit and faecal matter by wearing gloves and using paper towels that are then sealed in plastic bags.
Washing affected clothing or bedclothes at 60C using disposable gloves to handle items
Closing the toilet lid when flushing to prevent microbes entering the air
Washing your hands thoroughly – for 20 seconds - especially after using the toilet or changing nappies. Use soap and water not alcohol gels for this.
Using disposable paper towels to dry your hands rather than material ones
Treatment
There is little you can do to treat the infection itself, but you should avoid sugary drinks which can make your diarrhoea worse and caffeine which can make you more dehydrated.
To further prevent dehydration, you should drink plenty of liquids and give children an oral rehydration solution,
As you start to eat stick to a light diet of easily digestible food such as rice, pasta, bread, or soup
 I hope this has been helpful.
We make every effort to ensure that all health advice on this website is accurate and up to date. However it is for information purposes and should not replace a visit to your doctor or health care professional. As the advice is general in nature rather than specific to individuals we cannot accept any liability for actions arising from its use nor can we be held responsible for the content of any pages referenced by an external link.