About Charles Bonnet Syndrome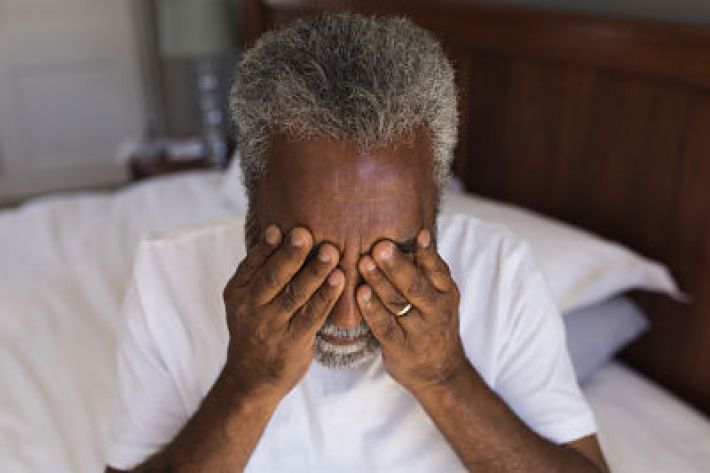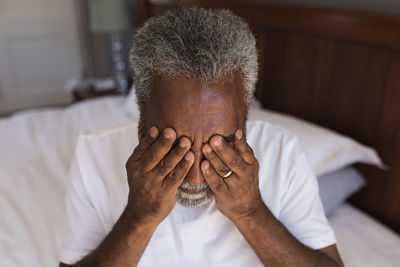 2020-07-197

on

Wed 15

Jul
We generally trust what we see, and if we see something that is unexpected or unexplained we may worry about our mental health.
But for some people  who have lost over 60% of their vision – particularly if this is in both eyes - there is a rare side effect whereby they have vivid, silent and complex visual hallucinations caused by something called Charles Bonnet (pronounced  "Bonnay") Syndrome (or CBS)
It is believed that this comes about because the brain appears to fill in the gaps of stored fantasy patterns or images make up for the decreasing level of information the eyes are now receiving
The Macular Society says up to 50% of people with macular degeneration may experience CBS at some point and people with cataracts or glaucoma may also struggle with this.
The syndrome can develop at any age and can also occur when the optic pathway to the brain has been damaged by – for example - cancer, stroke, diabetes or accident.
What do people with CBS see?
Stored images may come from life, from books from TV or Film. Various quoted examples include:
People that don't actually exist
Whole landscapes that don't exist.
Patterns filling the whole visual field
Cartoons
Objects that don't exist – trees, houses, furniture
Insects in food
Unfortunately there may be a genetic link – Charles Bonnet (1720 to 1793) himself suffered from the syndrome as did his Grandfather.
Diagnosis and Treatment of Charles Bonnet Syndrome
At this time there is no cure.  Some people gradually improve; others experience these hallucinations for years.
Many CBS sufferers use various techniques to disrupt their hallucinations including:
blinking rapidly
closing their eyes
changing the lighting
having more social interactions
changing position from sitting to standing or vice versa
undertaking a simple task like making a cup of tea
trying to be well rested overall
There are other suggestions here on the CBS Awareness website - Esme's umbrella 
For those who are severely affected and can be closely supervised medications which are normally used to treat Dementia, epilepsy or Parkinson's disease have had some positive effects.
If a CBS sufferer is struggling to come to terms with the hallucinations mental health professionals can also offer help and advice about the emotional management of the situation
The main thing is not to suffer in frightened silence.  Certainly talk to your friends and family about what you are experiencing but most importantly talk to your GP who is likely to put your mind at rest that this is not a mental health issue.
We make every effort to ensure that all health advice on this website is accurate and up to date. However it is for information purposes and should not replace a visit to your doctor or health care professional. As the advice is general in nature rather than specific to individuals we cannot accept any liability for actions arising from its use nor can we be held responsible for the content of any pages referenced by an external link.