About Age-related Macular Degeneration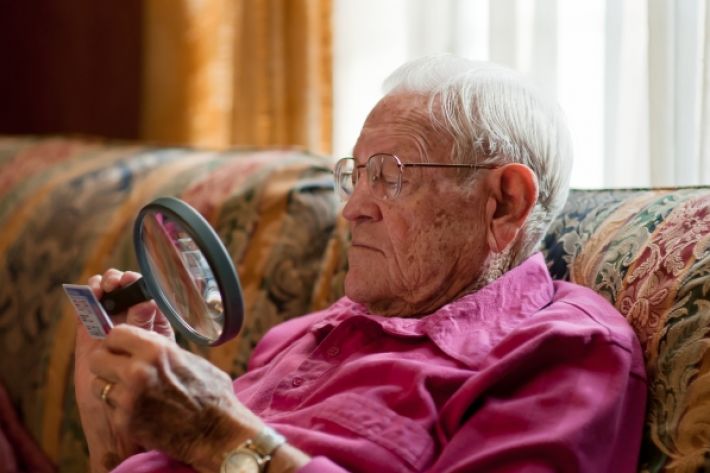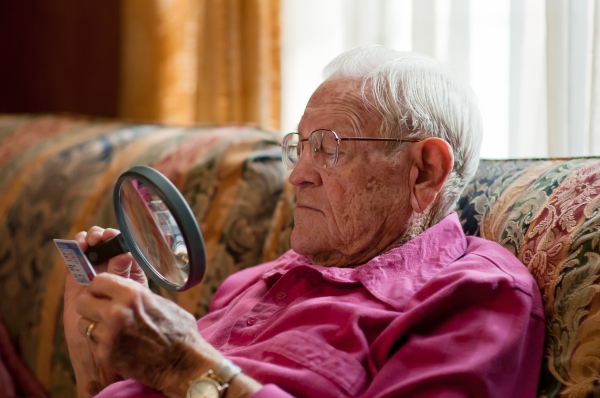 Dr Stephanie Goodwin

2022-05-146

on

Thu 26

May
The leading cause of blindness in developed countries, age-related macular degeneration accounts, for 8.7% of all blindness worldwide and normally affects people aged 60 and over.
The name comes from the affect that the disease has your retina's "macula" – the part which is responsible for central vision.
There are two types of this chronic eye disease which tend to worsen over time.
The dry form (and most common) is caused by yellow deposits in the macula called "drusen" As these increase and grow in size they initially dim or distort your vision and your light sensitive cells become thinner before dying out. You will then go on to experience blind spots and loss of central vision.
This form worsens more slowly than the wet form and sufferers usually maintain some form of peripheral vision which means you can continue with most daily activities.
The wet form is caused by blood vessels growing beneath the macula and leaking blood and fluid into the retina. This initially causes distorted vision then worsens to include blind spots and loss of central vision.
Only about 10% of sufferers will get the wet form of age-related macular degeneration which generally causes more disruption to daily life.
Early symptoms of age-related Macular Degeneration
You might notice the following in one or both eyes:
Vision which is blurry making it difficult to read fine print
Dark, blurred areas in the centre of your vision
Sometimes a change in colour perception
An increased need for brighter light for close work or reading
A slower adaptability to low light – for example when going to a dimly lit restaurant
Risk Factors
This is sometimes genetic, so having a family member with the condition may increase your risk.
Eating a high amount of saturated fat and/or smoking will increase also increase your risk
Having high blood pressure or high cholesterol will increase your risk as will being female, light skinned and with a light eye colour
Treatment
For wet age-related macular degeneration treatment may include
Drugs which block the creation of the blood vessels
Laser therapy to destroy the abnormal blood vessels
Laser therapy combined with drugs which are activated by light.
There is no treatment for dry age-related macular degeneration but for both types low vision aids are often recommended to magnify objects
The National Eye Institute has been conducting long term studies into the fact that certain vitamins and supplements can slow down the disease. There are answers to frequently asked questions about this here
It is important to check with your GP that these would be OK to take
There are other experimental procedures being undertaken to help with this condition. These are often discussed on the Macular Society website which can be found here 
If you are worried that you are experiencing any of the abovementioned symptoms please visit your GP.  I hope this has been helpful.
We make every effort to ensure that all health advice on this website is accurate and up to date. However it is for information purposes and should not replace a visit to your doctor or health care professional. As the advice is general in nature rather than specific to individuals we cannot accept any liability for actions arising from its use nor can we be held responsible for the content of any pages referenced by an external link.
Tags:
Age-related Macular Degeneration
Macular Degeneration