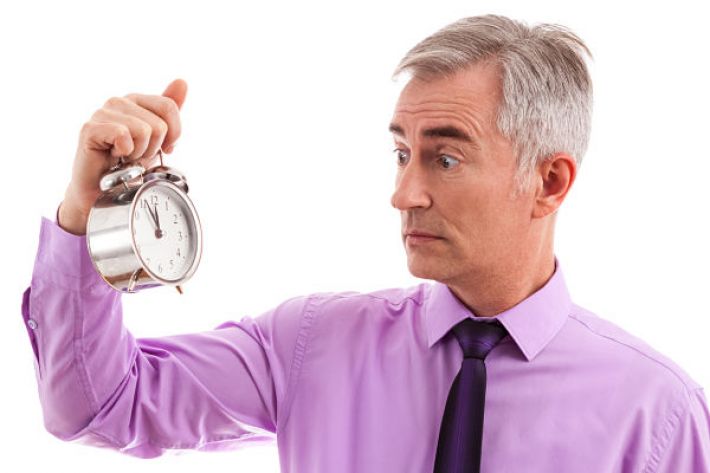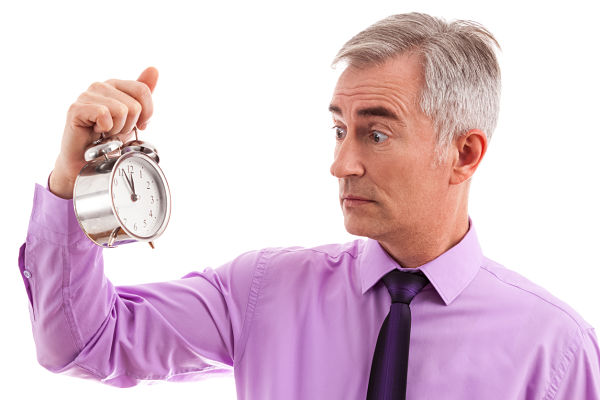 2018-07-193

on

Thu 12

Jul
Gentlemen, are you going to the toilet more than half a dozen times a day?
Are you struggling with:
The need to frequently pass urine?
Not getting much warning that you need to go to the loo?
Being unable to instantly pass urine?
A poor urinary flow?
The need to go to the toilet several times through the night?
It may be that you have lower urinary tract symptoms or LUTS. This is usually caused by an enlarged prostate – especially after the age of 60.
What's happening is that your enlarged prostate is partly blocking the urethra which affects the usual function of the bladder.
Under normal circumstances your bladder will hold between 300ml and 500ml before you feel the urge to pass urine. To help this happen you automatically relax your pelvic floor muscles and contract your bladder. LUTS can affect any one of these functions.
How you can help yourself
It is possible to be prescribed with tablets which treat the prostate enlargement and help with the urgency and frequency you may be experiencing.  But there is also a lot you can do to help yourself.
The two things that are particularly bad for LUTS are alcohol and fizzy drinks.
Other possible irritants include caffeinated drinks, grapefruit juice, and spicy food.
Drinks that are good for you include water, decaffeinated drinks, squash and cranberry juice (limited to 400 ml per day and avoided altogether if you are on warfarin)
 Don't go to the toilet "just in case" – you need to train your bladder to hold an increasing amount of urine over a period of time.
Here's how – at the point that you feel the need to pass urine try to distract yourself for 5 to 15 minutes before going to the loo in week one.
In week two try to extend the time and so forth.  Be persistent, like any muscle the bladder may take a long period of retraining before it can reach its full potential
You can also help yourself by allowing your bladder to fully empty by waiting a few seconds after the apparent completion of the initial flow and then trying to empty your bladder further
And try not to drink before you go to bed, restricting yourself to a few sips of water at night if you wake up thirsty
Pelvic Floor Exercises
 Pelvic floor exercises can also help - here is a straight to the point video that shows you how simple this is to do day to day.
The recommendation is that you regularly do this at least 5 times a day and the easiest way to do this is to associate the exercise with other regular daily activities like  going to the toilet; getting out of a chair; lying in bed and so forth.
Finally there are other ways in which you can help keep your pelvic muscles strong such as:
Avoiding lifting heavy loads
Losing weight if you are carrying a few too many pounds
Avoiding constipation
Getting treatment for hay fever, asthma or bronchitis to avoid frequent coughs and sneezes.
If you would like further advice about this condition and its treatment please do get in touch. There is no need to just put up with it.
We make every effort to ensure that all health advice on this website is accurate and up to date. However it is for information purposes and should not replace a visit to your doctor or health care professional. As the advice is general in nature rather than specific to individuals we cannot accept any liability for actions arising from its use nor can we be held responsible for the content of any pages referenced by an external link.