World Cancer Day – blog post round up on some common cancers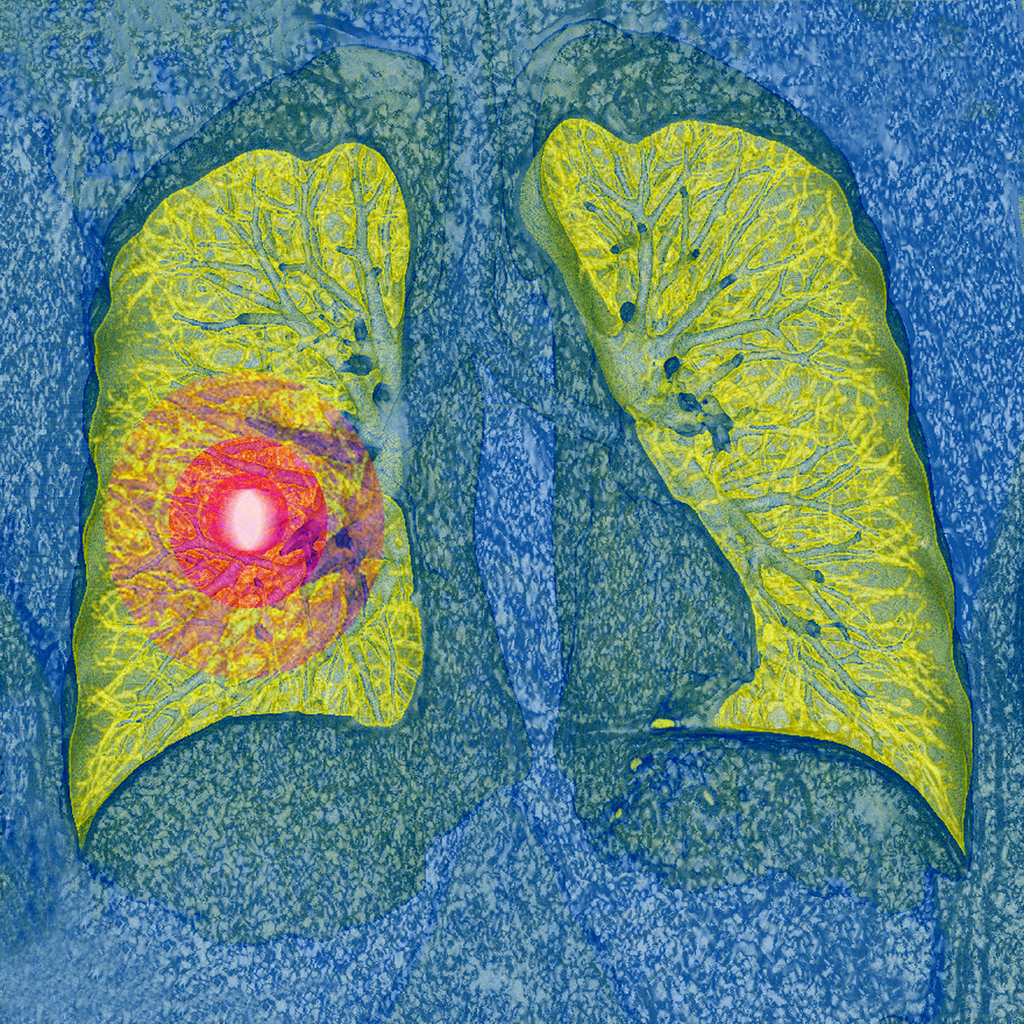 2020-02-34

on

Mon 3

Feb
This global awareness day takes place every February 4th in an attempt to encourage individuals to take action, raise funds or make others more aware about Cancer.
This time last year I wrote about the main causes of cancer and how to protect yourself against the risk of contracting the disease.  In this post I cover the lifestyle changes you should make and how you could go about them.
In my post Bowel cancer – causes, symptoms, screening and support I talk about the subtle symptoms of early bowel cancer and the ways in which you can minimise the risk of getting the condition in the first place. I also include a link to the online community of Bowel Cancer UK.
My post Cervical Cancer Awareness – risks, symptoms and outlook covered the link with HPV and the reason behind the HPV vaccination programme as well as sharing the main risk factors to contracting cervical cancer. I also share a link to a helpful support charity.
Medical news sometimes errs on the sensational rather than the factual (which is why the NHS have a web page dedicated to unravelling media claims about medical items). Because of this,  I talk about headlines concerning the use of HRT and its low risk as a promoter rather than an initiator of breast cancer. To understand this in more detail and to find out why I prescribe body identical progesterone please read here
Leukaemia is the third biggest fatal cancer which claims more lives than prostate and breast cancer each year. Early detection is extremely important, so in the post signs and symptoms of leukaemia I list the 6 most common symptoms and how they vary as we age.
In my blog post the risks, symptoms and types of lung cancer I cover the types of job most commonly associated with an increased risk of lung cancer as well as the main symptoms and why they make it difficult to make a diagnosis. I also share a link to downloadable resources.
When writing about prostate cancer – risks and possible prevention I talk about certain foods about which there are strong positive indications about lowering the risk and about minimising the consumption of certain other foods.
Since 75% of people are not exactly sure what sarcoma is, it's been dubbed the forgotten cancer. I hope to educate you in this post What is Sarcoma? where I reveal its early symptoms and its stages.
In my final blog post on cancer I discuss Skin Cancer, the main risks and the way in which we can protect ourselves. The UK incidence of malignant melanoma has risen more than any other cancer so I talk about the ADCDE rule of diagnosis and the simple steps which you can take to minimise your risk and that of your children.
Is there a one size fits all cancer therapy on the horizon?
In the last few days some excellent news has come out about a newly discovered type of killer immune cell which may have raised the prospect of a universal cancer therapy. If you would like to know more about this please click here 
I do hope this round up has been helpful.
We make every effort to ensure that all health advice on this website is accurate and up to date. However it is for information purposes and should not replace a visit to your doctor or health care professional. As the advice is general in nature rather than specific to individuals we cannot accept any liability for actions arising from its use nor can we be held responsible for the content of any pages referenced by an external link.