Women, Hormones and Covid-19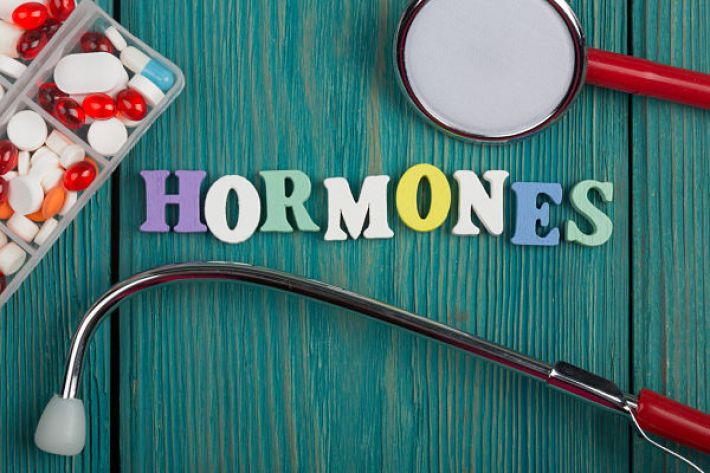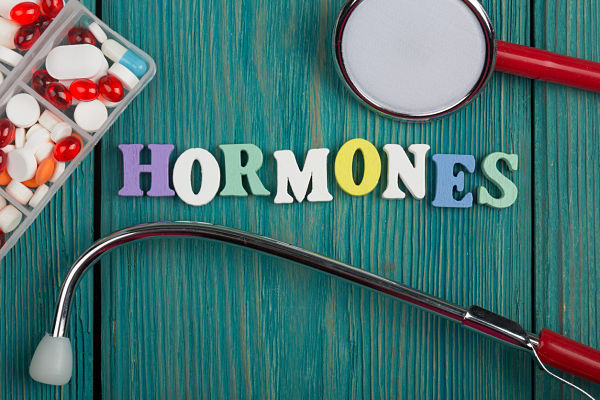 2020-05-140

on

Tue 19

May
You may be one of the 3 million people in the UK who are taking part in the COVID Symptom Study app 
Led by Dr Tim Spector, the professor of genetic epidemiology at Kings College London,  this study focuses on gathering health data in order to further research into understanding COVID-19 and into short and long term recovery solutions.
As of May 15th it has been working with NHS England to look into the potential protective effects of hormone therapies like the pill or Hormone Replacement Therapy (HRT).
We know that 70% of UK patients in Intensive Care are mostly men aged over 70.  However the increased risk in women seems much earlier. In fact around the age of 55-60 - so  the Study is looking to see if this is related to menopause.
Why might there be higher risk post menopause?
We believe that Oestrogen seems to benefit the immune response. Certainly, there are oestrogen receptors on all of the immune cells.  
We know that Oestrogen increases the number of the lifespan of macrophages, neutrophils and natural killer calls – all types of cell that enhance the immune response.   We also know that Oestrogen improves the number of and function of CD4 and CD8 T cells which also fight infection.
An earlier study in mice infected with SARS (another covidvirus infection) showed that when female mice had their ovaries removed, they produced more inflammatory calls and had more severe lung problems than those with their ovaries intact (and therefore normal levels of oestrogen)
We also know that pregnant women – whose oestrogen levels rise rapidly during pregnancy -  seem to have lower mortality and morbidity than non pregnant women.
Current Studies
Is the USA,  they are doing a small study on patients using oestrogen patches both in men and women for a short 7 day course  to see if there is any difference in the clinical outcome.  
They did this because they had no females admitted to ICU and wondered whether this could be a hormonal effect. 
This study is not due for completion until November 2020, so it is early days - but the study outcomes will be fascinating.