Women and the pill (and other contraceptives)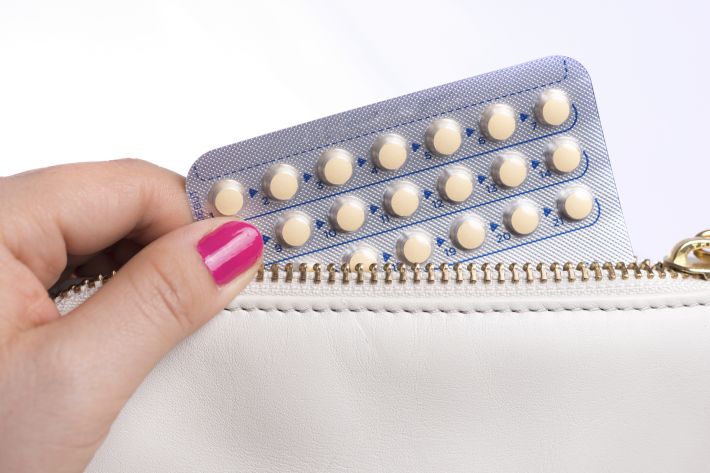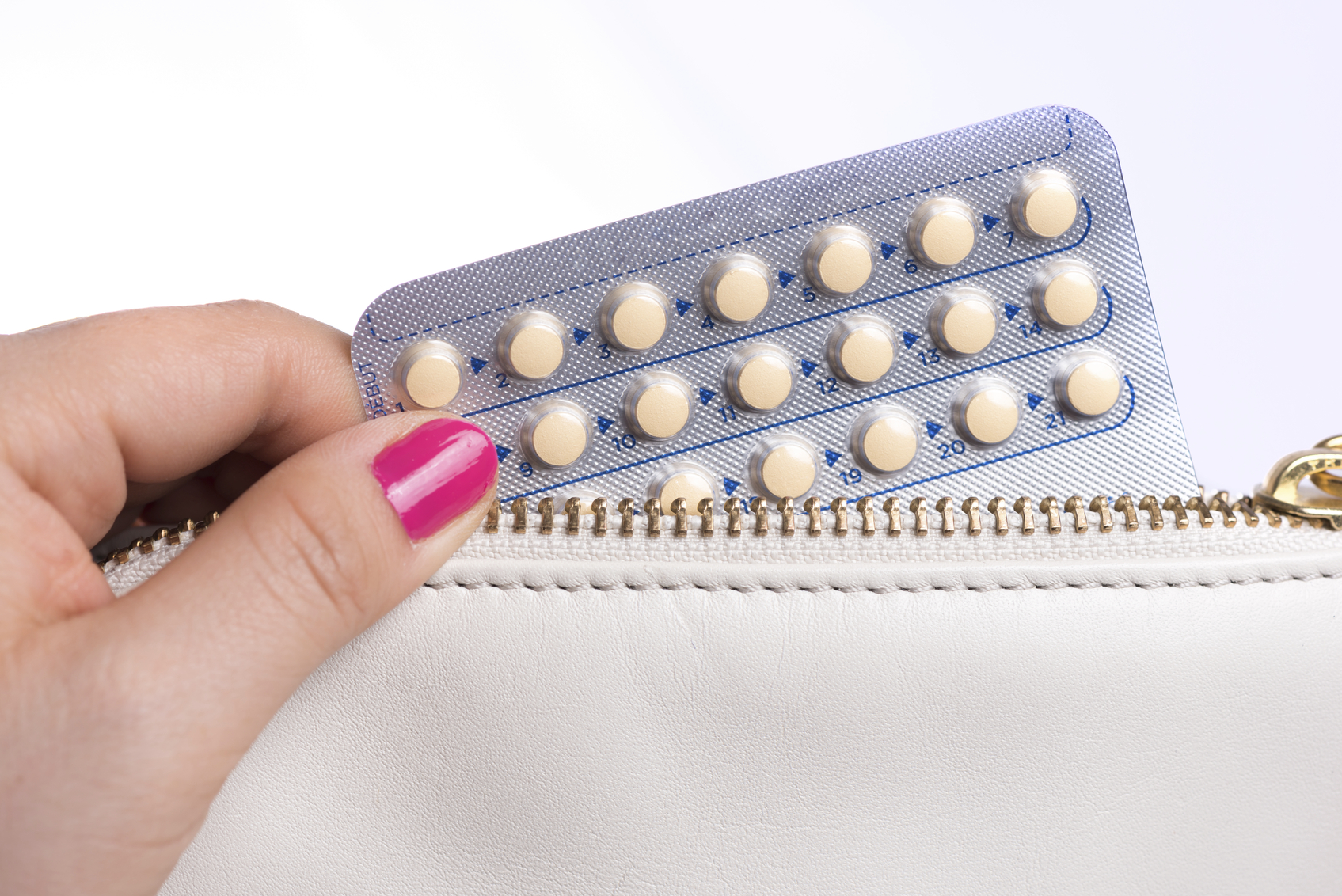 2016-11-309

on

Fri 4

Nov
When I am speaking to women's groups the topic of menopause and the pill comes up regularly. So I'd like to begin by saying that just because your fertility starts to decrease from your mid-thirties it's really not wise to stop using contraception. Lower fertility and less regular periods will not stop you getting pregnant as borne out by women in their forties and even fifties having children…
What's more, we know older women can develop a number of complications including high blood pressure, miscarriage, diabetes and chromosomal challenges with the baby so an accidental pregnancy should be avoided at all costs.
If you are newly single and dating again the best advice is to use a barrier method to protect you from sexually transmitted infection.  There are two alternatives:
Male and female condoms
If you're experiencing vaginal dryness post menopause, care should be taken with using oil-based lubricants as these can split the condom and render it ineffective.
The diaphragm and cap
If you've not previously used this method you might find it awkward, and if you're suffering from a small prolapse or from stress incontinence using a diaphragm and cap can feel uncomfortable. However, if you're happy using this approach you'll find that spermicides provide the extra lubrication you may need so you can use this until menopause.
The efficiency, benefits, risks and side effects of Hormonal methods are the same whether you use the combined pill or the contraceptive patch & vaginal ring. These are safe to use until the age of 50 so long as there are no health risks (see bullet points below)
Hormonal methods will not only help to regulate your periods,  they may also provide for the maintenance of bone density, reduced blood loss and less painful periods, What's more  they can ease some of the menopausal challenges such as night sweats or hot flushes.
There are some circumstances when taking the combined pill is not a good idea. Typically these are health risks such as:
High blood pressure
Heart valve problems
Heavy levels of smoking
Diabetes
Migraine
Women about to undergo surgery on their legs
In this event progestogen only methods are recommended. Unlike the combined pill, the POP or mini pill contains no oestrogen and a lower dose of progestogen. Although this can be used up to the age of 55, you have to meticulously take them at the same time of day for them to be effective,  and they may produce irregular periods or heavy bleeding. There is also a significant increase in the risk of developing ovarian cysts.
The progestogen only contraceptive injection is considered safe to use until the age of 50. However, there is some concern that the injection may reduce bone mineral density and increase the risk of osteoporosis. Because of this,  either the progestogen only contraceptive implant or another form of contraception is recommended if you are a smoker, have had previous fractures, use steroids or have a family history of osteoporosis.
The highly effective intrauterine system (IUS) contraceptive significantly reduces the heavy bleeding and period pain experienced by many women in their 40's. Licensed for 5 years, it can actually remain in place for 7 years in women aged 45 and over provided you have had a discussion with the doctor or nurse. The IUS can be used in combination with HRT treatment during perimenopause but can then only remain in place for 4 years.
There are a number of circumstances where progestogen only contraception would be unsuitable.  These include:
A past history of breast cancer
Severe cirrhosis
Stroke or coronary heart disease
Lupus (SLE)
There are also some medicines which are contra indicated so do make sure your GP is aware of your current prescription
Other contraceptive methods:
Intrauterine devices (IUD) can cause periods to become more heavy so should not be used if "flooding" is already a problem. However, if inserted at the age of 40+, they can actually remain in place until menopause.
Male and female sterilisation is the most commonly used method of contraception for couples in their forties; however this surgical procedure is unlikely to be justified if you have low fertility as there is such a broad range of contraceptive options.
If you have already practised natural methods of family planning you can probably continue to do this until perimenopause but I would not recommend a women to start using this method at this stage in life due to the erratic and irregular cycles which makes monitoring much more difficult.
There are two forms of emergency contraception – the "morning after pill" and the emergency IUD (which could remain in place if you prefer). The morning after pill can easily be obtained from a pharmacy without prescription however the emergency IUD must be fitted by a doctor.
Ceasing Contraception
The advice is to continue for one year if your last period occurs when you are over 50, and for two years if your last period happens when you are under 50.  If you have been on HRT during your perimenopause it is of course difficult to know when your periods would naturally have stopped so it is recommended to continue with contraception until the age of 55.
I hope this has cleared up any misunderstandings about menopause and the pill. For more detailed information on this and all these other contraceptive methods please visit the family planning association website - www.fpa.org.uk
We make every effort to ensure that all health advice on this website is accurate and up to date. However it is for information purposes and should not replace a visit to your doctor or health care professional.
As the advice is general in nature rather than specific to individuals we cannot accept any liability for actions arising from its use nor can we be held responsible for the content of any pages referenced by an external link.