Why testosterone can help women in menopause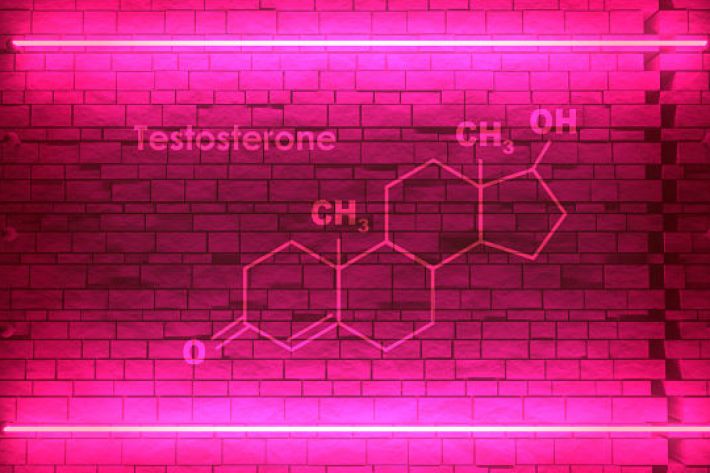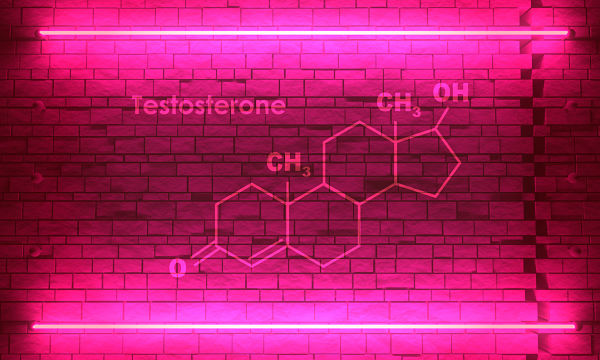 2021-10-294

on

Thu 21

Oct
Although testosterone is a male hormone, you might be surprised to know that women actually produce it too. In fact, before menopause women produce three to four times as much testosterone as oestrogen.
By increasing dopamine levels in the central nervous system, testosterone plays an important role in women's
sexual arousal
sexual response
orgasm
libido
It also helps to maintain
muscle and bone strength
urogenital health
cardiovascular health
cognitive performance
energy levels
mood and well-being
This is why, when your levels of testosterone may decline to undetectable levels post menopause, you may find that your desire for sex diminishes, and that sex is not as pleasurable as it used to be.
This deficiency in testosterone may also contribute to depression, headaches, cognitive problems, osteoporosis, less energy, and lowered stamina
Testosterone replacement treatment
To address these problems, testosterone is usually given to women who are already taking HRT - especially if they are experiencing a reduced libido.
Although testosterone is not currently licensed to women in the UK, it is prescribed by many menopause experts as it has proven benefits in numerous clinical trials. Previously available patches and implants were withdrawn for commercial reasons, but the safety and efficacy of these products is still valid.
This Practice prescribes Androfeme®️ which is an Australian cream specifically for women. As this is measured out this provides the most accurate dosages and is available at £80 for 3 months use
We also prescribe female doses of a treatment usually prescribed for men in the form of Trostan®️ gel which is more difficult to measure but also provides a good option.  This is £45 and lasts between 4 and 6 months.
The latter is done "off label" which a Practice is allowed to do as it still meets the criteria of the General Medical Council and the Medical & Healthcare Products Regulatory Agency. These criteria are that:
There are no suitably licensed products available
There is sufficient evidence/experience to demonstrate a products safety and efficacy
A clear record of the reason for prescription is kept
Patients are fully provided with clear information about the proposed treatment
A prescription for testosterone will be offered if a blood test indicates that your testosterone levels are low, and your health is good. 
Treatment entails a small amount of the cream/gel being rubbed into the skin on your outer thigh, lower abdomen, or inner forearm. Although this then goes directly into your bloodstream it can sometimes take a few months to feel the full effect.
Are there any side effects to taking testosterone?
 As the dose is very low, testosterone used in this way does not increase your risk of developing facial hair, voice deepening or skin changes. However, if you have a nut allergy you will not be able to use Androfem®️ as it contains almond oil.
Occasionally women notice some increased hair growth in the area in which they have rubbed the cream or gel, however, this can be avoided by changing the area of skin on which you rub the gel.
Regular blood monitoring is key part of you continuing to take testosterone.
I hope this has been helpful.
We make every effort to ensure that all health advice on this website is accurate and up to date. However it is for information purposes and should not replace a visit to your doctor or health care professional. As the advice is general in nature rather than specific to individuals we cannot accept any liability for actions arising from its use nor can we be held responsible for the content of any pages referenced by an external link.