Why it's a privilege to be a GP. – a reflection after 30 years!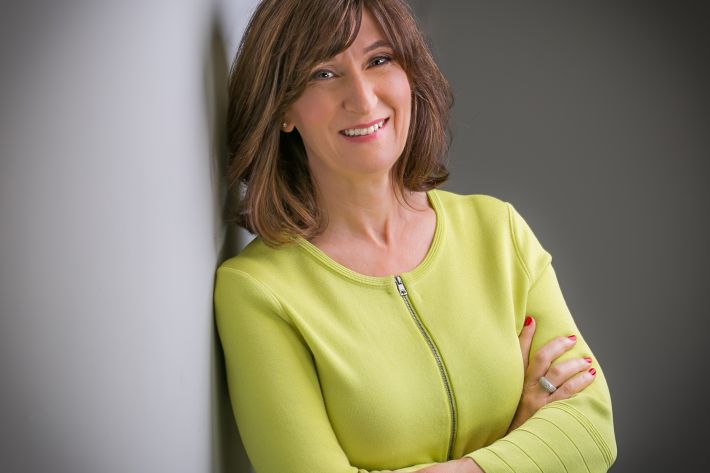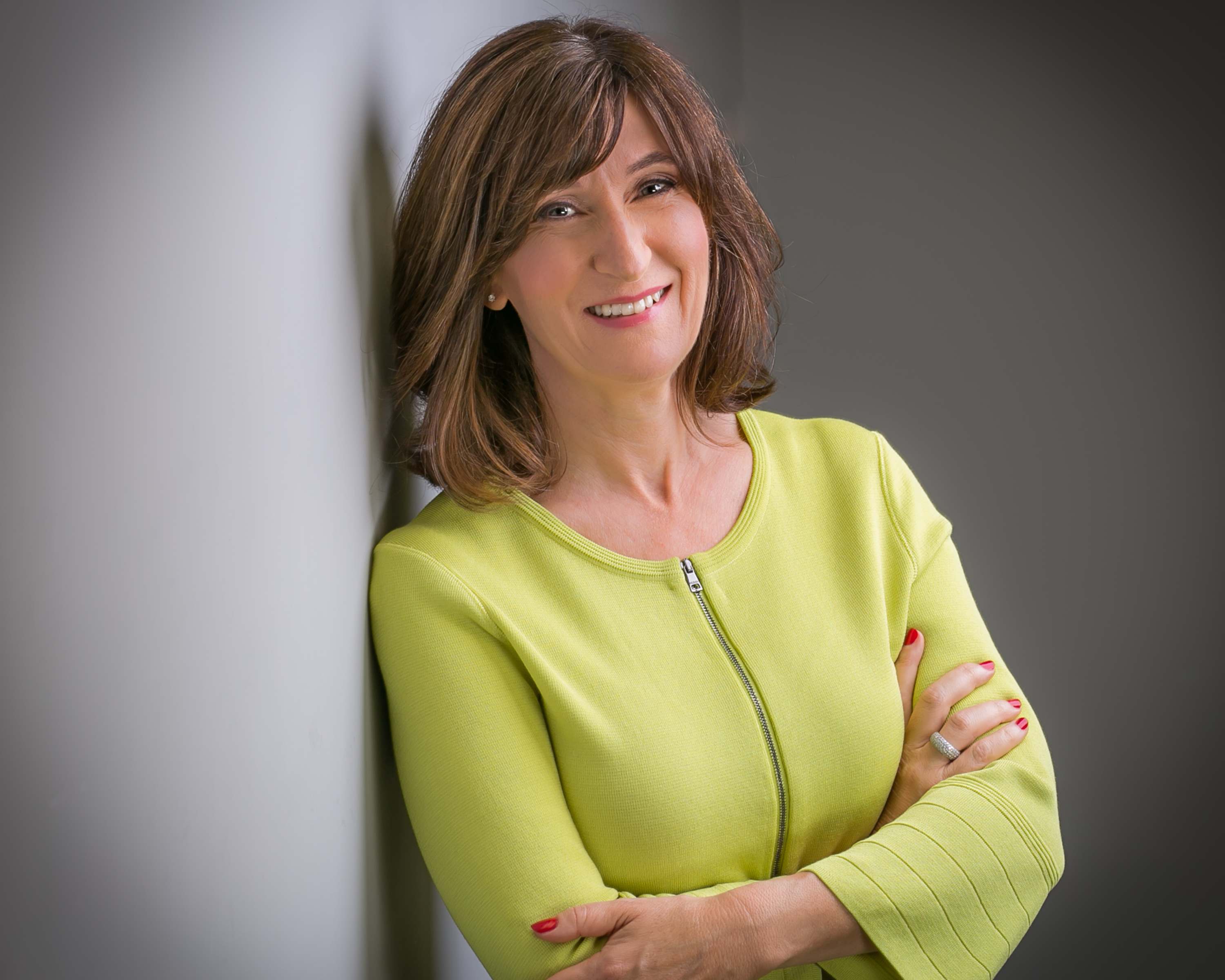 2017-01-18

on

Wed 18

Jan
I qualified from medical school 30 years ago this year. How did that time pass so quickly?  I had the biggest perm you've ever seen in 1987…
Having done my hospital training I decided to go into general practice.  It then took me 10 years from starting university to become a newly qualified GP. Since then I've worked in all kinds of practices – from some very poor areas in Manchester to my private practice in the West End.
It was when I began work that the learning REALLY started. When you qualify in medicine, you think you're prepared but I now know that it actually takes several years to feel really confident about what you're doing.  
So why is it a privilege?
Firstly, not a single day is the same and each patient is different.  Two patients may have a similar problem but it will mean something unique to each and the way I approach them may have to be varied.  I can honestly say that I learn something new every day.  It may be a medical fact, it may be an interaction with a patient that does or doesn't work!  Of course patients teach me too – it's a two way street in my view.
I meet amazing people in my practice.  Amazing in the way they've dealt with illness or bereavement, amazing in their kindness to others. It's a privilege getting to know people and their families and understanding that they choose to share their problems and worries with me.  Of course, a hazard of my job is that people that I like get serious illnesses and may die.  That is a great challenge but sharing that final journey with patients and their families is another real privilege.
Some of my friends are getting jaded with their careers after 30 years, but I feel really lucky that I still love what I'm doing. There aren't many jobs where people say thank you every day. Actually, I don't always feel that I deserve thanks - after all, I'm just doing my job.  
Medicine has changed so much over the last 30 years and trying to keep abreast of everything is a real challenge.  But it's also really exciting and I love to go and see new techniques and technology being used. 
I'm privileged in that I can actually choose to learn a new skill and do some concentrated study in a particular area.  30 years after qualifying I have become an associate specialist at a London teaching hospital in the menopause.  I feel that I now have something significant to offer the younger doctors with whom I work.
It's easy to forget all of the extra skills that you pick up after so many years and wonderful to share some of those. 
If I had my time again I would still be a GP (unless I had been discovered as a Jazz singer of course - but that's another story!) I'm really excited about 2017 and the next set of challenges that will come my way.