What you might feel, see and experience as indicators of poor kidney function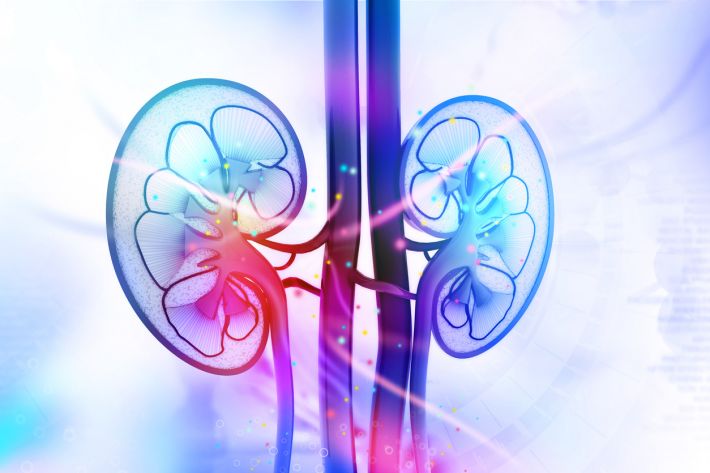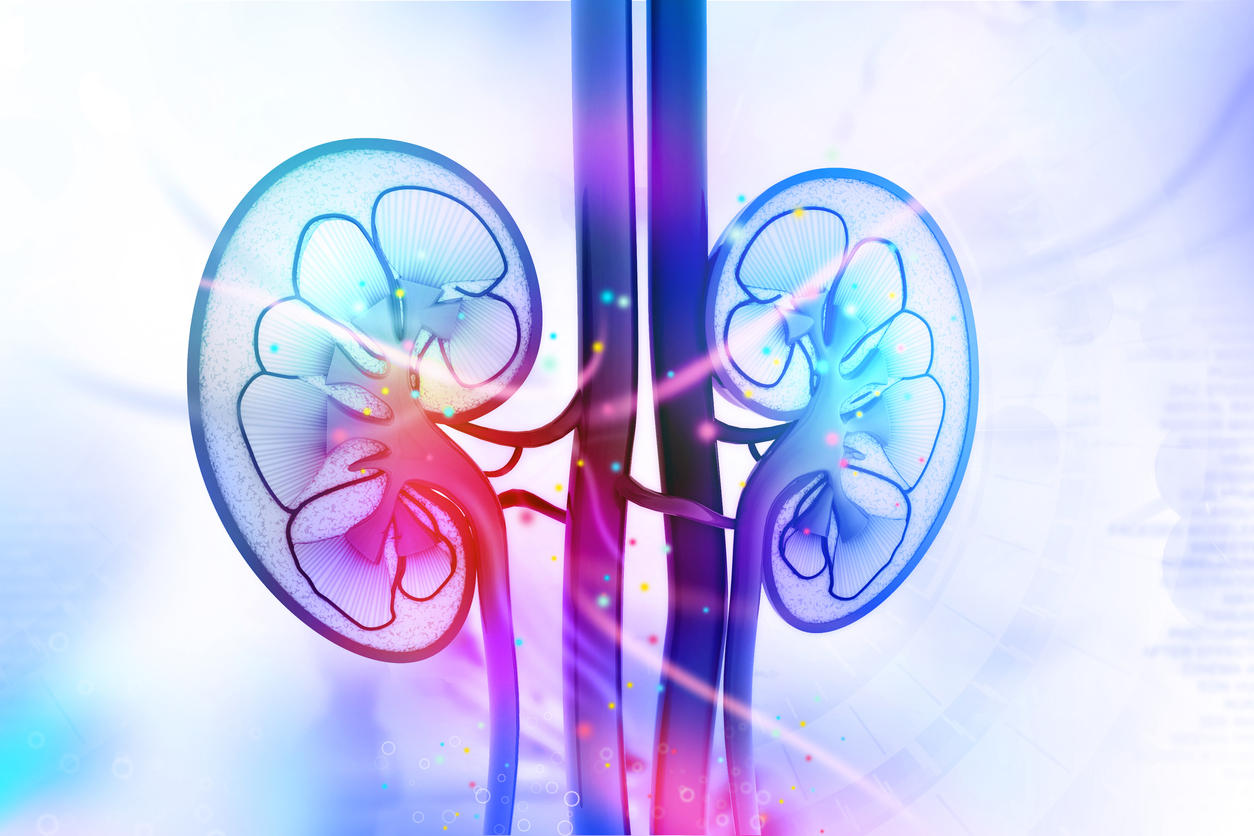 2017-03-68

on

Thu 9

Mar
Most of us recognise the importance of our kidneys without perhaps fully understanding their role in our body.  So on this, World Kidney Day, I thought I'd explain.
Bean-shaped, these hard working organs sit against your back muscles in the upper abdominal area. From there they filter up to 150 quarts of blood daily and their function is five-fold:
They clean the blood by filtering out toxins and waste
They remove excess fluid by adding it to waste products thus creating urine
They keep your blood pressure regular
They manage the production of Vitamin D
They maintain the balance of salt and mineral levels in our blood
Given their vital function it's important to watch out for any indicators that all is not well - so here are the signs to watch out for starting with
How you might feel:
You may notice that you have less energy and feel more fatigued. This is either due to a build-up of toxins or to a common side effect of kidney disease which is anaemia
This build-up of toxins may also lead to you finding it difficult to sleep and may lead to you having less appetite than usual.
What you might see
Your eyes may look puffy (this is due your body losing protein rather than retaining it)
Your feet and ankles may appear swollen – probably due to sodium retention
What you might experience
Your skin may feel dry and itchy because kidney disorders can lead to dehydration which leads to dry skin. This can be coupled with the fact that the oil producing glands of the skin become inhibited leading to the skin flaking or itching
You may experience your muscles cramping due to an electrolyte imbalance
Urine indicators
You may need to pass urine more frequently – especially during the night – and your urine may be more foamy.  By this I'm referring to excessive bubbles which may require several flushes to dispel from the toilet (due to protein in the urine)
You may also see blood in the urine this is caused by the kidney's inability keep blood cells in the body post filtration
Some of these symptoms are not solely down to kidney disease so please be mindful that
Excessive urination can also indicate an enlarged prostate or a urine infection
Blood in the urine can also indicate an infection, kidney stones or tumours
Swelling in the feet and ankles can indicate heart disease, liver disease or chronic leg vein problems.
The risk factors for kidney disease
Diabetes
High blood pressure
Family history of kidney disease
Increasing age
Obesity
Kidney cancer
Polycystic kidneys
Autoimmune conditions
Diagnosis and Treatment
A simple urine and blood test will reveal the presence or otherwise of kidney disease.   Although there is no cure for chronic kidney disease treatment is about controlling the disease which has caused it in order to slow further damage.
I do hope you find this helpful, if you have any concerns do go to your GP.
We make every effort to ensure that all health advice on this website is accurate and up to date. However it is for information purposes and should not replace a visit to your doctor or health care professional.
As the advice is general in nature rather than specific to individuals we cannot accept any liability for actions arising from its use nor can we be held responsible for the content of any pages referenced by an external link.