What is Psychosexual Medicine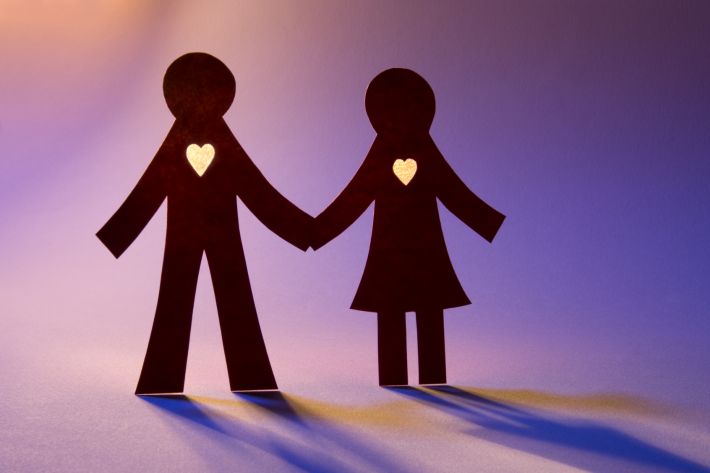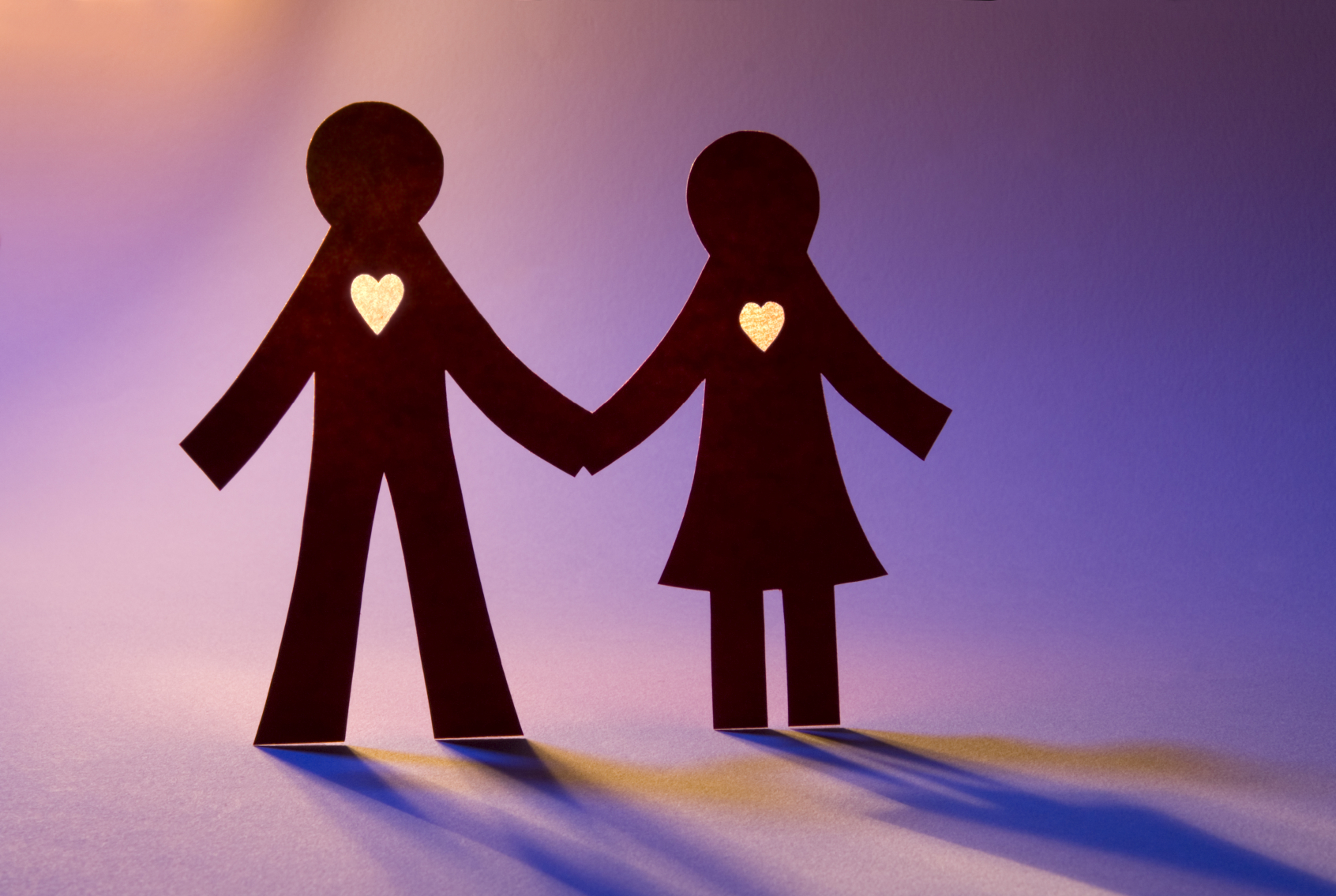 2019-05-136

on

Thu 16

May
20 years ago, a patient of mine was very worried about a sexual problem that he was experiencing and I didn't really know how to help him.  It wasn't the first time I had experienced that feeling so I decided to do some extra training. 
I found out about the Institute of Psychosexual Medicine -  an organisation that trains doctors and now other healthcare professionals in treating men and women with sexual problems.  My training took 4 years.  
So what is psychosexual medicine? 
It is brief therapy ( usually up to 6 sessions ) where we explore how emotional factors, not always experienced consciously,  interfere with sexual performance and enjoyment. 
The underlying causes of the problem may be physical or psychological in varying proportions but are rarely limited to one or the other. 
A physical examination is usually undertaken and often helps to reveal the feelings, anxieties and fantasies that patients have about themselves and their sexual parts. This can be incredibly helpful in understanding the problem.
When do patients typically seek help about psychosexual problems?
I have met many women who are having sexual problems due to the menopause. 
It may be due to pain, lack of libido or a loss of confidence all of which can occur at this time of life.
I have also met many women who have sexual difficulties as a result of life changing illnesses and treatments secondary to cancer – this is usually as part of my work at the specialist menopause clinic that I work in. 
One lady told me that she couldn't have sex because her vagina was so dry, shrunken and small.  We shared how awful that sounded and I offered to examine her.  When I did, her vagina was actually quite normal.  But she believed something very different.  She examined herself with me present and cried with relief at what she felt.  It was a very emotional experience. 
Finding a specialist to work with
So, this area of work is incredibly important to me.   Doctors and patients are often too embarrassed to talk openly about sex.  It's essential to be able to share fears and concerns with healthcare professionals in a safe way.  
If you have concerns and your own doctor can't help, then do take a look at the Institute of Psychosexual Medicine website where a list of specialists and clinics can be found.
We make every effort to ensure that all health advice on this website is accurate and up to date. However it is for information purposes and should not replace a visit to your doctor or health care professional. As the advice is general in nature rather than specific to individuals we cannot accept any liability for actions arising from its use nor can we be held responsible for the content of any pages referenced by an external link.